India as a country is known for its varied and colorful festivals spread across the year, which is not only popular for its unique celebrations, but also for traditional fervor associated with the gaiety encompassing all age groups irrespective of caste, creed, or religion. Months of October and November are usually ushered in some of the biggest festivals celebrated with pomp by most of the people. With the onset of winter and the accompanying chill in the air, these months are also known to cause viral infections due to sudden changes in temperatures.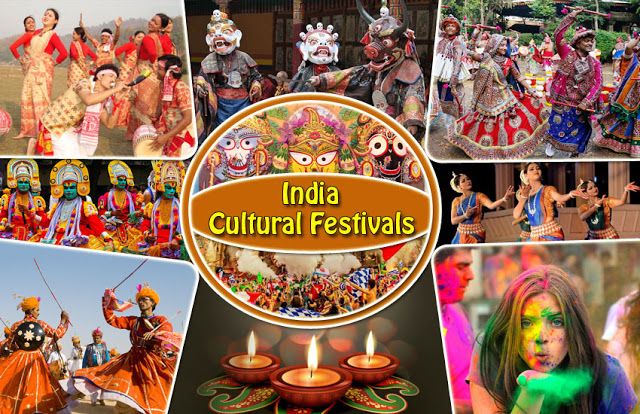 PC: Online Travel Bucket
The pandemic is firmly entrenched creating widespread havoc that does not require any further elaboration. Most hearteningly though, indications available arguably suggest the virus peak may have been behind us looking at the steady decline in the number of infected cases reported over the last couple of weeks. As a matter of concern, few states are still witnessing newer scaling of infection rate suggesting that the virus has spread far and wide reminding us of the perils of taking it easy or letting our guard down vis-à-vis safety and health precautions at this stage now.
Kerala is a case in point proving what would befall when the administration and the citizens fall prey to a false notion of comfort believing the virus is vanquished as the Onam festival was celebrated amidst decreased vigilance by sacrificing the social distancing norms and other standard operating procedures. A sudden spike in the numbers during the last few days there indicates a wider spread of the infection jolting the authorities to reinforce time-tested measures to combat the menace with renewed vigor. Half-measures won't suffice. Harsh lessons learned.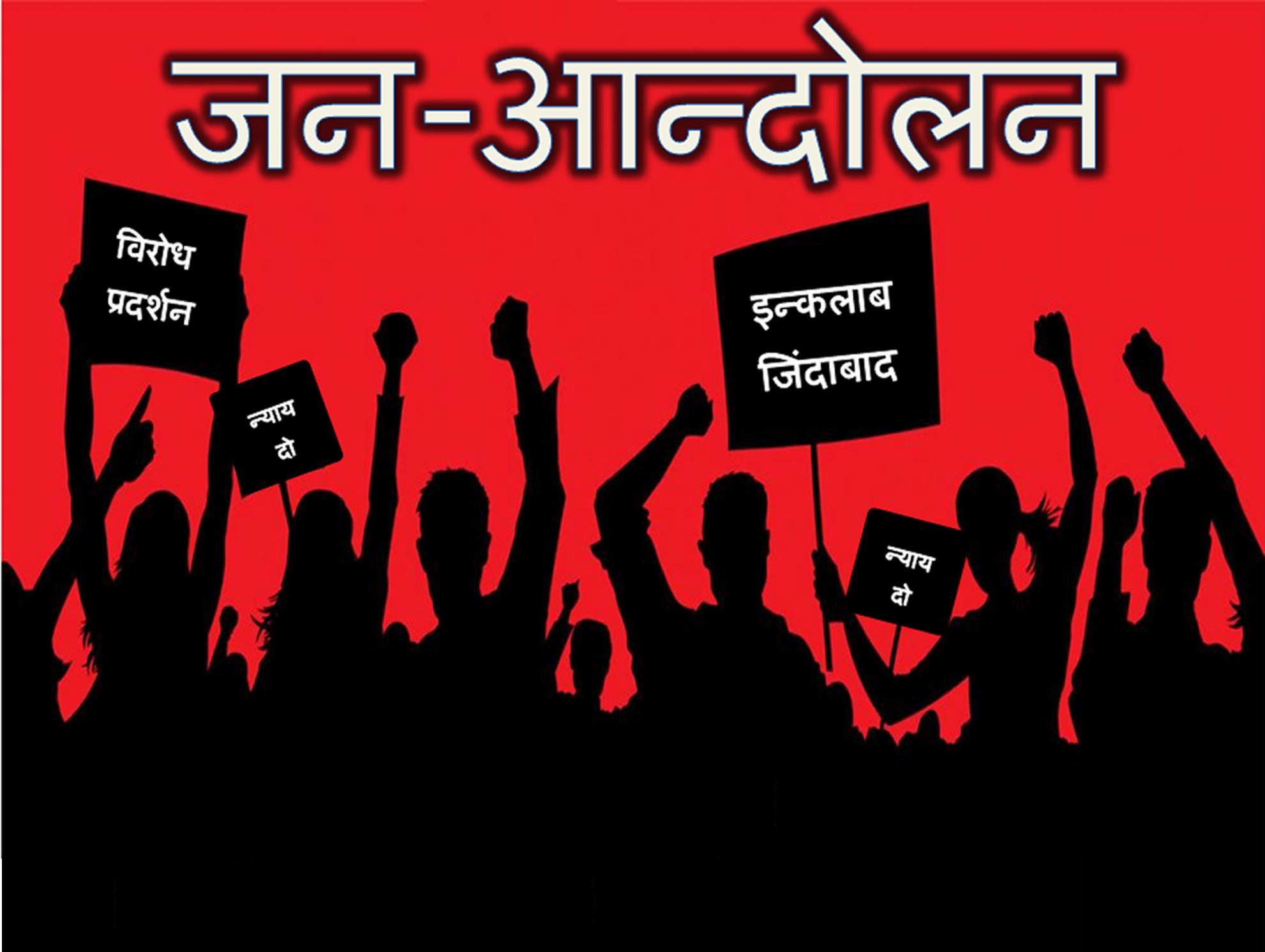 PC: gkindiatoday
Economic activities are slowly picking pace heralding much-needed respite for millions of affected people desperate for survival in the face of sheer challenges. Most worryingly, by design or by choice, people are failing to protect themselves by not wearing masks as also completely forgoing the mandatory requirement of maintaining social distance in public. Remember, these are the only available cheap vaccine to keep the virus at bay, and assuming immunity from getting infected at this stage smacks of callousness bordering on gross ignorance. Desisting the same would be prudent.
No wonder, whilst launching the COVID-19 Jan Andolan, the Prime Minister has exhorted the nation to assiduously observe the safety and health guidelines during the festive season ahead warning about the dangers still lurking around. Any letup now would invariably tantamount to opening the entire population to renewed risks of infection even more. As the experts predicted long back, the second wave is bound to wreak further havoc on the vulnerable category of the populace potentially resulting in loss of precious lives and livelihood. Exercising caution is non-negotiable and any breach unacceptable as well.