Now that the thirteenth edition of the Indian Premier League T20 tournament is well and truly underway garnering the anticipated eyeballs of avid cricket followers from across the globe, little introspection as to why the shortest version of the game tends to favor the batsmen more as compared to the struggles of bowlers forced to play mostly second fiddle is par for the course move. Except for overhead conditions and the moisture content on the 24-yard wicket, the bowlers are always catching up with the batsmen in the shortest format is not lost.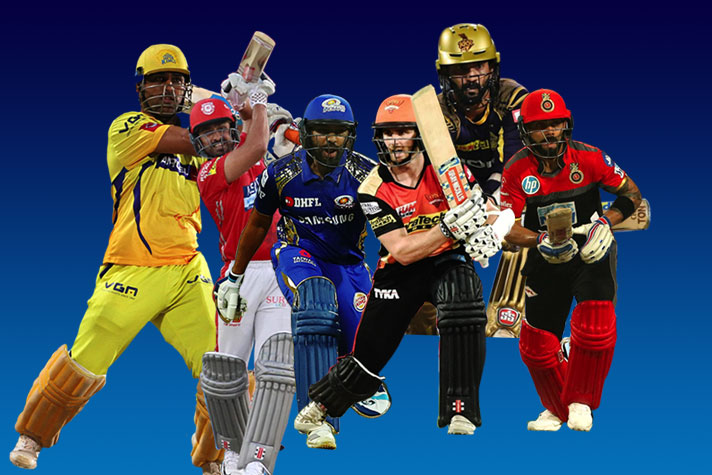 PC: Rajender Sharma
Trust me, cricket connoisseurs, experts, former greats, and present players themselves would not mince words in ascertaining that the game would emerge clear winner only if the competitive edge between the bat and ball is on an equal keel offering fair opportunities for a contest. In the absence of striking a real balance between the two, the game is bound to emerge lopsided favoring bat over the ball and in turn, killing any prospects of an intriguing fight that might be in the offing. Enthusiastic followers expect quality contests and not some run of the mill stuff.
Failing to captivate the audience spellbound with enthralling challenges on the field of cricket is akin to watching a crime thriller without any twists and twirls rendering the entire exercise nothing but a damp squib. In this regard, what the legendary Indian cricketer Sunil Gavaskar suggested to spruce up the T20 cricket by introducing two bouncers per over for the bowlers deserves definite consideration. There is no better sight in the world of cricket when a steaming fast bowler hurls the delivery at the batsmen at 90mph and above consistently.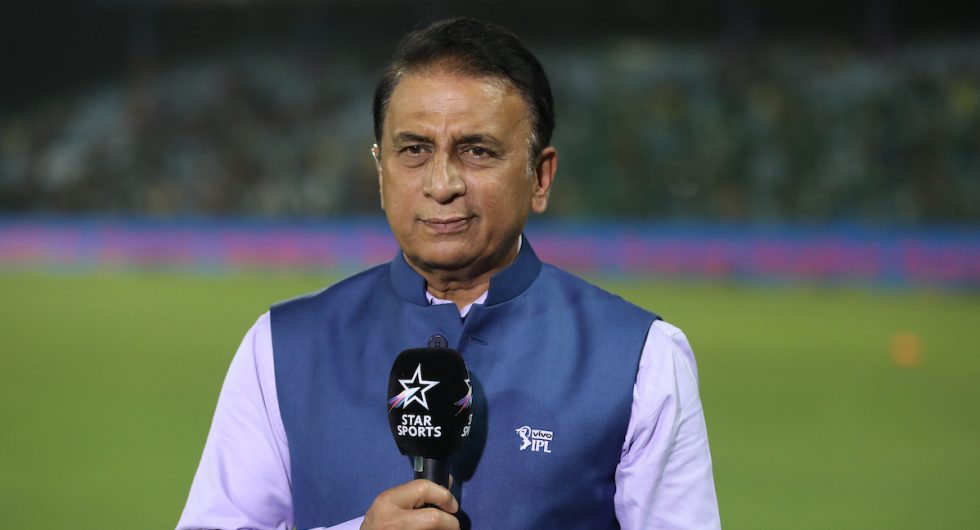 PC: Wisden Staff
Docile pitches specifically suited to favor the batsmen, powerplay restrictions allowing a smaller number of fielders guarding the boundary, the restricted quota of overs, and most importantly, shortened boundary lines are heavily tilted towards batsmen making life miserable for bowlers where veritable run-feast is guaranteed. As many keen cricket followers would vouch, there were times when 160 to 180 runs used to be treated as a par score. Not anymore, as 200 plus scores too are not safe what with teams successfully chasing the same with relative ease nowadays.
As such, cricket authorities are advised to usher in any moves or changes into the shortest version of the game that provides for a spectacular contest for not only the watching public but also to keep the participating players interested in ensuring the competitive juices keeps flowing uninterruptedly. Though T20 cricket is aptly named as slam-bang variety, introducing two bouncers per over, allowing extra over to any bowler at the discretion of the fielding team, and increasing the size of the boundary lines should be considered forthwith