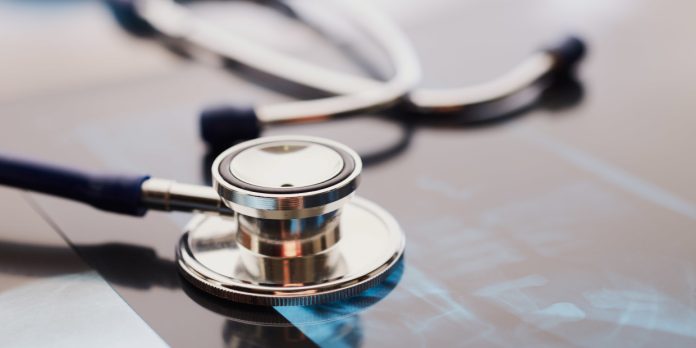 The very mention of the dreaded C word never fails to send shivers down the spine of people irrespective of their status in society. Across the world, cancer as a disease is known to consume the lives of millions without distinguishing between ages, races, or creeds.  As you are aware, cancer is one of the few diseases that is not only life-threatening but also renders humans afflicted with the same severely distressed and fretting during the entire course of affliction.  Even though cancer can be treated successfully allowing them to lead a normal life, the thoughts about the chances of recurrence always stay behind the back of the mind of the survivors.  Undeniably, cancer survivors are expected to follow a disciplined lifestyle to thwart recurrence.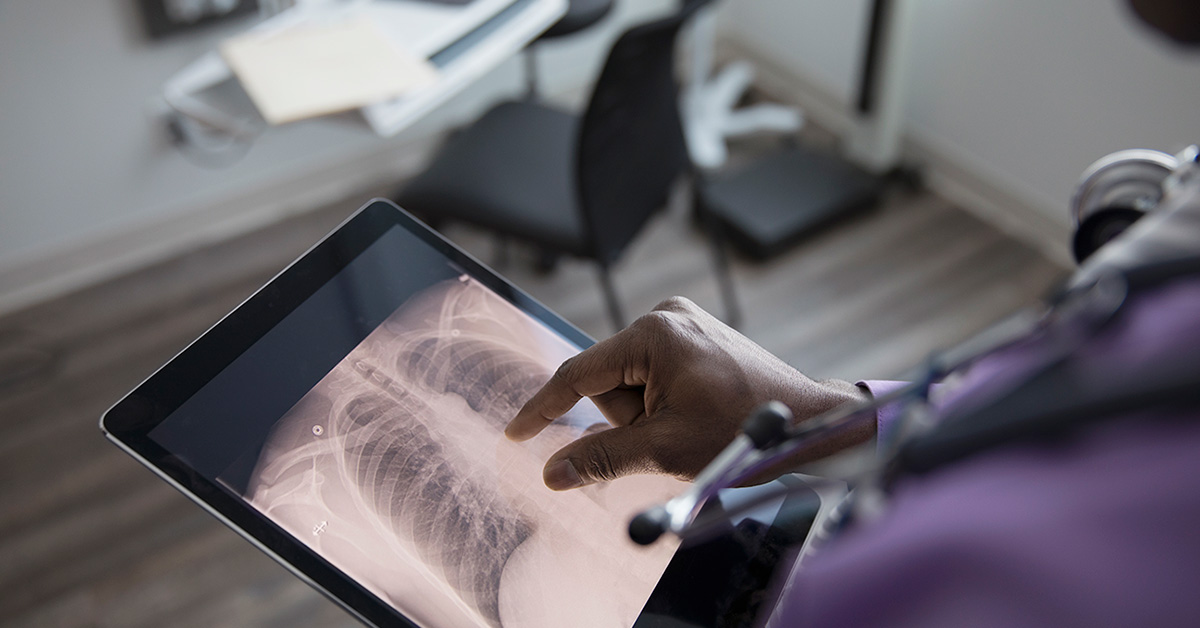 PC: Jacob Clarke
In this age of information technology-driven digital convergence, making available relevant data essays have an extremely important role in enabling the authorities to envisage effective treatment measures vis-à-vis policies, guidelines, and protocols. Not-for-nothing data analytics has assumed an unassailable role in helping form diverse policies for the authorities to ensure the benefits of technology reaches the intended beneficiaries.  However, the data available on cancer in the country is questionable leading to valid questions about the veracity of treatment in the desired manner.  As reported, the Government of India should act on the recommendation of the parliamentary standing committee on health that cancer is made a notifiable disease.
Notifiable makes it mandatory for healthcare providers to report every case to authorities. So far states like UP, Bihar, Maharashtra, and MP have dithered on this.  The panel has noted with dismay that various population-based and hospital cancer registries cover just 10% of the Indian population though the programme began four decades ago.  With just 22% of registered deaths medically certified, all we have are estimates.  ICMR estimates there are 14 lakh cases and 7 lakh deaths annually.  No wonder, the absence of high-quality data on cancer incidence and mortality is felt across the spectrum of cancer prevention and treatment.  The urgency for localized implementation of screening programmes will materialize only with concrete data alone.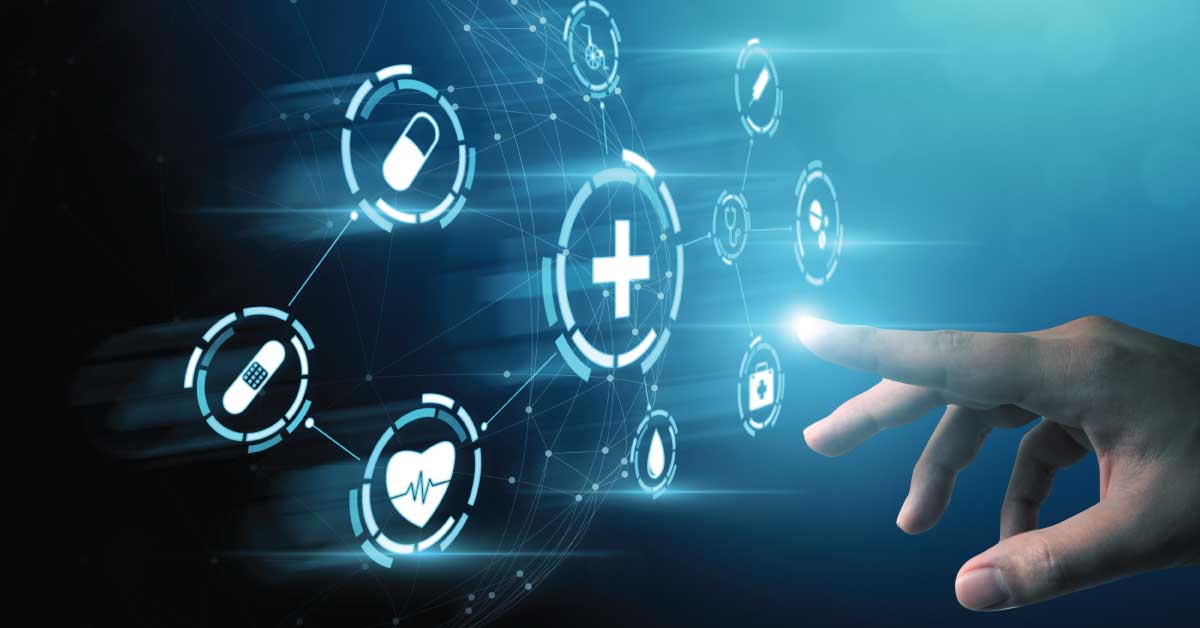 PC: Aria Systems
Indeed, risk factors like tobacco, air pollution, pesticides, and packaged/junk food consumption will be better understood with a comprehensive database, which tracks patients across geography, age groups, economic status, and lifestyles. Thus, better reporting will also pressure governments to proportionately increase funding and resources for cancer care and research.  Further, mortality reduces if cancer is detected early.  And a good state health insurance system encourages timely treatment.  Currently, official grassroots screening programmes in India are very basic, covering just 10% of the population for three cancers – oral, cervical, and breast.  Comprehensive data availability will also help in setting up new cancer treatment centres.  Concerted efforts should be made to address this.