The byelections to two assembly segments and four legislative council seats are heating the already muddied political scenario in Karnataka on the back of a slew of contentious issues vis-à-vis pandemic handling, allegations of corruption in procurements to fight the pandemic, riots in Bangalore, handling of flood situations, and now the announcement for conducting election amidst growing concerns as regards to a surge in the infection cases. Political parties are gunning each other to gain brownie points in the eyes of the electorate by asserting full throttle.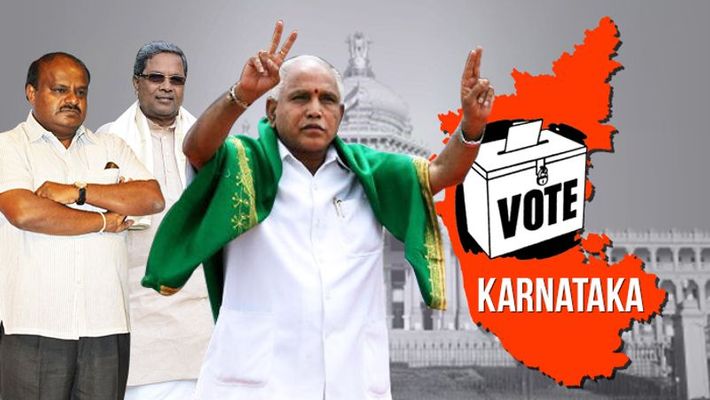 Pc: Asianet Newsable
Though the assembly byelections are not a referendum on the ruling dispensation, the main opposition party has a point or two to prove coming against the backdrop of the newly appointed Chief being targeted for disproportionate assets and money laundering charges. Apart from this, the consistent allegations of mishandling of the pandemic and excruciatingly damaging flood situations in North Karnataka are bound to be hugely contested to create awareness amongst the voting public.  Under normal circumstances, the usual approach would have raised no hackles.
Pc: The Economic Times
Unfortunately, the pandemic induced challenges and hardships are so scarring and damaging that the entire country continues to reel from the debilitating effects to this day. When the stuttering economy is yet to reach the pre-pandemic levels owing to a variety of reasons, the decision to conduct elections to the vacant seats is going to create anxiety in the medical fraternity who are incessantly calling out to ensure health and safety protocols are diligently observed.  Looking at the way people have taken recourse to in public interactions, such concerns are not unfounded.
What was on display when the chosen candidates embarked during the filing of nominations surrounded by raucous followers is shocking, to say the least where every social distancing norms so assiduously exhorted were thrown to the wind by an irresponsible lot led by the equally callous leaders showing no awareness or diligence expected of them. If crowd witnessed while filing nomination is any indication, it is left to the imagination of all concerned what would be the scenario as the campaigning takes off in the coming days leading up to the elections.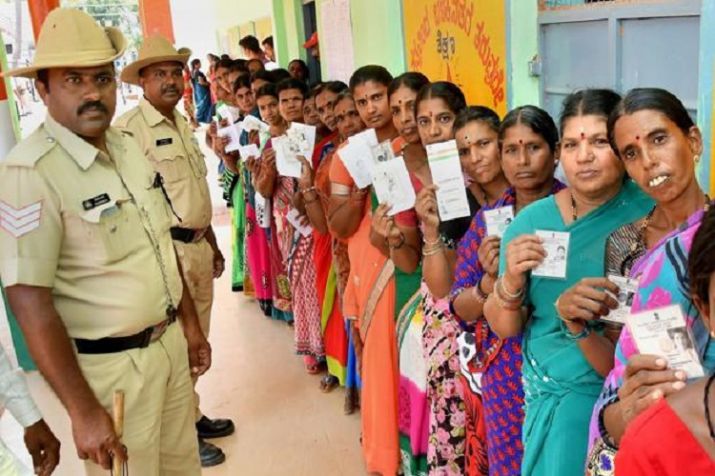 Pc: News Click
With the festive season upon us already, people congregating in large numbers in one or the other pretext will become a normleading to an open invitation to the lurking dangers of infection striking with renewed vigour.  Counting the fact that the winter season is fast approaching, the country is bound to witness even more unpleasant situations much to the chagrin of all concerned.  In hindsight, the elections could have been deferred acknowledging the less than comfortable situation on the ground.  Let's pray the country shall emerge less scathed.