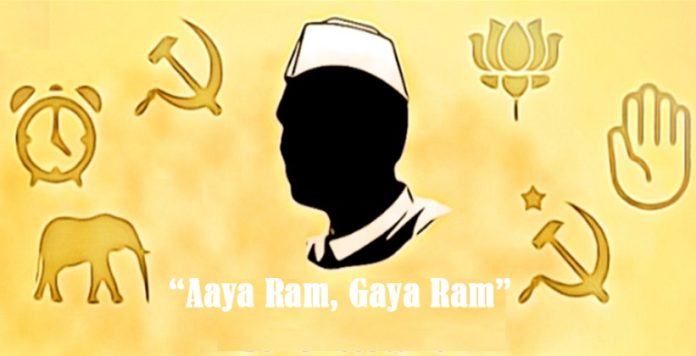 The Indian citizens no longer feel surprised or amused when it comes to political churnings that exhibit somersaulting visuals of switching sides courtesy of political masters representing various parties. There simply exists no single formula denoting how the political turnings might appear from one day to the next or for that matter one extreme to another. Today's hands-on friendship may be aiming to throttle the very alliance(s) forged not so long ago in the next moment.  The possible scenarios emerging from the political drama can be incredibly unpredictable.  Pre-poll alliances formed before the elections may not fructify eventually leading to a breakup after the results are announced.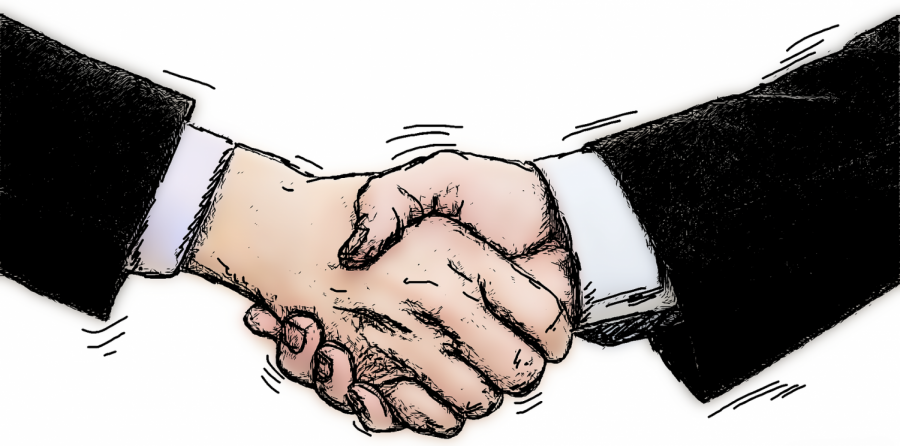 PC: Adrena Williams
In the same vein, post-poll alliances too can be formed between the hitherto dithering political parties with different ideologies as well. As can be seen, there is no uniform phenomenon attributable to the way our political parties and in turn leaders seek out alliances just to ensure they assume/stay in power as the case may be.  Often repeated monikers like secular, communal, Left wing, Right Wing, Central, and other such nomenclatures depicting the ideological affiliations of political parties is really confusing for the uninitiated at best of time.  God save those who are found to be not so well-versed in the Indian political churnings.
Needless to mention, it is bound to leave the majority of us bewildered as to which political party or parties ultimately join hands even under unfamiliar circumstances. Nonetheless, it's best to surmise that the permutations and combinations surrounding the labyrinthine political skullduggery will leave even the pundits scratching their heads in befuddlement.  Why only the political parties, even the leaders are into changing positions, and goalposts, and finally giving up their ideologies if the situation suits them?  Convenience and unabashed hunger for power is the buzzword here.  I am sure many would have heard about the sarcastic adage Aaya Ram Gaya Ram uttered denoting how political leaders switch sides nonchalantly at the drop of a hat.
PC: Navbharattimes.com
There are numerous instances of switching sides that could be attributed to even some of the known Indian politicians who are not only famous for their long-distinguished services but also for donning positions of responsibilities whilst serving the people. One such politician is Bihar CM Nitish Kumar who has assumed the Chief Minister's mantle for the record eighth time by ditching the BJP and joining hands with the friend-turned-foe-turned-friend-turned-foe-turned- friend Lalu Prasad Yadav's Rashtriya Janata Dal and Congress/Left parties.  The moot point to ponder over here is will such frequent switching of sides benefits the common citizens in any manner.
Experience of the past amply demonstrates there is hardly any change in the fortunes of the citizens save for done-to-death assurances, reassurances, promises, and illogical freebies thrown for good measure. It's another matter altogether that hardly any of these promises get fructified on the ground.  And what about governance and ample job opportunities?  What is that? Note that Bihar's 51% population continues to remain multidimensionally poor lagging in education, healthcare, and nutrition.  How to describe the latest switch of Nitish then?  I am sure none would mind or object if the latest switch of Nitish can be equated with the moniker Paltu Ram for doing yet another somersault.   Over to Nitish babu for the next intriguing chapter.