The trend today has changed when it comes to men. These days' bearded men are considered to be the hottest. Bearded men will always score higher than the clean shaved men.
These are 7 logical reasons why Bearded men are considered hottest now a days.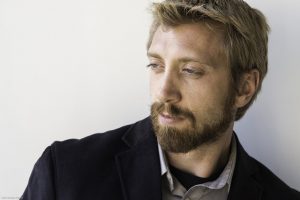 1. The Tuxedo look
This look mostly goes well when man is heading for a night dinner party. The tuxedo look with a tuxedo blazer gives him a complete makeover for the night. One can stand alone at the corner of a bar and wait for a girl to approach. Because you have a beard 😉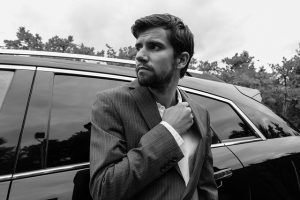 2. The Dominance
Keeping a beard need a lot of grooming and patience. The look shows as more of power, authority, control and a dominant man personified.
3. The Royal and Class
The beard look suites and goes well on every wear a man carries. Let that be casual, formal or a party look. Beard men look classier to whom every girl notice.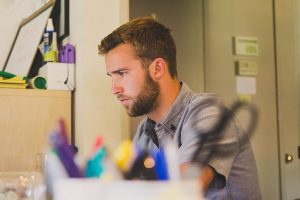 4.Versatile and Patience
If he has waited to grow his beard. He surely has got more patience and thus said to be more versatile. This is said to be an unique quality in men.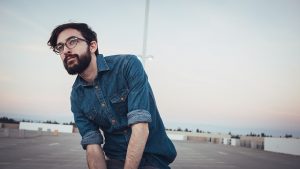 5.Man of Mystery
It is true that men are full of mystery and when girls search the mystery behind the beard man it is always remain full of mysteries.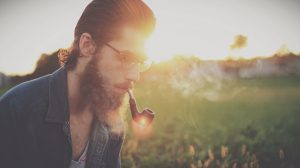 6.The bad guy with good looks
Yes its true like proverb says "one sword with two way sharpness". It is same with beard men, they are called bad guy but with a good looks.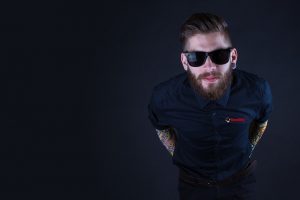 7.Turn you on 
That rough look looks so sexy. Just with a light beard and a sneer look. They can turn you on to look at them twice.
Look around the famous celebrities and you'll find beard all around. Beard fashion seems timeless now. You can wear it anytime and look versatile.