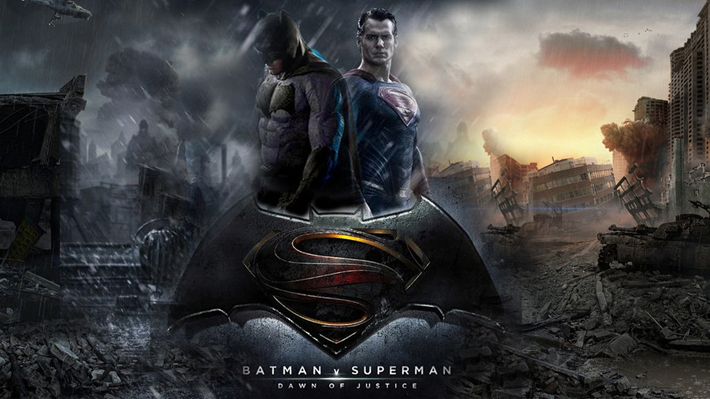 Batman v Superman: Dawn of Justice is the most awaited upcoming American superhero film. This is the first live-action movie in which both Batman and Superman are featuring together. The fans may have gone across news, rumors and online videos of movie. But we have some mind blowing facts about the upcoming movie Batman vs. Superman: Dawn of Justice and you will be excited to know.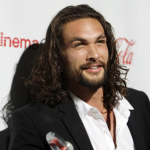 1. Jason Momoa playing Aquaman: Since last December everyone was thinking what role Momoa would play in the upcoming DC Comics movie. As it was announced that Jason Momoa will be playing a role in the new Batman v Superman Film: Dawn of Justice. Everyone got the answer and are excited to see the movie.
2. Ray Fisher will be seen as Victor Stone / Cyborg: It is confirmed from the people who are involved in this movie that Cyborg's role will become more powerful and it will be played by Ray Fisher. One important thing to be known from Batman vs. Superman: Dawn of Justice.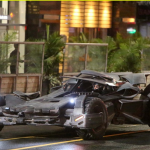 3. BatMobile in a new avatar: The new model of BatMobile will be an very innovative and impressive ride in Batman vs. Superman: Dawn of Justice. The new features of BatMobile are: it is fully armored and equipped with anti-ballistics devices. It is stealth capable, and weighs a whopping 7000 pounds. It has a top speed of 205 mph.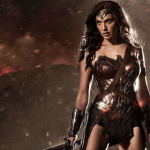 4. Role of Wonder Women: Gal Godat will play the role of super-heroine Wonder Woman in the Batman vs. Superman Movie. Producer  confirmed that Wonder Woman is a demigod and she's a "goddess," as her father is Zeus. She will be hundreds of years old by the time the action of Batman v Superman begins.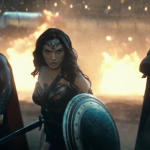 5. Wonder Woman's bracelets are powerful enough to hurt Superman: As shown in the trailer of the movie, when wonder woman uses her "Bracelets of Submission", it creates something like wave and lightening of summon which can be dangerous for superman in Batman vs. Superman: Dawn of Justice.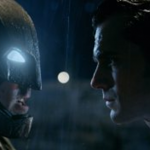 6. Who wins the battle: If rumors are to be believed, there will be two fights between Superman and Batman in the movie; but the result will be nothing. Nobody will win. Some people say that the movie is influenced by The Dark Knight Returns. So if we think in that way, Superman should win; but we can only predict.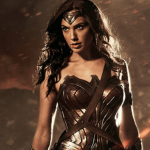 7. Wonder Woman is a Kryptonian: It will be a huge surprise for movie fans. In Man of Steel prequel it was shown that Wonder Woman came on Earth thousands of years ago and she started a new life on Earth. This will change Superman's thinking on being the last Kryptonian left alive.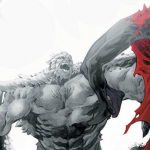 8. More than one villain can be in the movie: Batman will be on Superman, and Lex Luthor is on other side, and wonder woman also plays an important role in the movie. But people want something different now which they haven't seen yet. So they wanted to see more threat excluding a superhero misunderstanding or battle of wits. There are chances of secondary villain, who will be good threat to Wonder Woman and Superman in the upcoming Batman vs. Superman: Dawn of Justice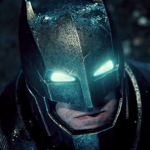 9. This version of Batman has never seen onscreen: Batman has been seen in eight live-action films, but no movie shown character like Batman Vs Superman. In this movie, Batman will be seen as an active crime fighter who prowls Gotham City battling mobsters and super-villains. But now he has retired. But when Superman and General Zod had an super powered battle in Metropolis, this fight brings out an aging Bruce Wayne back into the Batman suit who wanted to do something about the metahuman threat Superman presents.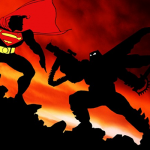 10. It is based on a famous comic book: In the Batman vs. Superman: Dawn of Justice:  movie it has some story elements from the comic books. This movie is a theme based movie and its story has been taken from one of the most famous Batman stories "The Dark Knight Returns" by writer/author/filmmaker Frank Miller. In this story, middle-aged Bruce Wayne again wears the Batman suit after years of retirement; so that he can help Gotham City from darker threats.
Batman vs. Superman: Dawn of Justice  will be released on March 24, 2016. It stars Ben Affleck, Henry Cavill, Gal Gadot, Amy Adams, Jesse Eisenberg, Diane Lane, and Laurence Fishburne.
Image Source: Image 1, Image2, Image3, Image4, Image5, Image6, Image7, Image8, Image9, Image10