As you are aware, for any developmental and infrastructure projects to kick off, the availability of land without the accompanying irritants in the form of litigation and counterclaims is an absolute must. Make no mistake, prospective investors would not mind pumping in huge amounts of capital provided the authorities ensure promised lands are made available without any obstructive challenges. However, experience in India most often than not is contrary to the promises where the investors are made to wait for an eternity before the promised landmass is made available.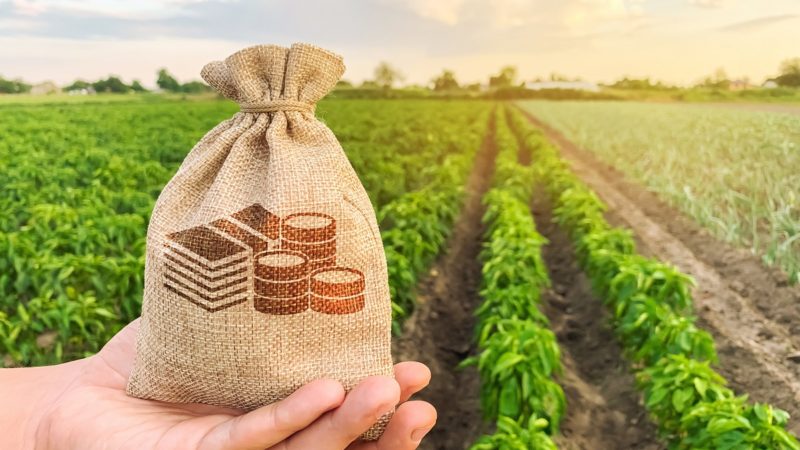 PC: Admin
Also, we all know that air connectivity is one of the most crucial arms of economic activity, and as such, provisioning adequate airports in line with the desired economic activities assumes paramount importance. Against this backdrop, the national monetization pipeline has identified 25 airports run by the Airports Authority of India (AAI) for action over the next three years. Four of them are located in Tamil Nadu alone and all international airports to boot. Thus, the Government of India's airport monetization plan needs to be studied with the TN government's major industries policy note, 2022-23, to see how the approach can be tweaked to realign incentives between the two levels of government to encourage industrial development holistically.
It's essential because the current airport infrastructure policy doesn't reconcile political risks with the potential rewards of monetization. The TN's policy note mentions that landforms are the major portion of the overall project cost. Henceforth, if the state transfers land free to GOI, which subsequently monetizes the infrastructure, the state should be entitled to a share of the gains. It's a sensible suggestion and one GOI should consider seriously. Note that revenue from infrastructure flows to governments through two streams. One is through taxes, which are split between GOI and states based on the Finance Commission's recommendations and GST Council's decisions. Two, through subsequent monetization of an asset.
PC: Marg ERP Ltd
It's the second stream that needs fine-tuning as often land is obtained by invoking legislation to forcibly take over privately-owned property to serve a public purpose. Experience suggests that a glaring mismatch between risk and reward across the two levels of government has acted as a drag on India's industrialization. Further, there's a need to re-evaluate mechanisms of awarding compensation when land is acquired. Again, the legislative process is complex and tilted towards the state. Sometimes this process results in paltry compensation getting accrued to the beneficiaries. Nonetheless, there are redressal mechanisms available on paper.
However, it's next to impossible for an individual to get redressed in a time-bound manner. Therefore, tweaks in laws allowing acquisition can help mitigate resistance to acquisition. In conclusion, the doctrine of eminent domain needs to be balanced with fairness benefiting each involved in the due process.