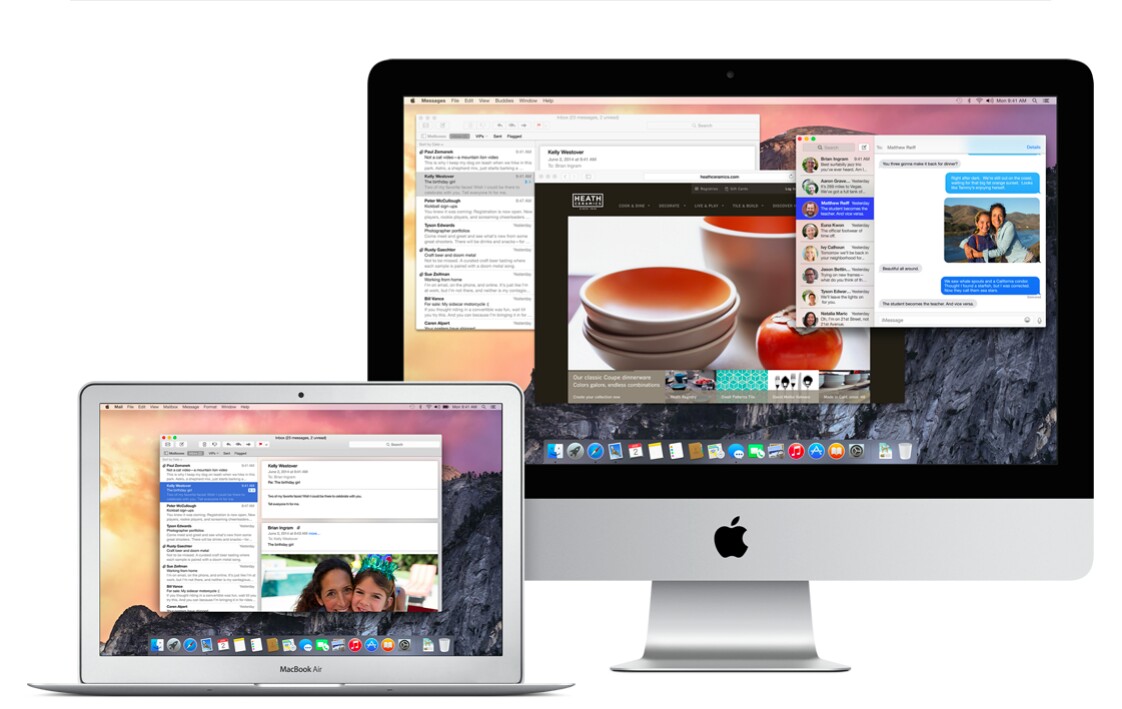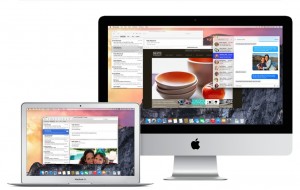 As time is passing by, Apple is advancing more and more in the field of their products, applications and features. Apple OS X Betas has got some improvements in its latest version running on iPhones, iPad, Macs, Apple TV and Apple Watch.
Here are 10 such improvements that were made in Apple OS X:
1. Apple TV: Better Voice Control
To get things on Apple TV, we have to get along with Siri; however, the latest tvOS 9.2 beta adds dictation to the mix. This means that you will be able to dictate text in search boxes instead of clicking laboriously to use the on-screen keyboard. Also, Bluetooth Keyboard is now supported for Apple TV.
2. Apple TV: Images
Apple TV now supports iCloud Photo Libraries and Live Photos in the beta Apple OS 9.2 and because of this you will be able to explore all your images on your device.
3. Mac: Live Photos
The latest Apple OS X Beta (10.11.4) fully supports Live Photos within the iMessage as Live Photos are now getting popular these days.
4. Protected Notes
One of the significant improvements in the latest Apple OS X Beta (10.11.4) is the capacity to protect individual entries with a password, instead of a single secure password for accessing the Notes Application.
5. iOS 9.3 General
The latest Apple OS X Beta (10.11.4) has made some bug fixes and incremental changes. Also, calls over Wi-Fi using the Wi-Fi Calling Feature can be accessed by the Verizon customers.
6. Health App
The Apple Watch like Activity Viewer within iOS 9's Health App has been introduced and this will make users get better sense of the information.
7. iOS 9.3 Beta And Touch
Earlier, Night Shift and new 3D Touch shortcuts to various apps was introduced along with fast accessing to Bluetooth, Wi-Fi and Battery settings. Touch ID-secured Notes has now been introduced.
8. CarPlay
CarPlay user, as previously reported, is enhanced with the introduction of a "New" and "For You" selection of recommended tracks. CarPlay now offers information related to surrounding places of interest with the near "Near You" feature within the Maps.
9. Apple Watch: Maps
The latest release adds new tools to Maps view, including a Yelp-Powered nearby search item designed to enable find shops and other areas.
10. Apple News: New Countries
Apple is now preparing to make Apple News support in new countries, possibly including Sweden and Germany.
With all these features, Apple customers will now be able to access more functions and tools which they were deprived before of doing so.
Image Source: Image 1 Featured Image