When the Indian Cricket team was humiliated in the first Test match at Gabba, Adelaide by rolling them over for the lowest ever score of 36 in the second innings allowing Australia to take 1-0 lead in the series, it was assumed that blanking out 4-0 would be the final result as none gave any chance to Team India to recoup from the terrible mauling received. Cricket experts – there are millions in our country – commentators turned ex-cricketers, and the connoisseurs of the game were certain Indian team will be further embarrassed with the departure of the talismanic Captain Virat Kohli after the first Test on paternity leave.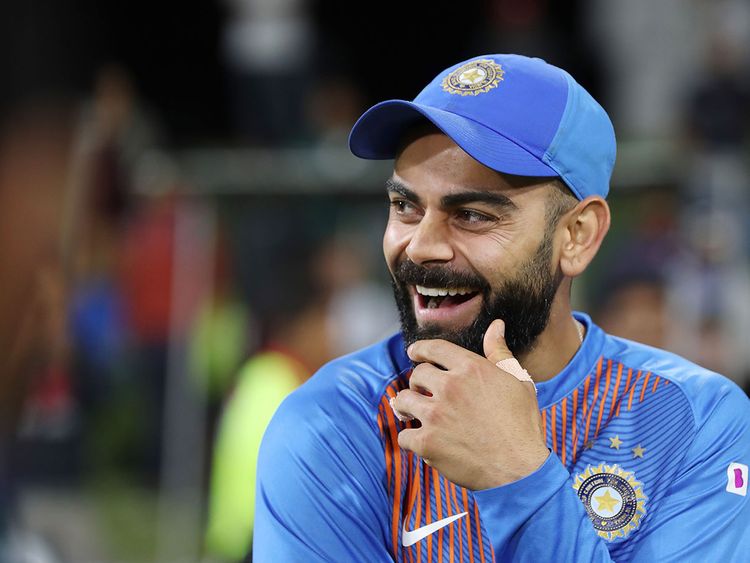 PC: Gautam Bhattacharyya
The man who took over the captaincy, Ajinkya Rahane, found himself in an unenviable position not only leading the battered side but also overcoming his own batting demons to set an example by leading from the front. Come to the Boxing-Day Test match at the historic MCG, talks circulating before the first ball being bowled was how quickly the Aussies will wrap the game to march ahead in the high-profile series. Cricket aficionados by now would be quite familiar with the saying that Cricket is a game of glorious uncertainty and how the same was proved emphatically yet again at the MCG is a matter of great amusement.
If anybody would have boldly announced about Team India making an unbelievable turnaround soon after the demoralizing pounding, not many would have supported nor encouraged such a thought for all its worth. Resilience, astuteness, and the right attitude carry capabilities to produce stunning outcomes as has been witnessed umpteenth times. Riding on incredibly incisive leadership skills on the field and on the back of Captain's knock with a fine century under trying circumstances, Ajinkya Rahane has achieved a glorious reversal by ensuring Team India levels the series by convincingly beating the Aussies.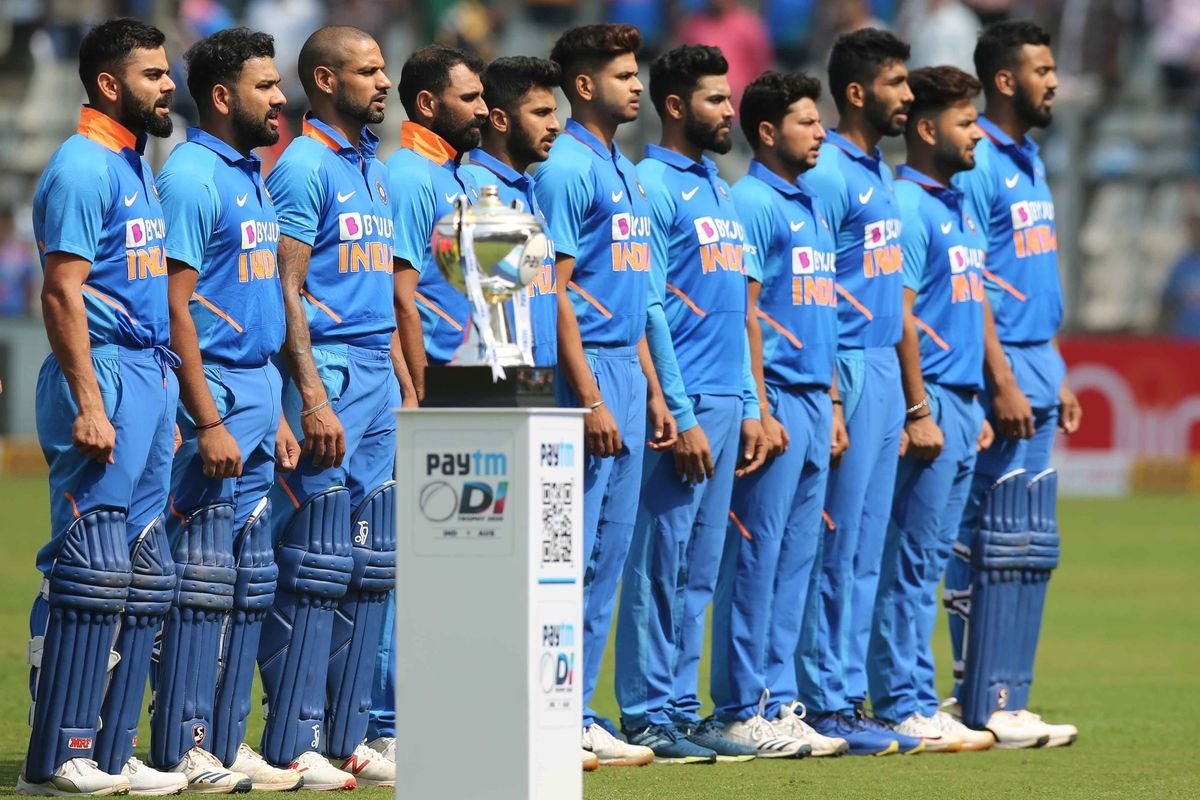 PC: Priyam Singh
Eight wickets at the MCG win will go down as one of the most remarkable achievements in the annals of Indian Cricket history, if not the game's history itself. Not for nothing, the bowlers are always credited to win the game and here our bowling attack was tremendously productive in skittling out the Aussies well within 200 runs in both the innings. Jasprit Bumrah, Umesh Yadav, Ravi Ashwin, Ravindra Jadeja, and debutant Mohammed Siraj were outstanding and relentless in building sustained pressure with no freebies on offer ensuring the scoreboard to keep moving. Debutants Shubman Gill and Mohammed Siraj were outstanding to say the least.
This win augurs well for the Indian Team and from now on if they keep up the good work by ensuring all departments of the game executes optimal performances in the remaining two Test matches, there is no reason why Team India cannot go on to retain the coveted Border-Gavaskar Trophy yet again. The series is tantalizingly poised and can expect intriguing cricket in the remaining two Tests.