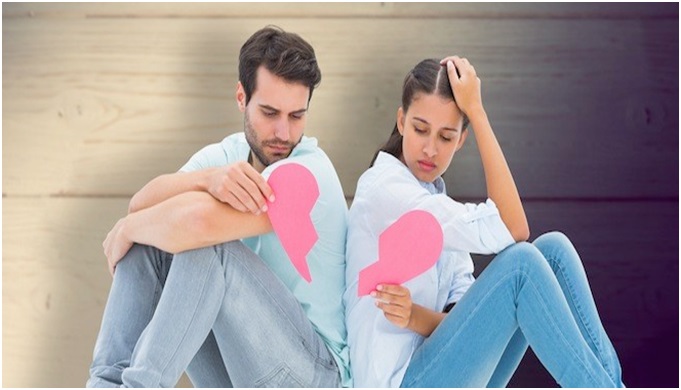 When you just went through a breakup, it seems as if someone has turned off the lights and the birds are also singing death metal songs. And you suddenly start loving the black color and dark eye shadows; in short you are living in a dark place. Moreover, you also know that the damage is irreparable. So, people usually do stupid things after such a particular phase because the strong bond has been broken. Here is a list of 7 stupid things that you should not do after a breakup:
Things not to do after a breakup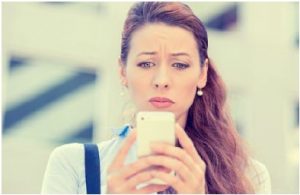 1. Call him/her back, just one more time
Yeah, everyone knows that it hurts and obviously you miss him/her a lot; but making desperate calls every now and then to win over them is definitely not a cool thing. Instead of calling, you should watch TV soaps while eating ice-creams, as it is a good recovery method.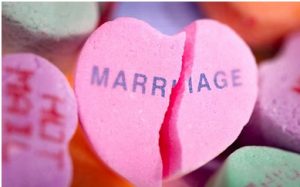 2. Call his/her parents and ask his/her hand in marriage
'Hello uncle, I want to marry your son/daughter, as we have finally decided to take the biggest step!' Dude, this will definitely don't work as you have broken up; so don't dare to make the bad things even worse!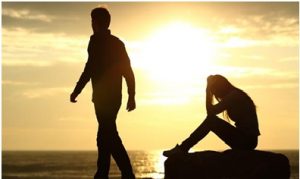 3. Go to the same places you went for dates while in relationship
Revisiting the places of nostalgia is only good when you have healed and also when you are 80 years old! As right now, the wound has not healed properly and is in the raw state. So, don't try to scare other people by suddenly bursting in the middle of the restaurant as you are missing your ex!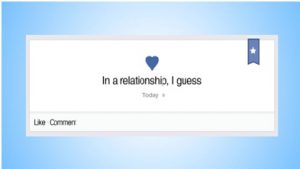 4. Post sad statuses on social media
Posting sad statuses at an alarming rate of 100 posts an hour, on Facebook, Twitter or some other social media platforms will go to make the things even worse. So, just try to stay away from all the negativities of the world by not posting such sad statuses anywhere.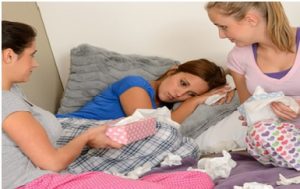 5. Talk to shitty friends who generally give horrible advice
'Have you called him, some guys actually like desperation' or 'just watch some sort of porn dude, its way better than girls!' Please try to stay away from all these shitty advices and friends as instead of healing the wound; it would rather cause further damage to you and your emotions as well.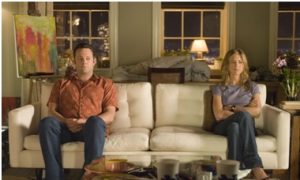 6. Watch romantic movies
Watching romantic movies after the breakup is more like cutting onions! At some point of time, it will going to remind you of the past, whether happy or horrible; and then it will definitely going to hurt you.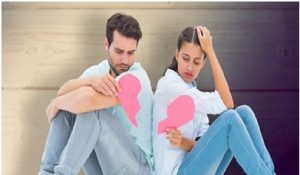 7. Keep their things
Keeping your ex's gifted things will definitely hurt you even more. Every time, they will remind you of the past you had with them and one day, will definitely scare the hell out of you. So, it's much better that you send them back to your ex after the breakup.
Also, don't go out for dinner with another loving couple as it will indeed remind you of your past happy moments. And, don't stalk over him/her; also make sure that you don't keep them as friends on any social networking site.
Image Source: Image1, Image2, Image3, Image4, Image5, Image6, Image7