Even though the global community is yet to accord equality in treatment to female genders in all walks of life, a welcome aspect is visible in the sporting contingents representing different countries heading to Tokyo to compete in the Olympics event. Many countries, including some of the most advanced countries, have selected more female athletes than their male counterparts to participate in the marquee event. You will be delighted to note that 49% of all country's athletes in Tokyo are women. It is heartening information not lost on the comprehending eyes as also advocates of gender parity who would be delighted with the welcome turn of events.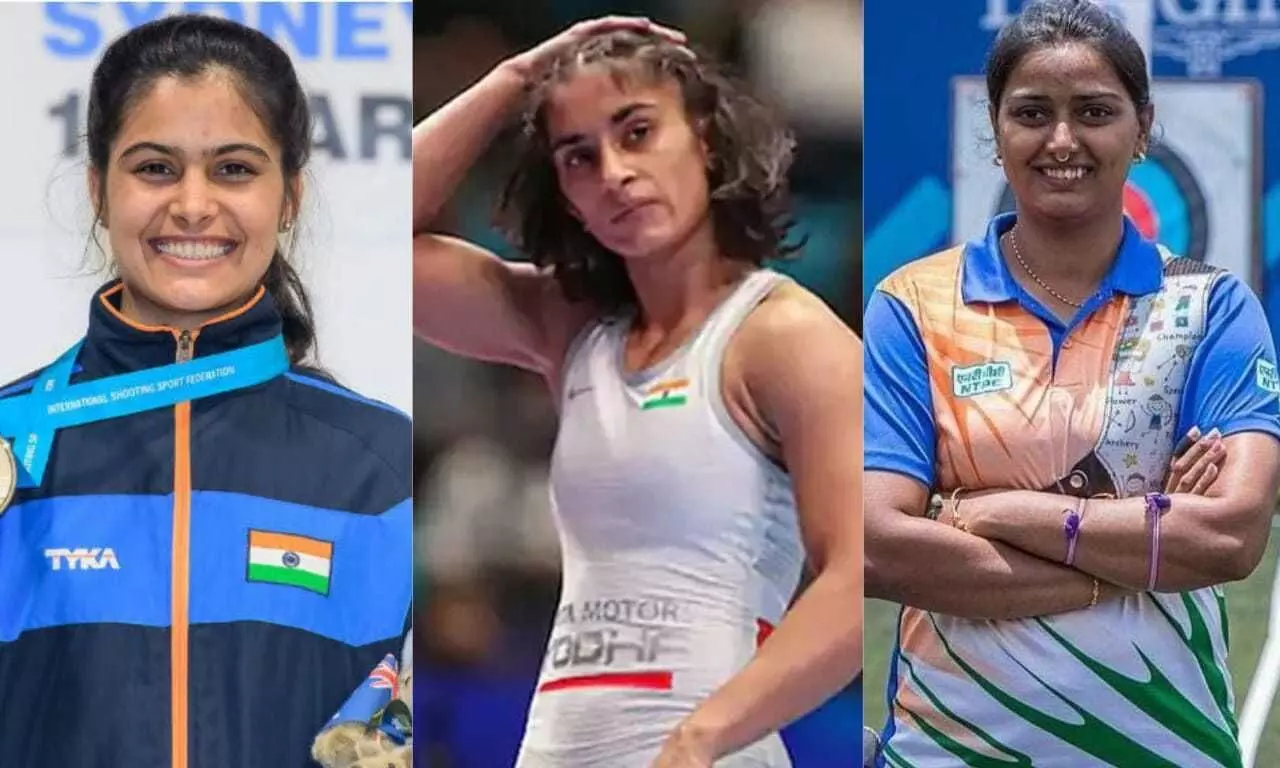 PC: Sohinee
Women are surely and steadily making progress in the right direction and what better way to showcase their prowess, talent, and skills than the Olympics field. The delayed quadrennial event is finally set to take off in the next few days and the Indian sports enthusiasts too would be nursing high medal hopes this time around. For the first time ever, the size and composition of the Indian contingent stand at 127 athletes competing in 18 disciplines. This surely indicates how definitive progress the Indian sporting scenario has accomplished over the years through concerted efforts from all stakeholders, including the federations fully backed by the diligent Union Sports Ministry.
Coming from a country not known to possess sporting culture as compared to other nations, this calls for cheer in no uncertain terms for sure though the number of chosen athletes is not huge. It is interesting to know the representation of athletes in the contingent from different states. All along, smaller states like Haryana and Punjab are at the forefront whilst sending athletes to compete at national and international events. The story is no different this time around too as these two states account for 40% of the contingent. Other states like Tamil Nadu, Kerala, Maharashtra, and Manipur are also contributing to the Olympic effort shows India's top athletes representing different disciplines are coming from across the country.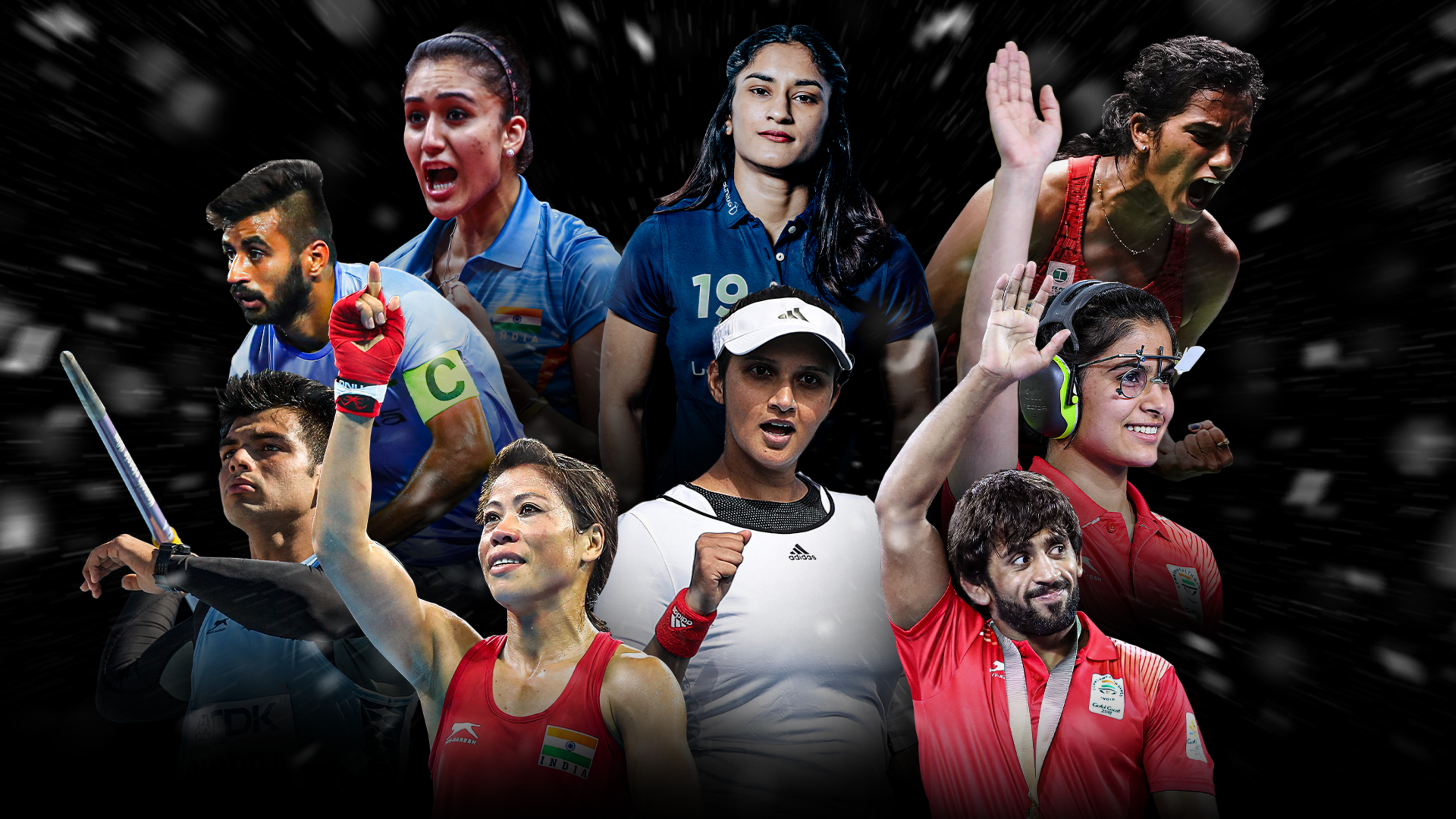 PC: Apurvi CHANDELA
The spread stretching across the geographic locations also suggests that other states too are picking up apart from the traditional sporting hubs known to produce renowned sports personalities. Thrust placed on identifying sporting talent in the last few years is apparently yielding desirable results. Delving further on the composition, Haryana is sending seven wrestlers and four boxers where all of them stand a chance to win a medal if they play to their true potential. Especially, wrestlers and boxers have made the nation proud with their exploits and are primed to strike a rich haul in the top sporting event.
Kerala is always known to produce quality track and field athletes as six participants from the state are part of the team. Of course, Manipur is represented by none other than six-time World Champion boxer Mary Kom which most likely would be her swansong after serving for so long with exemplary distinction. Finally, a much-awaited better gender balance in top-level sports is visible. Hopefully, such a healthy representation in the sporting arena will influence other walks of life too leading to more opportunities for the female gender. Keeping fingers crossed!