You might have heard about a women giving birth to 8 or 9 children. However, there has never been any proper evidence to prove whether it had really happened or it is just a fake. But here is a woman who has given birth to 5 Children! 
A Woman gives Birth To 5 Children – 5 Things You Need To Know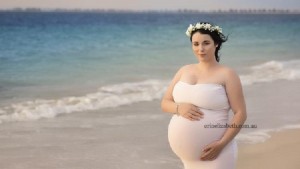 1.Details about the supermom
The woman is from Perth, Australia. Her name is Kim Tucci and she is of 26 years, she is already a mother to two daughters and has a son from her previous relationship. She wanted a son so she convinced her husband to go for another child and what happened next actually surprised them when God gifted them with Quintuplets.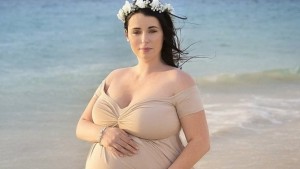 2.Details about the new born Quintuplets
A woman has given birth to 5 children, it may sound very irksome to your ears but it is true. Just like triplets are a term for 3, Quintuplets are a term for 5. The 5 children consist of one boy and 4 girls who have been named Keith, Penelope, Beatrix, Tiffany and Ali.
Here is a video, so that you can have a better look at the mother and her quintuplets.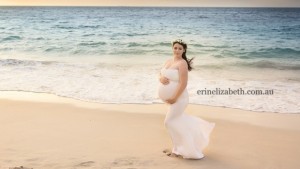 3.Online Posts
Mrs. Tucci is pretty popular on social media and has attained mass followers of over 123,000 on social media. During her pregnancy she has discussed things related to her pain and the changes to her body which drew a lot of attention from other pregnant women.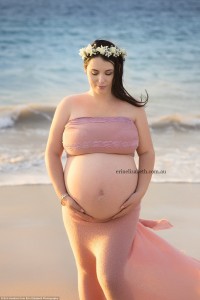 4.Her Struggles
Now a woman who has given birth to 5 children is sure to face from a lot of struggle. She has revealed that she suffered a lot of back pain during her pregnancy. She also revealed that she had to go to bathroom for about 12 times during the night and had consumed over 6,000 calories to feed her babies.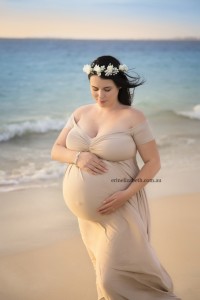 5.Her Confession
Mrs. Tucci has revealed that she has a lot of stretch marks and is currently dealing with a lot of change in her body. Her husband is very supportive and has said that she should wear her stripes with pride as because being a woman who has given birth to 5 children is no joke.
Image Sources: Image 1 & Featured Image,Image 2,Image 3,Image 4,Image 5.
Source: Daily Mail,Emirates.
Video Source: YouTube.