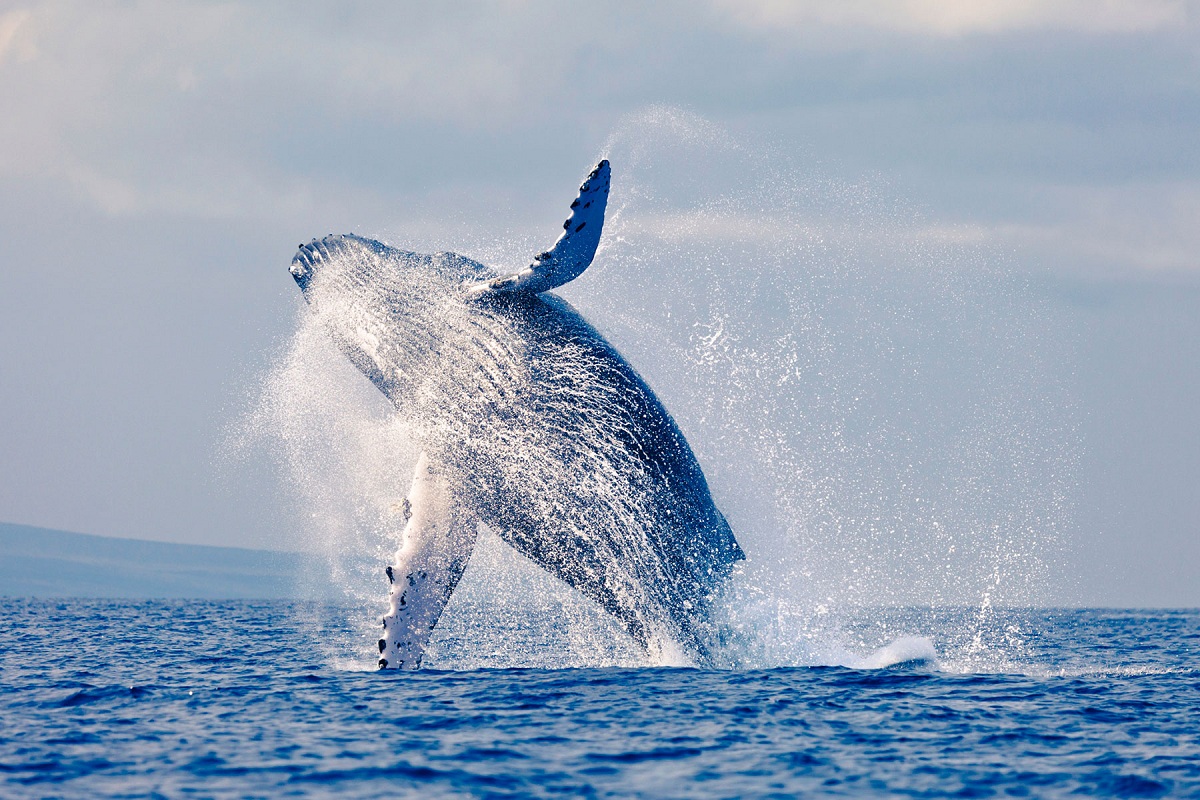 Whale watching is a matter of luck isn't it? It can either be an hit or miss experience. This is because there is never a guarantee that you will really see the whales for real. Only the really lucky ones get to catch a glimpse of these massive and majestic creatures. Well if you want to go whale watching in California, then you have to plan this activity way ahead so that you're chances are optimal. Well this is our effort to help you start with; lets know the best places for whale watching in California first. So what are we waiting for, let's head straight to the sea.
5 Best Places For Whale Watching In California
1. Big Sur
Big Sur is one of the most popular destinations for Whale watching. You can see Blue, Gray, and Humpback Whales here and the best past is they can be seen all the year round.  One of the most favourite spots to visit on the west coast. Just make sure you keep your eye out on the ocean, and if you are lucky you may actually spot a blue, gray, or humpback whale gliding by.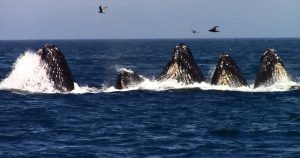 2. Monterey Bay
Another one on this list is the Monterey Bay in California. Popular for the Humpback, Blue, and Gray Whales which can be seen all year round, but they differ depending on the time of year. Humpback and blue whales can be seen from the months of April to December, and from December to April it's time for the gray whales.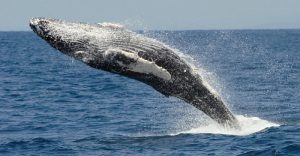 3. San Diego
San Diego is another popular destination for whale watching. One actually has plenty of choices to see the whales in San Diego. This place is popular for the Gray, Blue, and Fin Whales. And they can be seen from the mid of December to the mid-march and also from the mid of June to September. However the peak season for Whale watching is Mid-January. One can either opt for a whale-watching tour or just head to the western overlook of Cabrillo National Monument.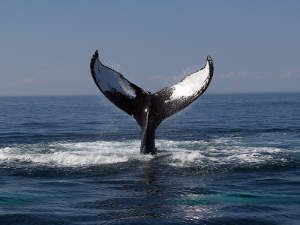 4. Santa Barbara
At any given time there are over 27 types of whales and dolphins that come through this area. The Gray, Blue, Minke, and Humpback Whales are the most popularily seen ones. The best time to visit this place is from February to Early April and from May to September.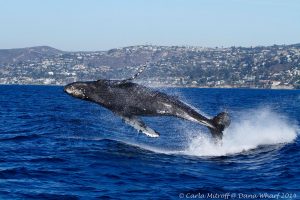 5. Orange County
In southern California, off the shores of Orange County one can spot whales all the year-round. Whale watching is best off of Dana Point. One can spot several species of whales and dolphins that live or migrate here. The different species include the large blue and gray whales.
So which of 5 Best Places For Whale Watching In California are you planning to visit? Well do carry your binoculars as in some locations, you can see whales spouting, breaching, and fluking from ocean bluffs.
Image Source: Image 1, Image 2, Image 3, Image 4, Image 5, Featured Image.