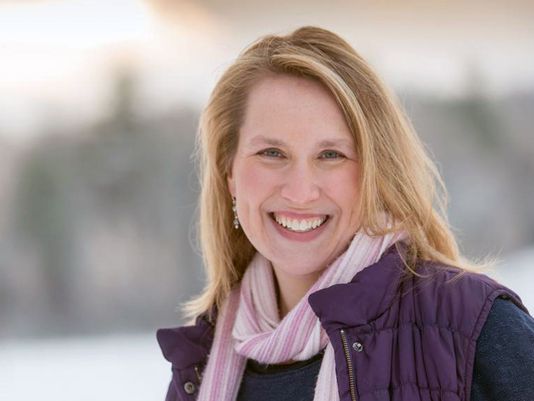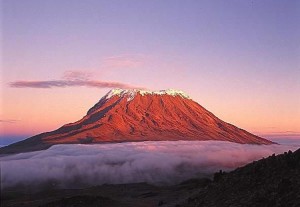 Mount Kilimanjaro is the highest mountain in Africa with an elevation of about 4,877 metres (16,001 ft) above sea level. It has three volcanoes, namely, Kibo, Mawernzi and Shira. The mountain is the part of the Kilimanjaro National Park and is major climbing destination as well as this mountain has been the subject of many scientific studies due to its shrinking glaciers. Kara Richardson Whitely climbed Mt. Kilimanjaro twice and proved that weight does not matter in dreams.
Just imagine yourself walking a marathon after having just climbed the tallest mountain in Africa, carrying at least 120 extra pounds the entire way. You might have difficulty in breathing, your joints ache, everything aches. This is how Kara Richardson Whitely felt when she climbed the tallest Mount Kilimanjaro, twice, weighing more than 300 pounds.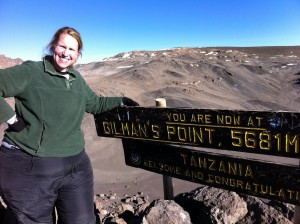 Kara Richardson Whitely is a plus-size author, public speaker and adventurer. She has struggled with her age from the age of 9. As time passes by, her weight soon crossed the 300-pound mark. She struggled with her weight throughout her 20s and 30s but she always dream of doing and going on great adventures in her life, hiking the world's tallest mountain.
Journey of Kara Richardson Whitely Through Mount Kilimanjaro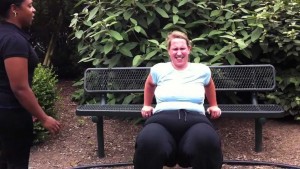 In 2007, after experiencing a sudden loss of weight of around 120 pounds, Whitely along with her husband, Chris, climbed the Mt. Kilimanjaro and reached there. After two years, she was blessed with a baby and her weight reached approx. 300 pounds. In 2009, her second attempt to climb Kilimanjaro was not successful and ended in a failure. But her strong will power and determination, she decided to climb again. In 2011, Whitely got training to climb the mountain and soon made her third visit at Mount Kilimanjaro without losing any weights and her third attempt was successful.
Kara Richardson Whitley, wrote a book on her journey to climb the Mount Kilimanjaro. In 2015, she published a book named, "Gorge: My Journey Up Kilimanjaro at 300 Pounds". She completed this book while working with "Wild" author Cheryl Strayed in Butler University. After her first successful attempt at Mount Kilimanjaro, she has appeared on Oprah's Lifeclass, Good Morning America and since then she has written blogs for Weight Watchers.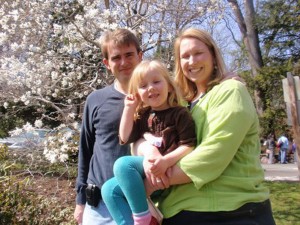 The first recorded ascent to the summit of the mountain was by Hans Meyer and Ludwig Purtscheller in 1889. Kara Richardson Whitely is now a mother of three children, with ages 8, 3 and 9 weeks old. She is working on her next book, "The Family Plot" and is expected to release in spring 2017. On February 23, Whitely will speak at Butler University followed by a book signing.
Image Source: Image 1 Image 2 Image 3 Image 4 Featured Image