Indisputably, COVID 19 continues its destructive dance of death unabated across the length
and breadth of the Universe. As we all know, medical fraternity, cutting through the
labyrinth of different international borders, are burning midnight oil trying to find effective
vaccination to counter the pandemic. Dishearteningly, it is mentioned by renowned Medical
luminaries in no uncertain terms that the vaccine is at least a year away from invention and
subsequent introduction after prerequisite trials. In order to restrict further spread of the
dreaded virus, respective Governments have introduced few measures viz. social distancing,
quarantine, testing, lockdown, restricted movements and some more as deemed necessary.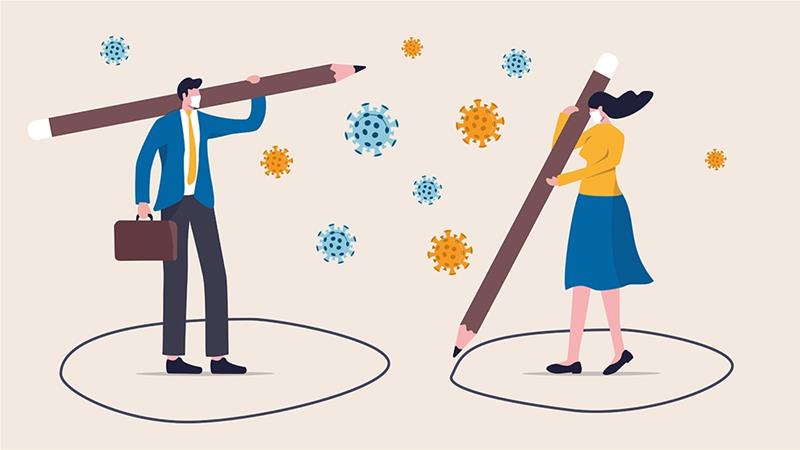 Amidst the global pandemonium of extraordinary proportions and challenging odds, one
group of professional stalwarts splendidly stands out for their commitment, dedication,
intent, zeal and valor. You guessed it right, they are none other than the Healthcare Warriors
battling deadly virus on the one hand and limited resources on the other hand but
nonetheless combating their way ahead relentlessly. Everyday stories are lucidly narrated
highlighting how Doctors, Nurses, Paramedical Staffs, Sanitary Workers, Janitorial Staffs and
Ambulance Drivers – who are in the forefront of restricting the spread – whilst discharging
their avowed responsibilities with admirable panache. Remember, such dedicated
forbearance demands supreme sacrifices on their part and each one of them continues to
exhibit such qualities with astonishing regularity.
It's absolutely inspirational and heart-warming to comprehend how these real warriors go
about discharging their work beyond call of duties in spite of extremely risky environment
that might lead to themselves getting infected most often than not. Any slip up /
compromise in safety protocol observance might prove fatal as well. True to their wont,
reports emerging from many countries suggests majority of the professionals have foregone
the options of visiting their near and dear ones for days together immersed as they are in
efforts to saving scores of lives. As such, no amount of gratitude or applause from all
concerned would overwhelm the selfless contributions of these warriors during challenging
times of gloom and sickeningly disruptive scenarios all around.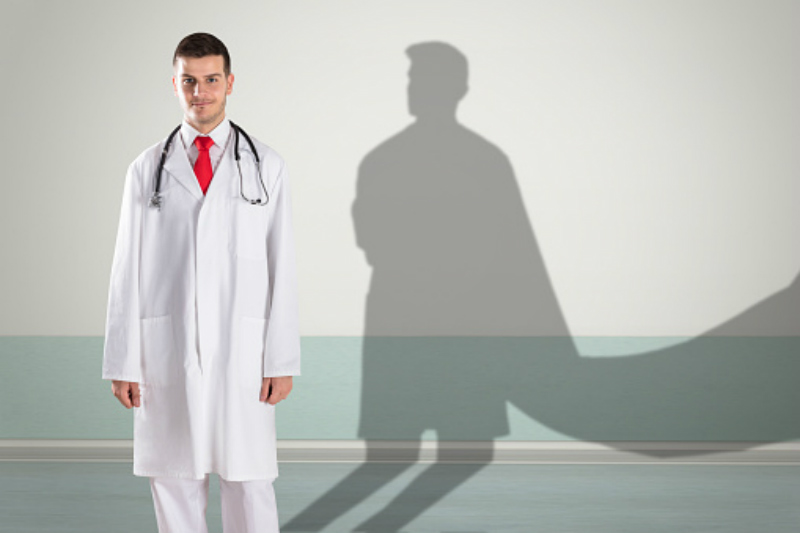 Each country should feel immensely indebted towards such warriors for staying spirited and
focused amidst unfolding misery of gargantuan proportions. Needless to mention,
respective Governments' should spare no efforts in provisioning all possible resources to
innumerable warriors especially safety paraphernalia like personal protective equipment,
hazardous material suits, sanitizers, ventilators and other related ones.
It goes without saying that Health Warriors too, akin to Armed Forces personnel, requires to be equipped with fighting resources but of a different nature here i.e. saving precious lives as against
claiming enemy lives. Big salutations to our unheralded heroes.