The Indian policymakers have made enormous efforts to kickstart the economic activities after two years of the pandemic-induced restrictions curtailing several sectors from marching ahead. Most hearteningly, many of the crucial sectors are seeing welcome growth and some have already reached pre-pandemic levels cheering the policymakers as well as people associated to strive further. However, there is one sector that has taken a severe beating, and which continues to reel under the ill-effects of successive lockdowns even as the third Covid wave picks up pace exponentially.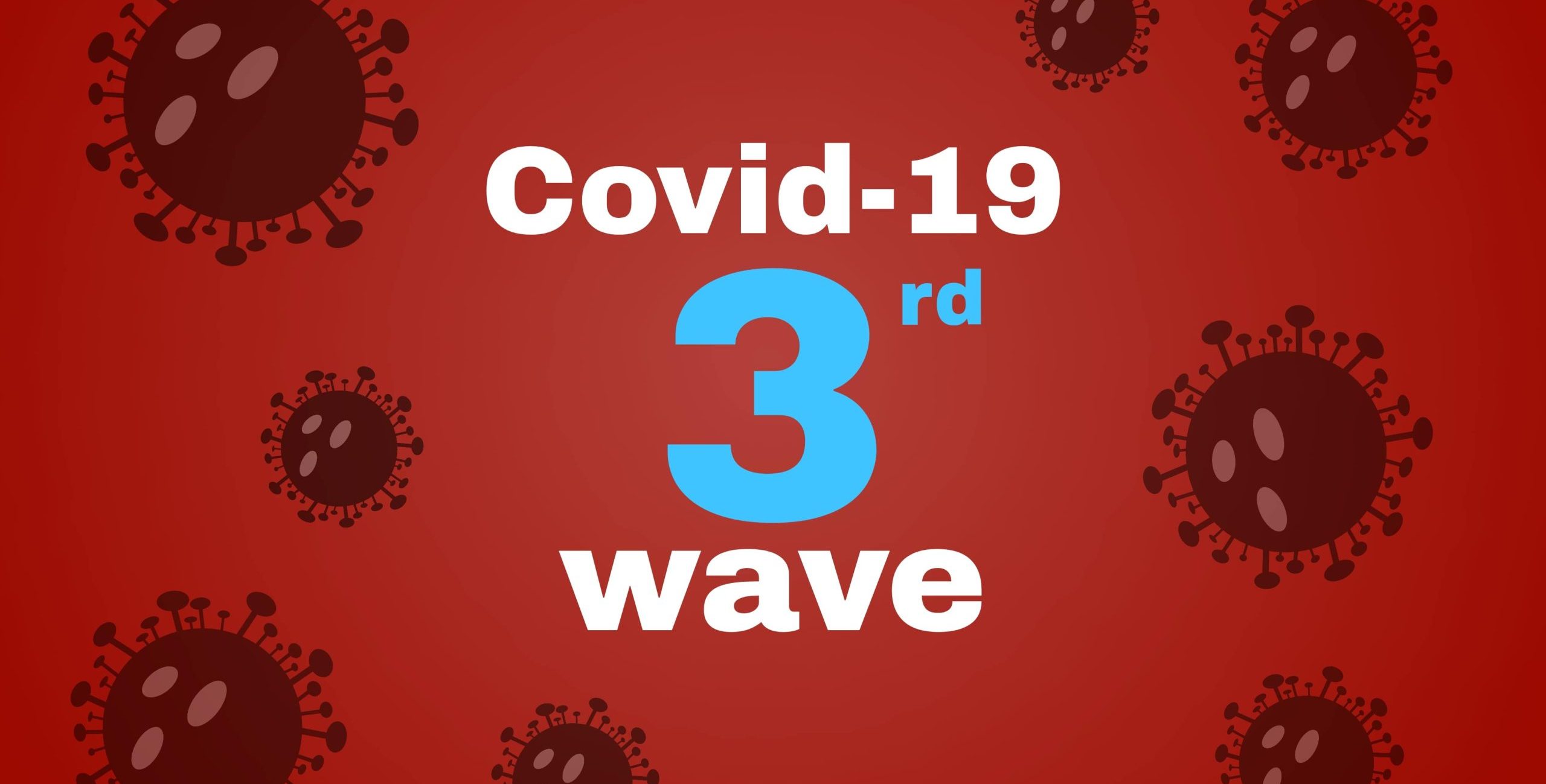 PC: Ketto
Yes, I am referring to the education sector, especially from kindergarten to Grade 12 which has witnessed online and offline pedagogy in commensurate with the Covid waves. The devastating effects of the pandemic on key economic sectors are physically visible. Unfortunately, the humongous psychological, emotional, social, and educational learning loss to the young children for their overall wellbeing and organic growth cannot be quantified. Mind you, the first two Covid waves have resulted in Indian students suffering one of the longest school closures in the world, and now Omicron has again pushed them back into a chaotic patchwork of schools open or closed as per different state regulations.
Our authorities cite protecting children as their most unbending priority. Do countries who have gone the extra mile to continue physical classes care about their children any less, or about educational outcomes more? All other economic activities are permitted to resume soon after the vaccination drive for eligible picked up pace courtesy sustained dissemination of information and exhortations. Contrarily, under-18 vaccination has been initiated here a year after Israel, nine months after the US, and six months after the UK. It is heartening to see 45% of the 7.4 crore strong cohort of 15-17 years age group have been inoculated within 13 days of opening vaccination.
PC: Healthathomes
As per the authorities, it will be the turn of the 12-14 age group which is estimated to be similarly numbered at 7.12 crore. Inoculation to this group will commence around February-end or early March only when double-dosing of the first group is completed. Needless to mention, many of the 16.2 crore children aged 5-11 years will be waiting for vaccines well into the second half of 2022 and whose development is most fundamentally impacted by school closures for whom no vaccine is authorized yet. Many states seem equally clueless about tackling the acute schooling poverty of the last two years as well. By now, the authorities should have increased teacher support to reconfiguring syllabi and also amping up learning recovery programmes.
Remember, the vaccines are going to be the game-changers as the only means of defense against future variants and waves. Where do we stand vis-à-vis vaccine for these groups? Note that the Covaxin supply is around 6 crore a month, which children have to split with adults' regular jabs and boosters. Thus, Covaxin alone cannot get our kids jabbed fast enough. Vaccine candidates like Corbevax and Covovax trials are still underway. Most intriguingly, why isn't ZyCov-D having received emergency use approval for those 12 years and above way back in August is not being pressed into service? No answers are forthcoming. Nonetheless, school-going children should receive vaccination priority akin to adults too. Hope authorities will heed.