Since times immemorial, women are at the receiving end vis-à-vis fighting for their rights, equality, parity, and seeking to earn due respect. They are to perpetually struggle against receiving just attention despite contributing more in many ways than one is hard to comprehend. Humanity has forged ahead riding on the back of immeasurable modern advancements in veritable fields including medicine. From the nascent stage of uncertainty to the present scenario of unimaginable innovations in the field of modern medicine has catapulted our living standards to something substantial.
PC: Monique Ellis
Therefore, the life expectancy of humans has undergone a sea-change as well what with incredible achievements vis-à-vis medicine offering tremendous relief and succor to prolong our lives. Of course, it is always a well-established fact that women tend to live longer than men – mother nature has ensured showering of such blessings for the indomitable spirits of womenfolk – though they also suffer more health-related misery than men as well. Skewed it may appear but cannot dispute the reality as the recent findings from the World Health Statistics report of 2021 show how gender inequality mars the quality of life as women tend to age, in much of the world.
As we are aware, prevalent hostile social norms undo women's bodily advantage, especially in gender-unequal countries, in direct contrast to men's healthy life expectancy which is noted to be ahead of women's by a distance. This may not apply to a few of the developed nations but can be easily correlated with many developing and poor countries. And the reasons for such a worrisome development vary from region to region. Apart from nutritional deficits and time poverty, women have less access to healthcare, with barriers of resources and mobility as well as a social trivializing and often misdiagnosing of their conditions.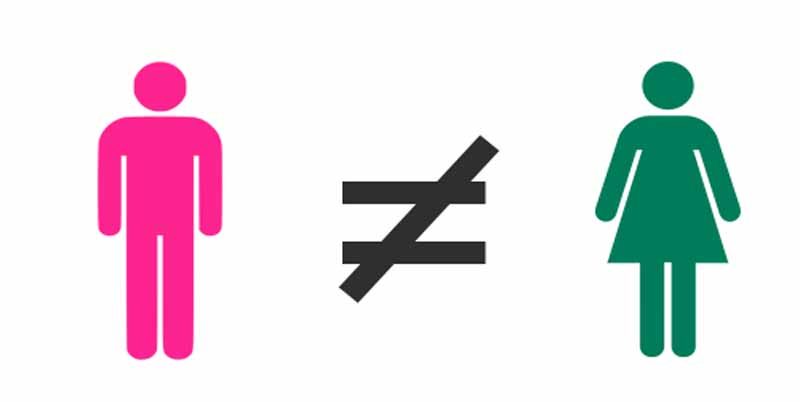 PC: vaishnavi kanukurti
Wittingly or unwittingly, often women's reproductive illnesses or cardiovascular problems are not attended to in full or simply ignored till the health deteriorates leading to a point of no return. Some of the commonest forms of illnesses afflicting women like fibromyalgia to osteoporosis continue to be underdiagnosed around the world. Most shockingly, studies also gravely point at how women wait longer in emergency rooms and are less likely to be given painkillers. No wonder, the baggage of upbringing right from birth allows families, institutions, and women themselves to self-train to ignore their painful distress.
Add to the conundrum the usual destructive factors like poverty and location, the recipe for disaster compounding the challenging situations surrounding women. Nonetheless, this gaping gap between life expectancy and healthy life expectancy is deeply troubling in countries like ours with minimal social security to fall back upon. Viewed against this context, longevity is truly not a blessing only helping in prolonging the sufferings. Hopefully, no efforts are spared in undertaking even more thrust on ushering gender equality which alone holds the key to address the matter.