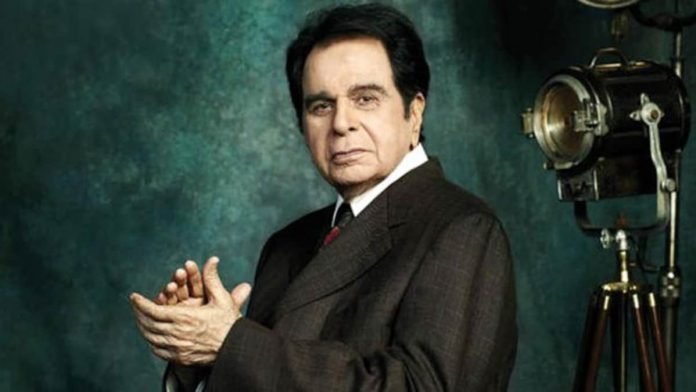 The legendary Dilip Kumar, Yusuf Khan, or Yusuf Sahab to scores from the film fraternity, has left on his eternal journey at a ripe age of 98 years. That he was not keeping sound health over the last few years is well documented and reported. In recent months, he had been shuffling from hospital to home and back was a common sight owing to age-old related illnesses. The loss of the original Super Star and one of the most iconic film personalities of the Indian cinema ever seen will leave behind a permanent void that cannot be filled for sure. Dilip Kumar had acquired such a formidable reputation, aura, awe, inspiration, and following amongst fans and fellow film personalities going beyond the stratospheric levels is stating the obvious.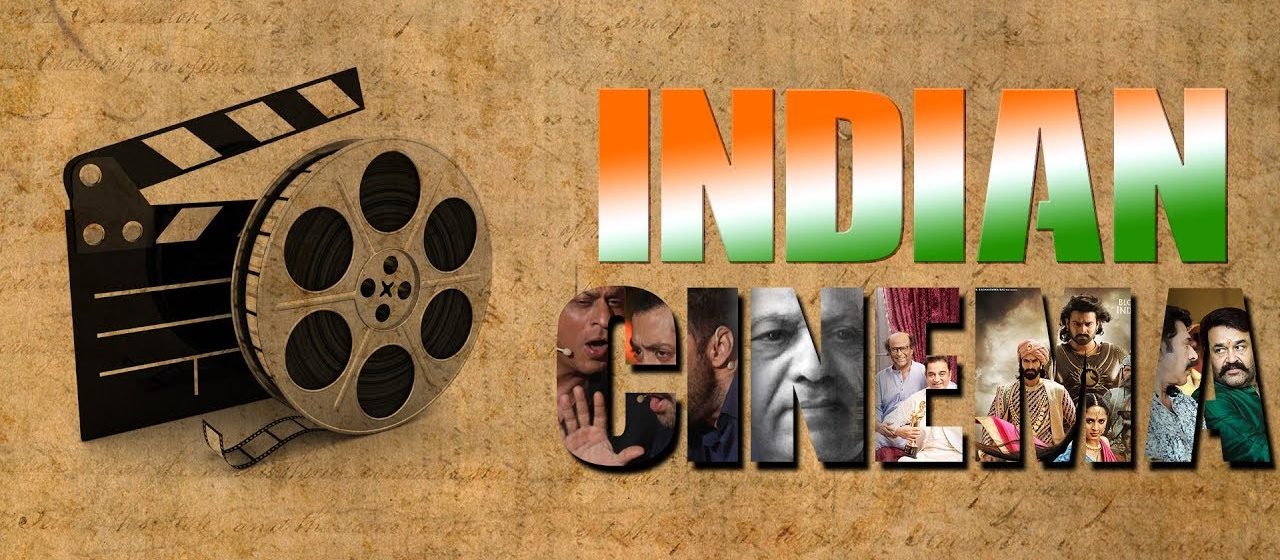 PC:  SONIA SHARMA
He commanded humongous respect, adulation, admiration, and affection from millions of admirers only reiterates the special place Kumar made his own in the echelons of Indian cinema. The triumvirate of Raj Kapoor, Dilip Kumar, and Dev Anand formed a formidable repertoire of onscreen performers who never failed to provide uninhibited entertainment to cinema enthusiasts in the 1950s, 60s, and 70s. Ask any old-timers, they will never shy away from vouching vociferously and with an accompanying passionate voice to boot. In line with the times, Kumar was mostly identified with tragic characters onscreen earning the sobriquet the Tragedy King.
Terrific screen presence, immaculate dialogue delivery, sonorous voice, effortless acting, ability to convey through eye expressions alone without speaking, unique dance moves, unparalleled acting abilities, and charismatic disposition firmly endeared the talismanic thespian to millions of fans. It is not of place to mention Kumar continued to command tremendous respect even decades after hanging up boots. Such was his imprint. Speaks volumes about how the versatility and passion to pursue perfection defined the colossus performer par excellence in some of the iconic movies of the times.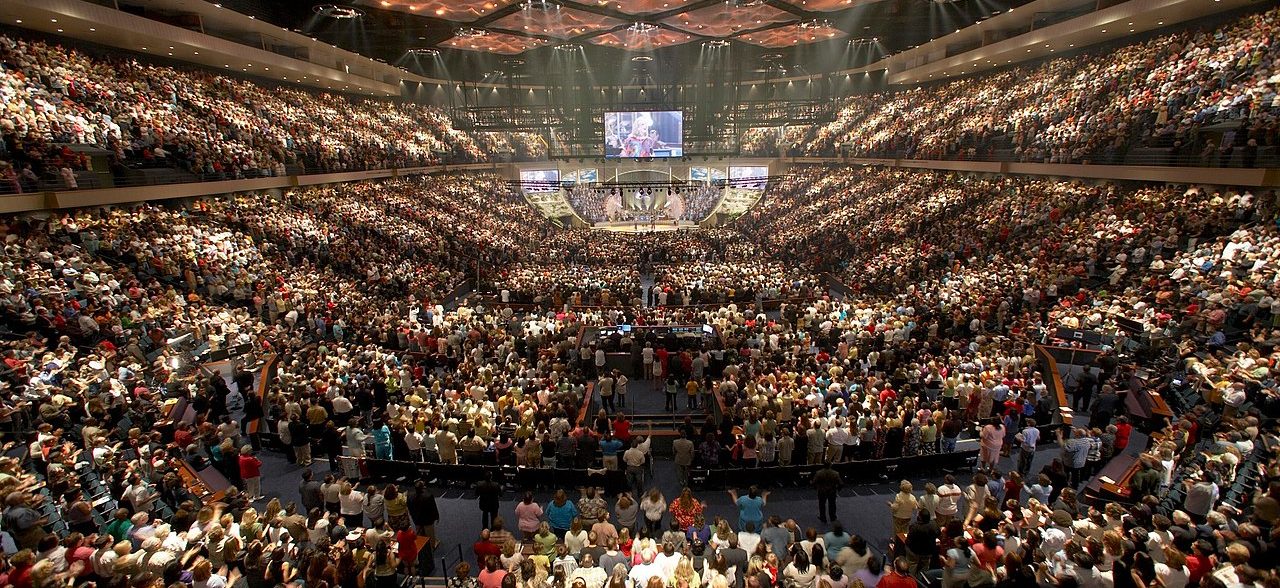 PC: Wikipedia
Movies such as Andaz, Aan, Daag, Devdas, Azaad, Mughal-e-Azam, Gunga Jumna, Ram Aur Shyam, Kranti, Shakti, Mashaal, Karma, and Saudaagar had Kumar essay varying characters further consolidating his position as an extraordinary entertainer. He was also known as The First Khan followed by the recent phenomenon of Khans making it big in the tinsel town. Starting with Jwar Bhata in 1944, Kumar last donned the greasepaint in Qila in 1998 acting in over 65 films. Eight Filmfare awards, the Dada Saheb Phalke award, Padma Bhushan, and Padma Vibhushan came along as due recognition for his everlasting contributions to the chosen art.
He is the only Indian to have received Pakistan's highest civilian award Nishan-e-Imtiaz. No less than the great Amitabh Bachchan summed up appropriated while condoling Kumar's passing away by mentioning that when the history of Indian cinema will be written, it shall always be 'before Dilip Kumar and after Dilip Kumar'. A fitting description of the timeless actor's oeuvre of works and glowing tributes indeed coming from a powerhouse performer to another much-celebrated senior artist. An institution has gone away indeed and an era of method acting technique so seamlessly perfected first by the actor comes to an end. May his soul find better purpose again!