Not many are in the know or aware of the existence of the Special Frontier Force (SFF) which is a special force of India created on 14th November 1962. Specifically formed with an express goal to conduct covert operations behind Chinese lines in the event of yet another Sino-Indian War. The SFF is also known as 'Establishment 22' or just '22'. The force is based in Chakrata, Uttarakhand, and was placed under the direct supervision of the Intelligence Bureau (IB), and later, the Research and Analysis Wing (RAW).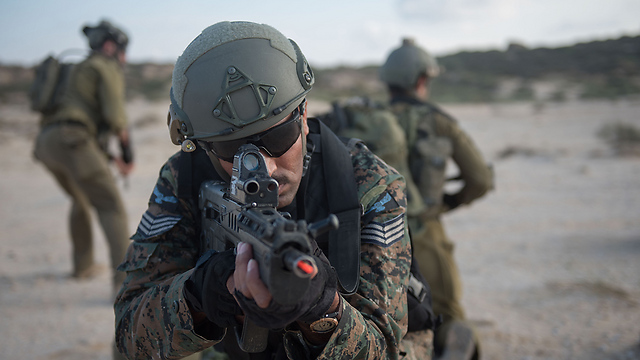 PC: Indian Air Force
The force is not part of the Indian Army but functions under their operational control with its rank structure, charter, and training infrastructure. The entity works under the authority of the Directorate General on Security in Cabinet Secretariat headed by an Inspector General (IG), a Major General in the rank of the Indian Army, reporting directly to the Prime Minister Office. The elaborate functional structure indicates the significance with which the force is entrusted to carry out responsibilities.
The SFF is primarily composed of Tibetan exiles serving the country's territorial interests and has been an extremely crucial auxiliary for the Indian Army since 1962. The force is in the news lately because of the martyrdom of Company Leader Nyima Tenzin in Leh who lost his life in a mine blast while patrolling. In a departure from the long-observed practice of not openly acknowledging the existence of such a force, a senior ruling party's functionary also attended the funeral to pay respects to the departed brave man.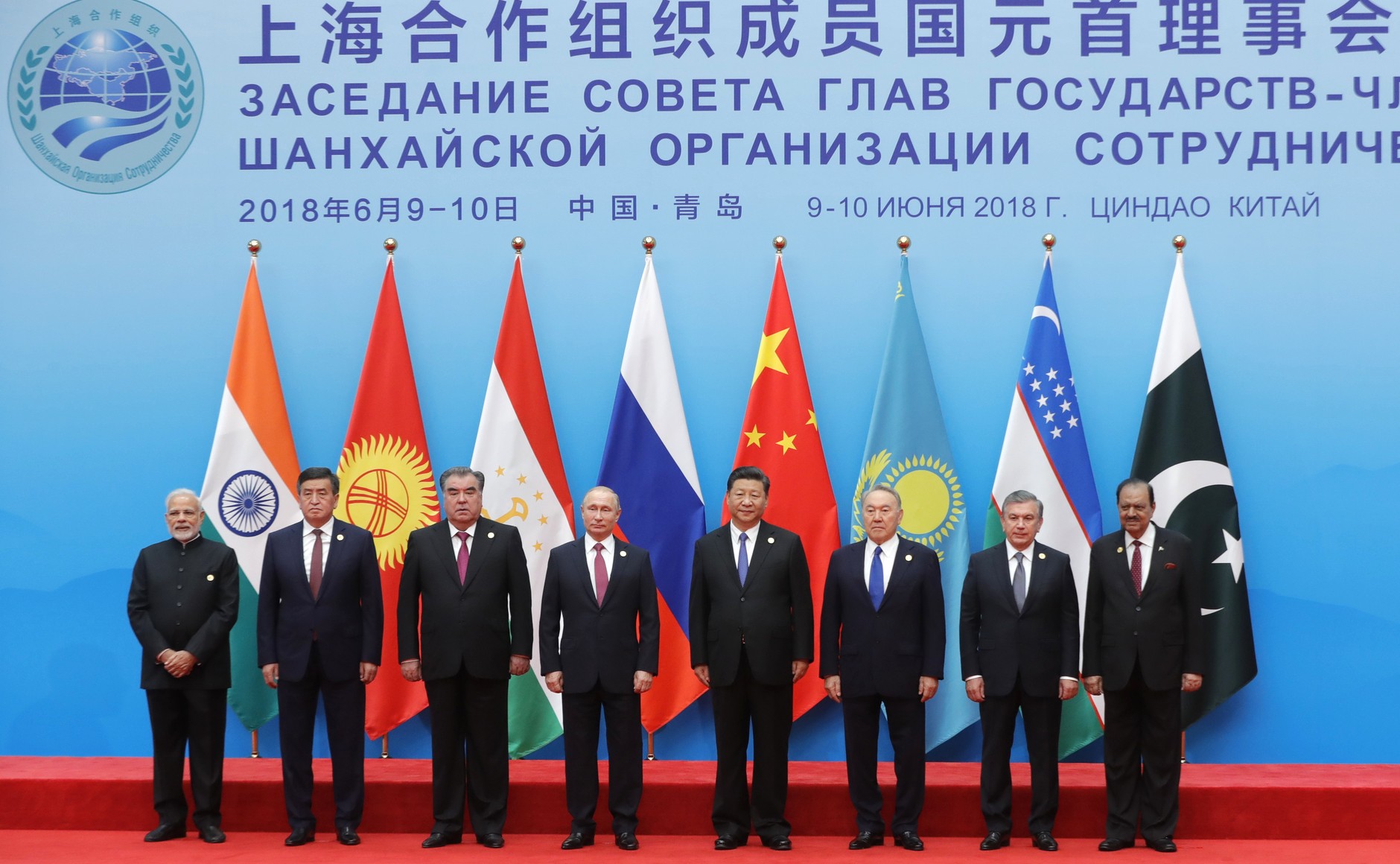 PC: Jaloliddin Usmanov
The leader later deleted Tweet about his participation in the funeral ostensibly to not roil the Chinese further whose Foreign Minister would be meeting S Jaishankar, the External Affairs Minister on the sidelines of the Shanghai Cooperation Organisation (SCO) ministerial meeting in Moscow. As the unfolding events amply demonstrate, the Union Government is not attempting to hide an earlier methodology of squeamishness where matters concerning sensitivities towards Chinese were handled differently.
There is a long way to traverse before completely getting rid of the soft gloves approach whilst embracing bold decision making and/or altering geopolitical strategies vis-à-vis the dragon nation that acts and behaves unreasonably prickly whenever its self-serving interests are questioned. Tibet, Arunachal Pradesh, Taiwan, Hong Kong, South China Sea, and Ladakh apart from some other issues of international importance where vexatious interests are at play always gets the goat of the Chinese, if questioned on any forum.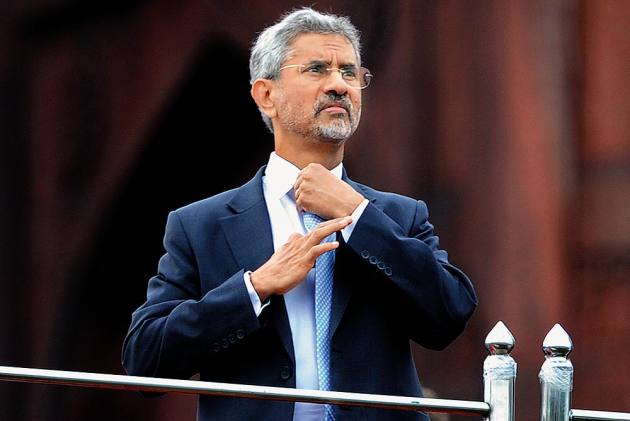 PC: Pranay Sharma
Indian authorities should completely shed their inhibitions and advocate more vocally our reservations about these matters without looking to seek approbations from the intransigent Chinese leadership. Mere banning of applications, innocuous business ventures, and riling the media with soft censorship would neither send a strong message of our intentions nor stirs the aggressive nation's missing conscience. More pragmatic, stern, and intense positioning would have the desired effect. Be brave!