The nation as a whole thrives on misinformation, unqualified information, and unsubstantiated as well as unscientific rumor-mongering is stating the obvious. Apprehensions and disbelief surrounding the acceptance of matters of grave concerns at face value are dime a dozen soliciting tremendous efforts from all stakeholders in making us realize and/or comprehend finally. At what cost it dawns on us is best left to the imagination of people who are masters in their unique ways. However, there is one raging issue that does not require the authorities to break their heads too much simply because the destructions caused by the faceless enemy are catastrophic rendering our lives and livelihood at peril.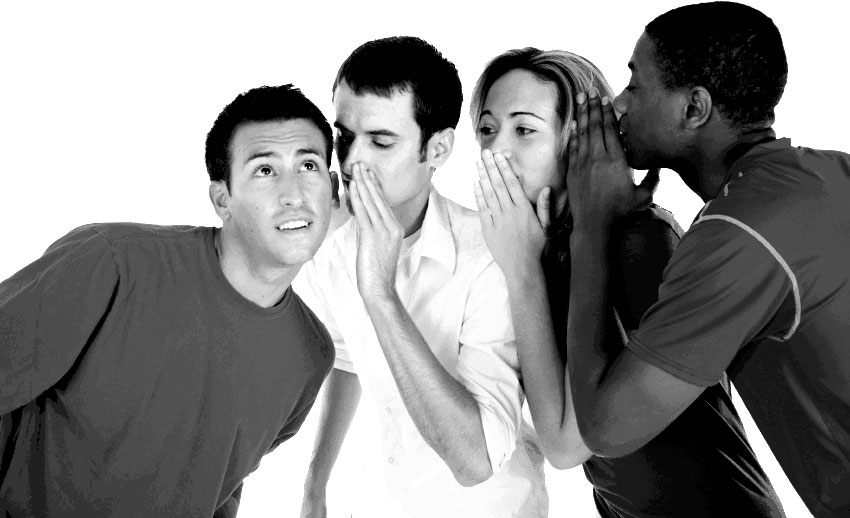 PC: B. Romualdez
Yes, I am referring to the SARS-Cov-2 infection that keeps staying ahead of humanity through its manifestations in the form of newer variants and mutants rendering us helpless and miserable desperately begging for relief from some divine intervention. Think of it, we may have been fatigued and in need of rest wishing to take a pause but unfortunately, the virus is so relentlessly on the march ahead that it is leaving us breathless as if the craving for oxygen to stay alive is not enough. As we let our guard down thinking that the virus has been tamed or subdued, the destruction caused by the second covid wave has been no less than devastating rendering us extremely vulnerable to be annihilated with such ferociousness.
The only redeeming feature in the unfurling scenario is the vaccination providing us real hope to stave off the challenges posed by the virulent virus that keeps gaining strength by the day. Despite initial apprehensions and fear-based on unverified happenstances towards receiving the vaccine, the second wave has propelled eligible citizens to flock to receive jabs even though there are severe shortages to meet the humongous demand. The reason for the rush could be reported suggesting that the people in receipt of vaccination are less likely to feel the severity of infection in comparison to those infected people not in receipt of the same. Humanity has come to a welcome conclusion that something is better than nothing.
PC: PTI
Even people having received a single dose of the vaccine are experiencing the benefits of the jab for the infection severity is far less than those unable and/or reluctant to receive jabs. No wonder, people have finally realized the benefits accruing even with one jab to stave off the virus challenges. However, a word of caution is not out of place here in mentioning that the single or double dose vaccination does not shield anybody from getting infected simply because the efficacy of two vaccines in the country is at 78% and 80%, respectively. In other words, there is every chance of 20 or 22% percent fully vaccinated people still getting infected by the virus. What it entails for us to keep ourselves shielded from the disease?
Look no far than time-tested safety and health protocols vis-à-vis wearing of personal masks, maintaining social distancing, and hand-washing frequently alone should protect us. Add to it, avoidance of unnecessary movements on the public roads, social gatherings, and adherence to strict personal hygiene should enable us to sail through this crisis. Of course, getting inoculated if eligible should be prioritized by observing all prescribed protocols. Blaming the government for anything and everything without strengthening their endeavors will not cut ice either. Concerted efforts alone would ensure humanity succeeds in overcoming the pandemic-induced challenges.