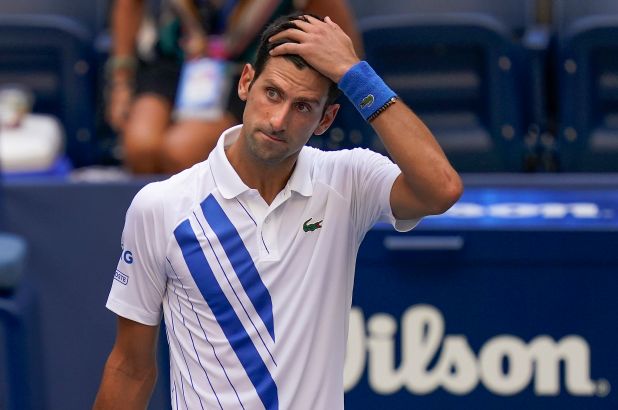 World No. 1 ranked tennis men's player Novak Djokovic finds himself disqualified from the ongoing US Open after striking the line official with the ball during the fourth-round match against Spain's Pablo Carreno Busta. Needless to mention, the unprecedented disqualification from one of the marquee tennis events has sent the sport's connoisseurs into a tizzy following the action. Prima facie the tennis star's action following a frustrating period of play appears unintentional, but rules are to be respected.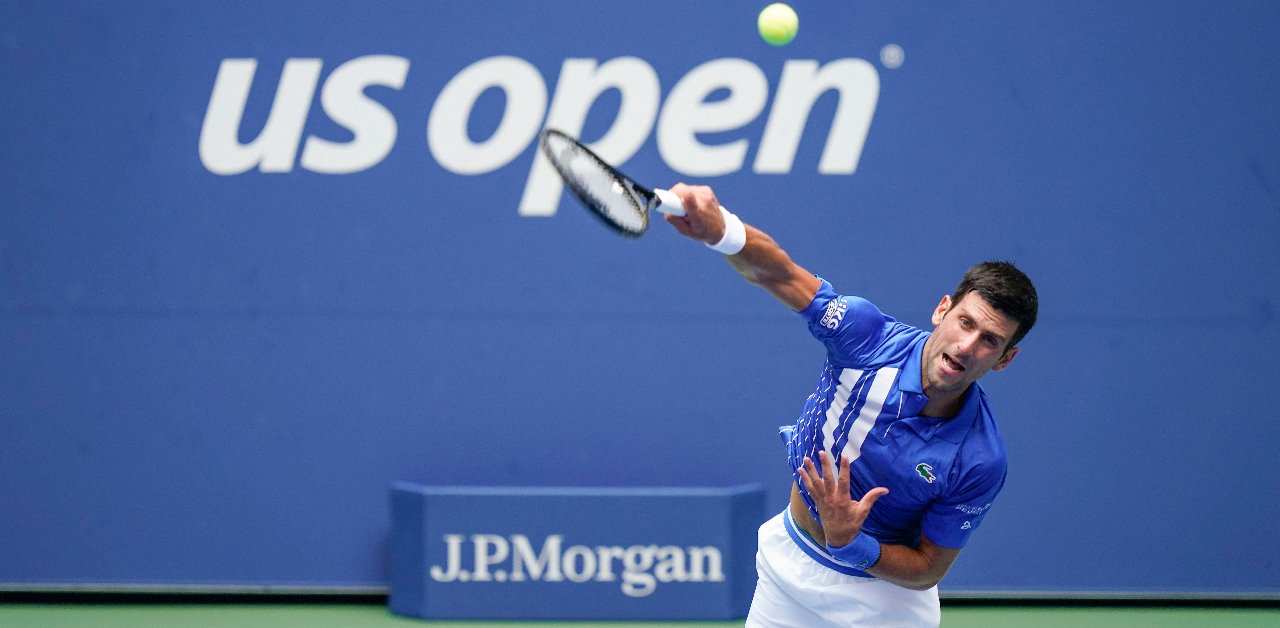 PC: AFP, New York
Bereft of star power owing to the withdrawal of superstars like Roger Federer and Rafael Nadal for different reasons from the event had already taken the sheen off the event. And in the face of pandemic induced restrictions disallowing spectators from visiting the Arthur Ashe Stadium, this unbelievable exit of the sole remaining superstar in Djokovic will rob the already battered tournament its biggest player from performing any longer. Come to think of it, the Serbian superstar was aiming for his 18th title, and just two short of leader Roger Federer dominated by the marauding trio on the circuit for so long.
Undoubtedly, the Serbian was well on his way to claim the title before the shocking end to the campaign rendering the US Open field quite wide and open for possibly a new claimant to the crown. Tennis aficionados are used to see the crown adorn the three superstar tennis players in every one of the four Grand Slam events for so many years now, and in a quirky fate of event would witness someone else occupying the pedestal now for a welcome change. When everything appeared sailing smoothly for Djokovic, this episode should qualify as no less than shocking.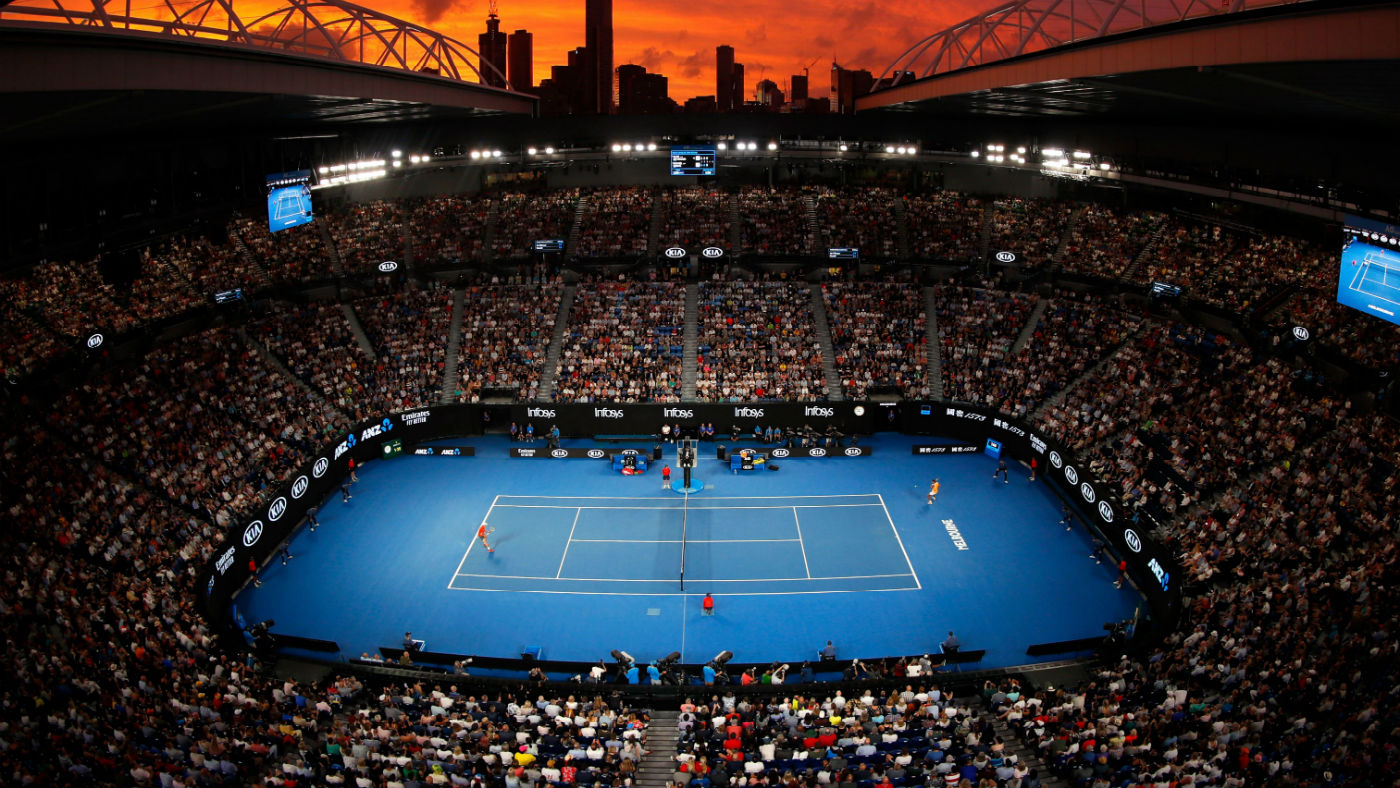 PC: David Gray
To throw some light on the incident leading to the disqualification, the Grand Slam Rules state that players shall not at any time physically abuse any official, opponent, spectator, or another person within the precincts of the tournament site. The referee, in consultation with the Grand Slam Chief of Supervisors, may declare a default for either a single violation of this code. Following the protocol defined for such a violation and despite Djokovic's passionate pleading, the fate of the superstar was sealed irrevocably.
What an unfortunate and befuddling end to the event for the superstar further exacerbated by the United States Tennis Association (USTA) announcement that the player would lose all the ranking points earned from the event as also fine imposed to the tune of $250,000/- his prize money for reaching round four. Djokovic will not mind losing the money one bit but would rue the fact that he was so clearly the overwhelming favorite to add the title kitty taking him nearer to his illustrious contemporaries.