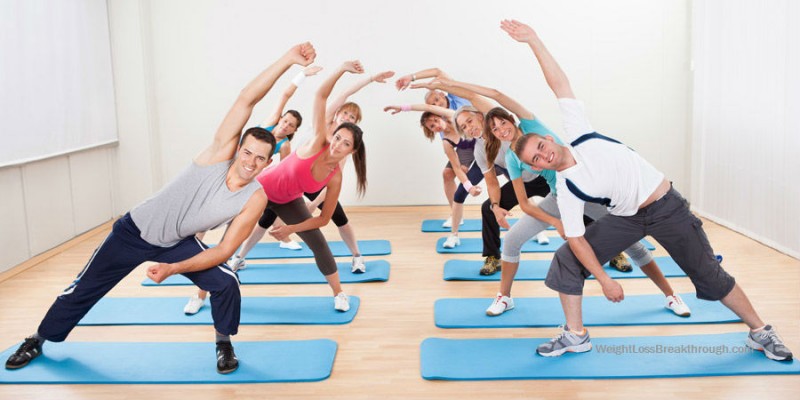 Reducing weight has always been a major concern for people who suffer from obesity. Quite often, they do things which aren't required and sometimes they do something unknowingly which spoils their hard work. Here are a few points which might help you in controlling your weight!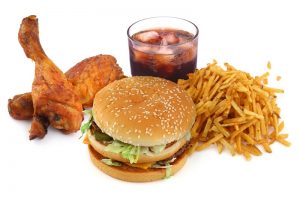 1. Avoiding Junk Food
Now this is the problem which every person suffering from obesity faces; and this is the major cause of the condition. To be frank, like a cigarette is regarded as a major reason for cancer; then junk food can be considered as the major reason for obesity.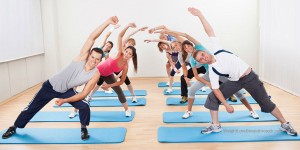 2. Regular Aerobics
Well, if you fall under a teenage to middle age category (up to 35 years) then morning walks are not going to help you. They do help you to keep your body 'Active', but it's definitely not going to help in reducing weight under any circumstances.  That is the reason regular aerobics is a must.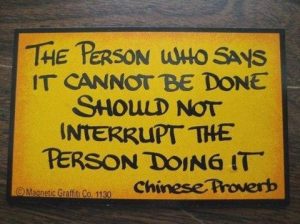 3. Ignoring the naysayers
You will find them everywhere with the same usual dialogues "You can't do this", "You can't do that". To which you should politely reply "The hell with your I Can't; I CAN I WILL". This should be your attitude if you are ready to do anything possible to conquer your goal.
4. Maintain Proper Diet
This is the major thing on which people fail upon. They do not have control over the food they eat. If you want to reduce your weight then you should be determined in your mind and even if someone keeps in front of the most delicious food in the world you have to a say a no to it and the day you can do this you will see changes.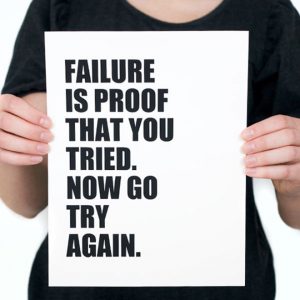 5. Failure is a part of this journey
Failure is something which you will have to embrace if you set out on this journey. I know this sounds a bit odd, but it is true; even the best have failed and rose like no one before. If you try to jog for about 15minutes you may fail at first; you may want to quit but don't Quit! Like it is said try and try until you cry!
So, the next time you think about missing your exercises or you tempt to eat junk food, remember you will be labeled as a failure. And if you manage to push yourself, you will be labeled a Champion. Now the choice is yours whether you want to become a failure or a champion.
Sources: Image 1,Image 2 & Featured ImageImage 3, Image 4, Image 5