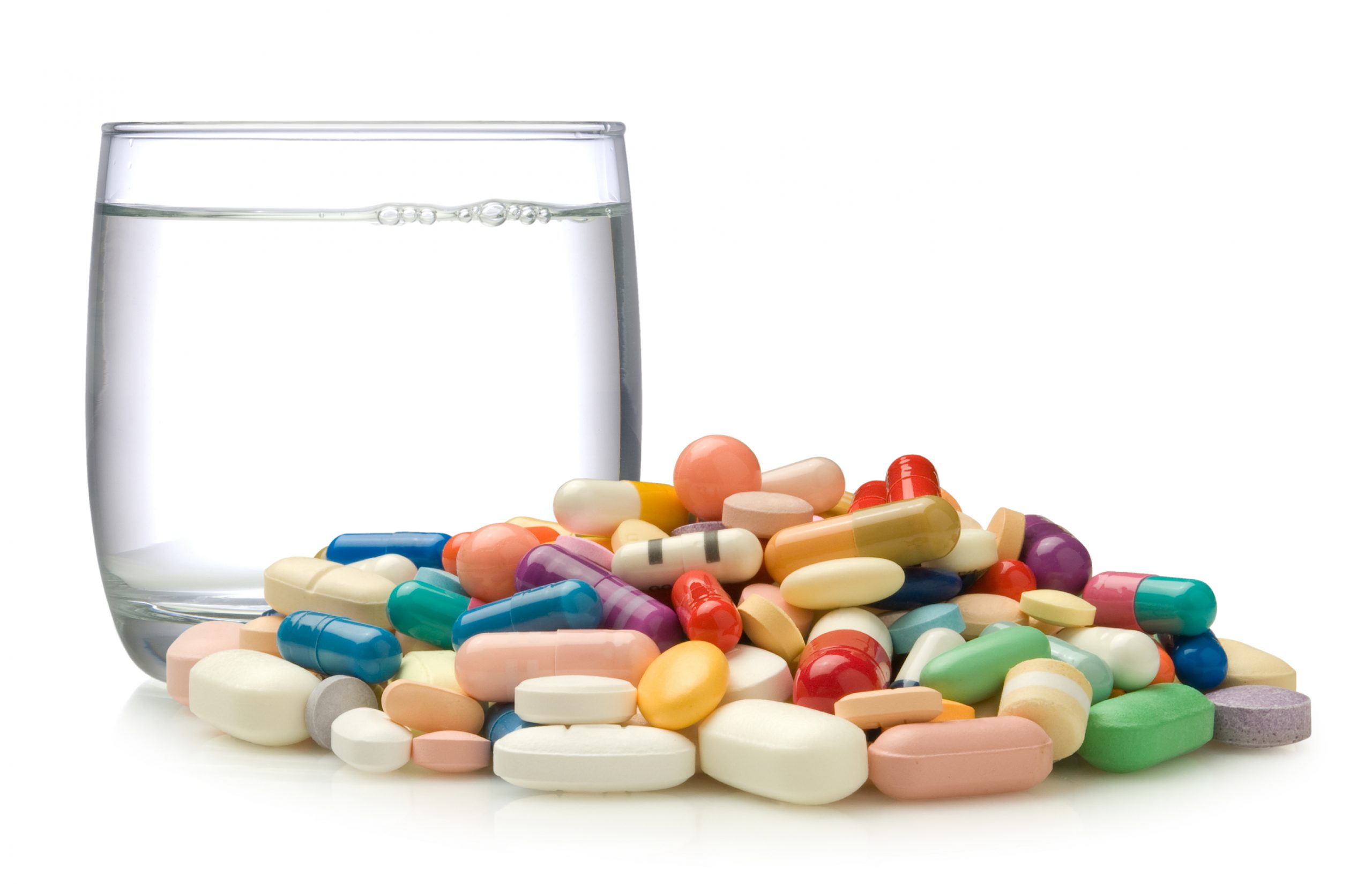 Our household drains are actually cunning things; agents of deception, really. In reality, they act as magic portals by rinsing our messes away and once we have dispatched something down the toilet or sink; we rarely think of it again. Really, bad us! Bad because in reality there are various things we pour down the drain which can cause havoc in septic systems,household pipes or even municipal sewer plants. And this in turn can even become vexing for water ecosystems and their inhabitants too. Although water treatment facilities have the ability to remove many contaminants; but still a lot of lethal chemicals and substances end up getting into our lakes, rivers and oceans.
So for the sake of healthier water habitats and even healthy plumbing; here are 7 things that you should not put down the drain:
Things you should never put down the drain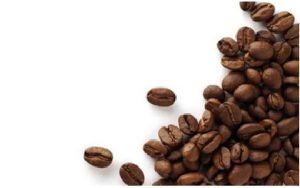 1.Coffee grounds
Some people seem to be confident that coffee grounds or beans down the drain will not present any problem; but most of the plumbers disagree with this thing, saying that nothing can cause more blockages when compared to coffee grounds and grease.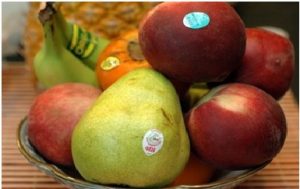 2.Produce stickers
Whether you believe it or not; those tiny plastic which is regularly washed down the drain containing identification stickers on fruits and vegetables create problems. They can actually get stuck in the drain and pipes. At the same time, they can even stick on wastewater treatment plant pumps and hoses, or else can get caught in filters and screens. And by luck, if they get past all these things; they end up in the water making it filthy.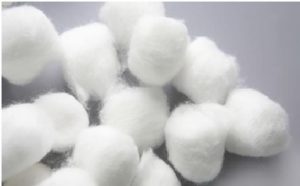 3.Paper towels and Cotton Balls
Although these two things may be biodegradable; but the absorbency inherent in cotton balls and paper towels makes them perfect for blocking up pipes. Instead of flushing them; one can compost them or even in case of paper towels, can switch to cloth kitchen towels.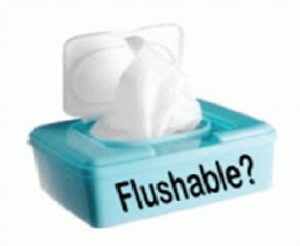 4.Flushable wipes
According to a recent article about wet wipe related equipment problems; one of the cities of the World has incurred millions of rupees in getting rid of this problem! Often, these wet wipes combine with other materials like congealed grease and ends up creating a sort of super knot.Also, wet wipes do not disintegrate and they cause no end of turmoil for water treatment facilities and sewer systems.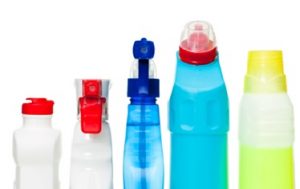 5.Conventional cleaning products
Antibacterial agents, phosphates and other assorted compounds make conventional cleaning products troublesome to water ecosystems. One should avoid the mess and harm by using the natural cleaners or else concoct your own cleaners from your kitchen.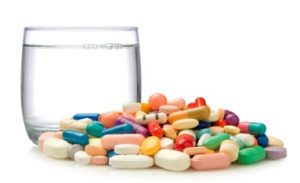 6.Medications
Many studies and researches have found everything from antidepressants to birth control hormones in the natural waterways. So, rather than flushing old medicine down the toilet; it's much better to give it back to the medical shops or you can even mix it with something which is unpalatable like coffee grounds or beans and can seal it in a plastic bag and then placing the same in the trash.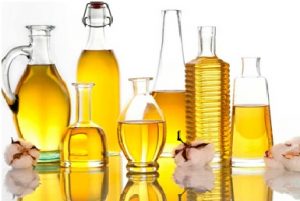 7.Fats and Oils
Fats, including meat trimmings, ice cream, butter, uncooked poultry skin, cheese, milk and other dairy, nut butters, shortening and lard should not be put down the drain. Also, oils including cooking oil, condiments, olive oil, salad dressings and mayonnaise should not be drained into the sink.
Apart from all these aforementioned things; egg shells, grease, paints and car fluids should not be drained down the sink or toilet.
Image Source: Image1, Image2, Image3, Image4, Image5, Image6, Image7