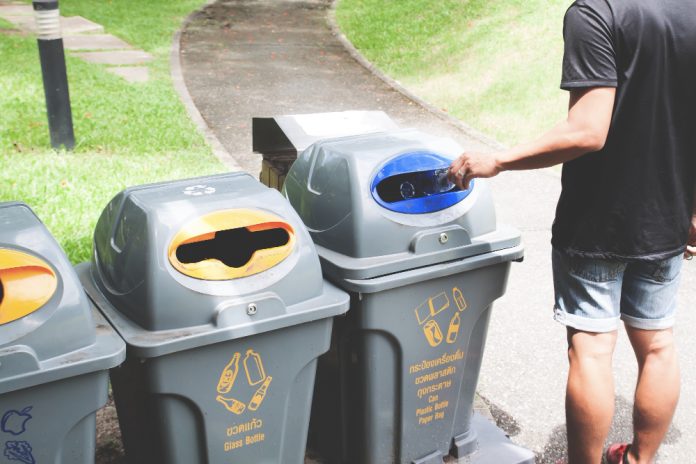 • As you are aware, most Indian cities are not only unplanned vis-à-vis infrastructural requirements expected from moribund civic agencies but also severely lacking in developing the desired level of awareness among the citizens. We know how the cities are attracting hordes of migrants from the rural areas in search of jobs and livelihood. This unabated migration is bound to place even more pressure on the already restricted civic amenities, including the waste disposal mechanism. The sheer lack of future planning backed by scientific execution of infrastructure development has been the bane of our cities creaking at the seams. One of the most challenging aspects of the urban conundrum is the way solid waste disposal mechanism is being handled by civic agencies.
PC: Freepik
• None of the famed metro cities in India can lay claim to having cracked the code to handle solid waste disposal. No wonder, inhabitants are not only exposed to the hazards of the unscientific disposal of solid waste generated but also forcing people to come out into the streets to protest against the dumping yards. Despite lip services to address these glaring anomalies by our elected representative, nothing seems to materialize on the ground. Take for instance how terribly short our cities continue to be of even basic infrastructure has been underscored in Kochi this month. The otherwise scenic seaside town became clouded in toxic fumes after the Brahmapuram dump yard caught fire on March 2. Let's delve more to comprehend the situation better.
• Many people in the close vicinity of Kochi were forced to shift out temporarily, but the winds carried noxious dioxins and furans inside faraway homes. Turns out that this waste treatment plant has been operating without a licence since 2016 because it kept failing at various mandated benchmarks, from plastic waste segregation to bio-mining of legacy waste. But as the only dump yard in Kochi, the debris kept being sent it's way. Tragically, this is a familiar occurrence across the country. Unsanitary mixed waste dumps are regularly leaking serious health hazards into the air, whether it is the Adharwadi and Deonar landfills in Maharashtra or the massive garbage mountains in Ghazipur, Okhla, mandur in Bengaluru, and Bhalswa in Delhi.
PC: Freepik
• The capital's eyesores were supposed to be gone by now, all their legacy waste remediated. Instead, fresh wet waste continues to be dumped there daily. What feels extra painful in the Kochi case is that household waste segregation is now widespread there, but all that work is being undermined at the endpoint with municipal authorities failing to correct the poor practices of Brahmapuram waste treatment. When the Kerala high court hauled up the Kochi corporation, it responded that such fires are occurring across the country. The tale is similar across several cities in India. Unless scientific management defines the disposal of waste generation in cities, forget about undertaking healthful work at all. Hope better sense prevails in the administration.