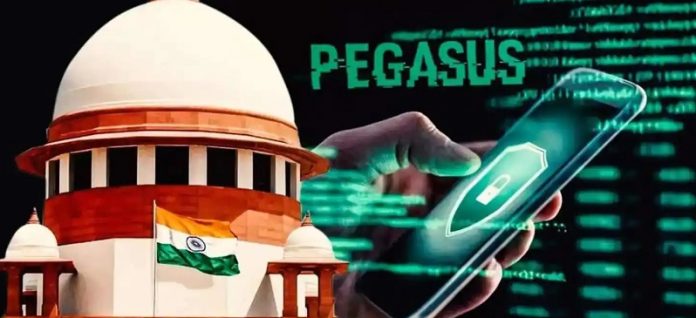 The Pegasus snooping row that erupted a few months back made a huge flash across the country is stating the obvious. The report highlighting the targeting of some of the known opposition political leaders, activists, renowned personalities, and even ruling party mandarins was met with incredulity and disbelief. As is its wont, the row reached the doors of the Supreme Court which asked the Union Government to revert with an affidavit detailing whether the citizen's right to privacy has been breached. The government was non-committal and sought exemption from judicial review by citing national security and other details vaguely.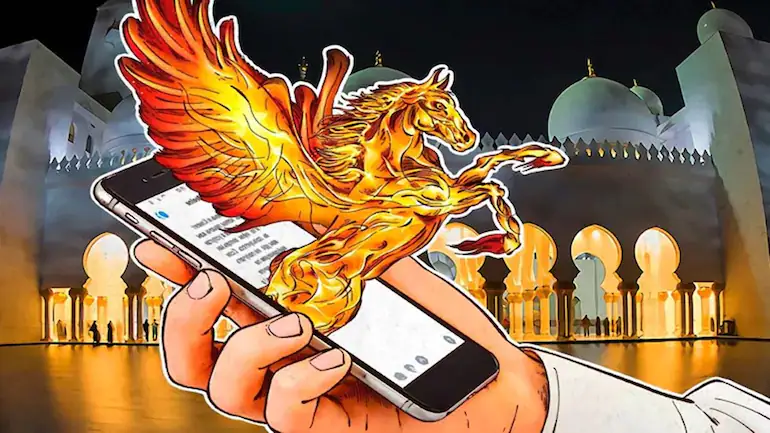 PC: India Today Web Desk
Of course, the SC took note that the Government of India could not cogently explain how answering questions on Pegasus would endanger national security. Not impressed with the answer, the Supreme Court bench headed by Chief Justice of India has now made an impactful intervention for upholding the citizens' rights to privacy by constituting an expert committee to expeditiously probe the Pegasus issue. The primary observations highlight the importance of finding out whether Pegasus was used with official sanctions against citizens. Further observing on the same, the SC mentioned that widespread surveillance also deters journalists, who have to protect their sources, from doing their job.
For the uninitiated, Pegasus when lodged in target phones can not only access data as well as eavesdrop on conversations but also allegedly even perform malicious implants. There is a stark distinction to note here between a routinely undertaken phone tapping vis-à-vis an entirely different order of surveillance using malware. As such, the expert committee's terms of reference to undertake probe rightly include investigating whether Pegasus was planted in the phone of Indian citizens for surveillance, identifying those surveilled, establishing if any government agency acquired the spyware, and whether lawful procedures were followed for operating it.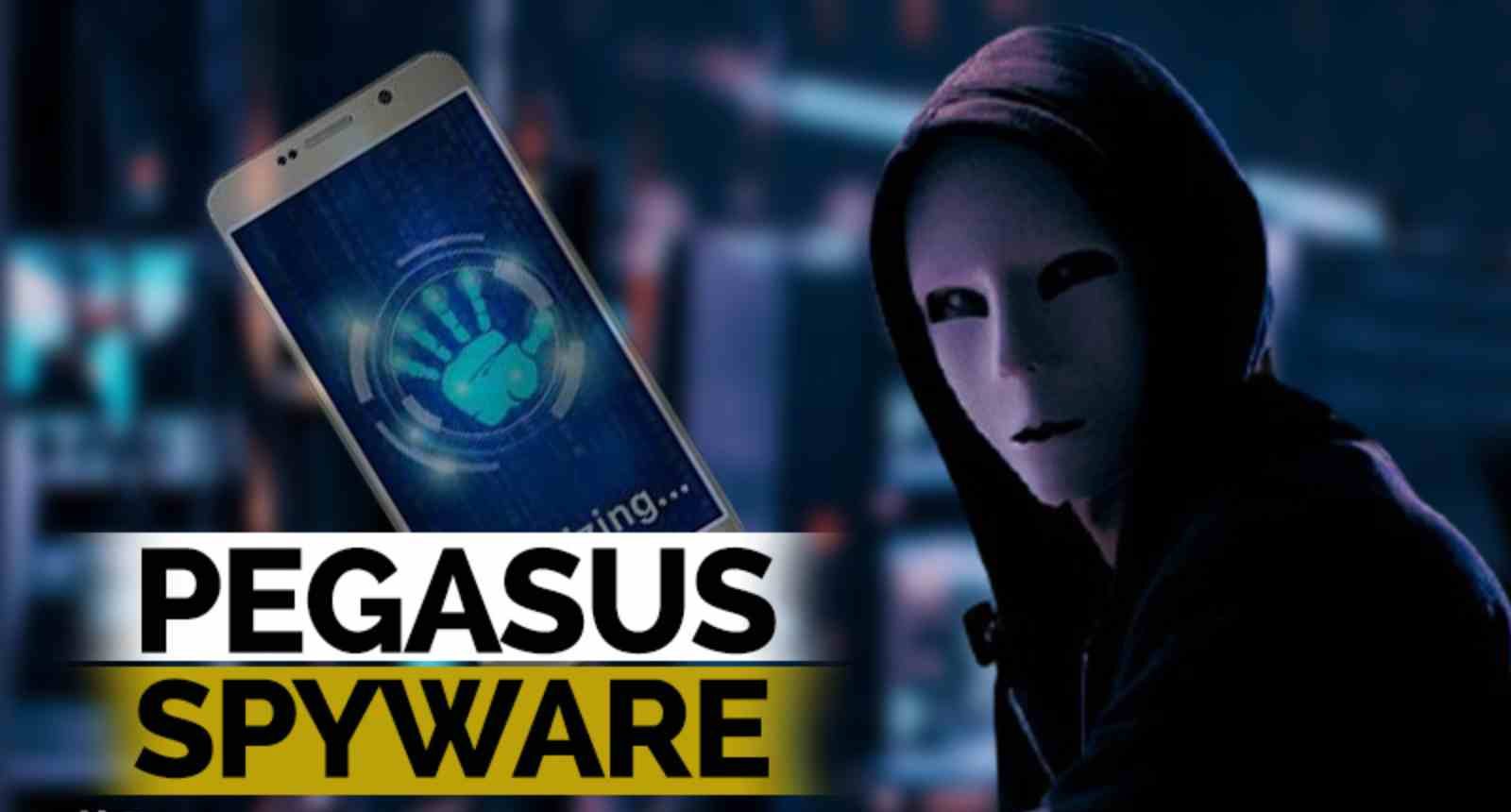 PC: Livelaw News Network
Looking back, the petitioners to SC were not opposed to surveillance per se in the national interest and sought no information affecting the same. Interestingly, the Government did not claim any right to surveillance even when national security or interest is involved either. Relying largely on this aspect, the court inferred a broad consensus that unauthorized surveillance of citizens for reasons other than national security would be illegal and objectionable. While admitting limited scope for judicial review in the matter of national security, SC also concluded that this does not entitle the state to a free pass every time the spectre of national security is raised.
Most notably, SC has unambiguously underscored that individual rights are not extinguished merely because the state claims national security threats. Going ahead, the expert committee must propose more vigorous safeguards to improve existing laws and procedures for surveillance. There are any number of malwares out there that keeps turning more insidious as also governments embracing dynamically evolving technologies to keep a tab. Against this backdrop, the SC's intervention is a just move nudging India to build a system offering meaningful protection of the fundamental right to privacy without compromising national security imperative as well.