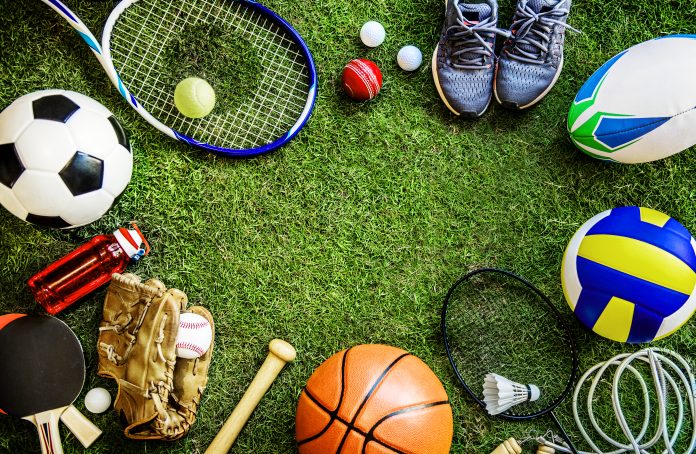 A typical mindset was prevalent not so long back about how an individual should grow up, get educated, search for some decent job – preferably a government job – get married, and lead life uneventfully. As the modern-day evolved on the back of unimaginably magnificent developments, innovations, inventions, and unparalleled growth on several fronts, the age-old thought processes largely premised on traditions and culture started to witness palpable change. Gone are the days when the majority of citizens used to consider getting educated and settling mattered the most. Thus, terms like entrepreneurship, enterprise, self-styled businesses, and unheard-of ideas started making rounds. Then it dawned on us that sports too could be a viable option to sustain.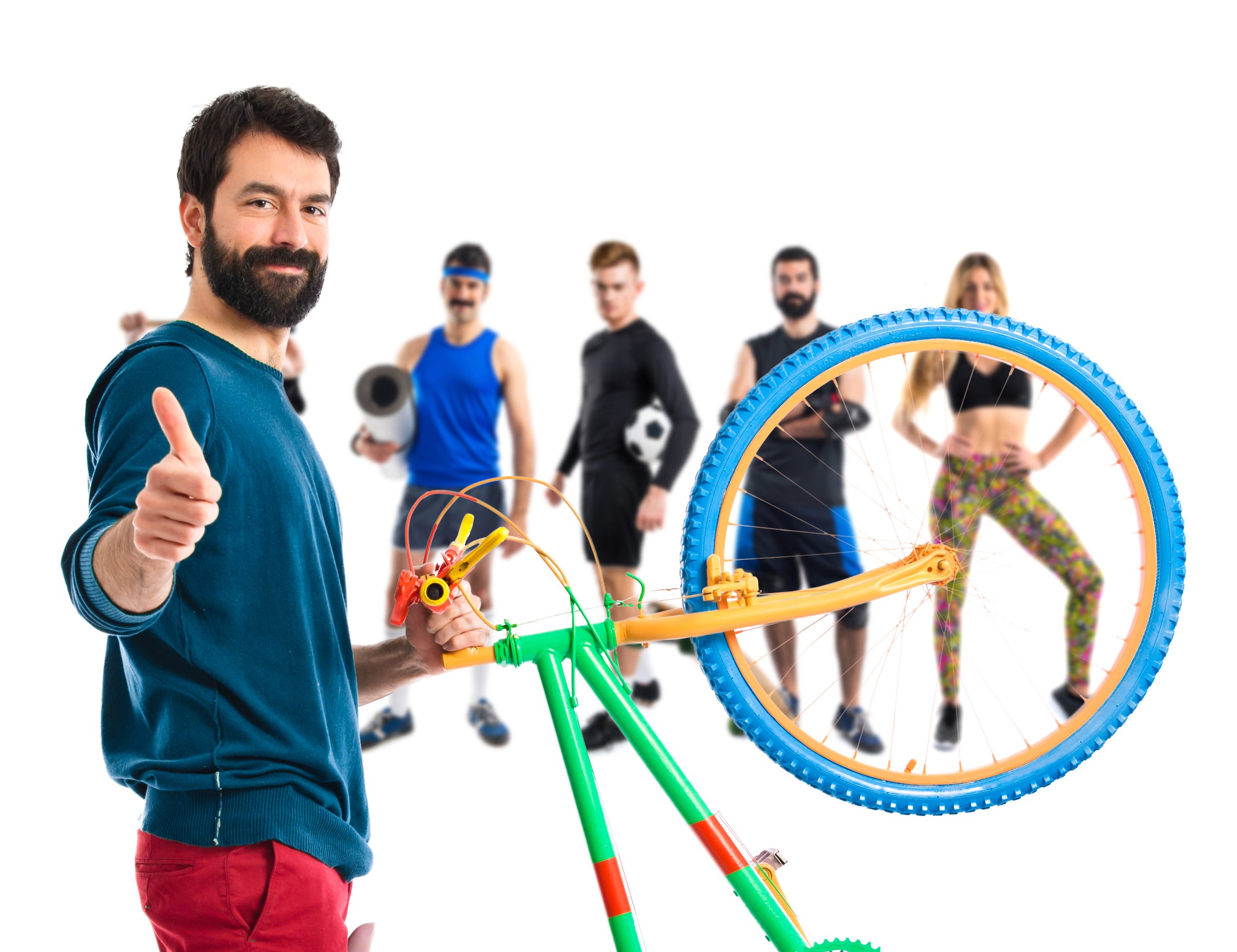 PC: Freepik:
Remember, while we were growing up, how many of our parents encouraged us by extending every possible support and resource to opt for sports to carve out as a career? With a notable exception of a few, the majority wanted us to follow the traditional thinking mentioned above. Of course, there were a few exemplary professional sports personalities who through a sheer dent of hard work and determination emerged champions. And then came the Indian cricket team's triumph in the 1983 Prudential World Cup in England which largely altered the sporting landscape in the country. Overnight, cricketers became iconic celebrities not only gaining tremendous adulation but also an unbelievable following that also brought in moolah along the way.
The credit for making cricket assume a money-generating behemoth should rightfully go to the astute administrators of the Board of Control for Cricket in India. And now, the BCCI majorly contributes to the revenue generation of the International Cricket Council as compared to other cricket-playing nations. As cricket as a game started gaining traction, heft, following, and ubiquitous visibility, the inflow of revenue too rose exponentially attracting young talents in hordes. Hitherto conservative parents too were willing to allow talented children to opt for cricket as a career since the remuneration and the branding contracts were mind-blowingly attractive. The advent of the biggest money spinner in the Indian Premier League T20 cricket changed everything for the better.
PC: Freepik:
There was no stopping cricket from assuming gargantuan proportions. Mind you, wherever the Indian cricket team plays, the diaspora flocks in hordes ensuring the revenue generation isn't affected at all. Now, other sporting disciplines like Badminton, Tennis, Hockey, athletics, shooting, boxing, weightlifting, and Wrestling too took off attracting sponsors, patronage, and of course, encouragement from government agencies as well. Hearteningly, more children are choosing these disciplines in great numbers which only augurs well for pushing the sporting culture of the nation. No wonder, parents themselves are driving children to opt for sports as a viable career opportunity. Hopefully, more sporting glories will come our way in the days ahead.