The older you get, and the more family responsibilities you take on, the more you tend to lean on a carefully curated set of girlfriends. Whether for girly catch up over coffee, nights out with the girls, healthy post gym smoothies, or boozy lunches- spending time with your close girlfriends is indeed essential for many reasons:
(PS: The term 'girlfriend' is used here in terms of very close friends and has no sexual connotations!)
Spending time with girlfriends is indeed good!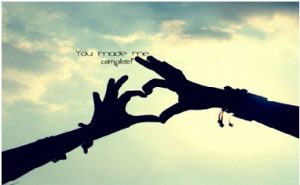 1. Girlfriends never judge you.
Yeah, it doesn't matter what you have done or who you have done it with or how badly you are feeling about yourself; the besties will surely remove any trace of guilt and also, fill you with fluffy feel good hormones.
2. Girls are loyal.
Though some friends come and go; but true girlfriends are friends for life. And, once you create the deep bond with another woman; it is definitely there forever.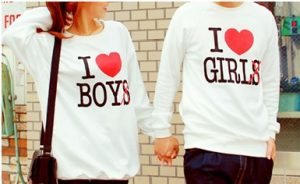 3. Nights out with the girls are relaxed.
Yeah, nights out with the girls are way relaxed. Moreover, you can just concentrate on having a great pleasurable time.
4. Girls know the truth and almost everything!
The closest girlfriends know almost everything about you including your innermost dreams, hopes and fears. You need not to invent or reinvent yourself when you are with them.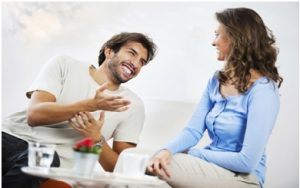 5. Girls offer good advice.
Girls like to dissect every problem and offer counsel to the afflicted. They just help you to think through the options and then take a decision.
6. Yeah, that's amazing girlie gossip!
There is indeed nothing like good, girlie gossip! They are priceless and there's nothing like that.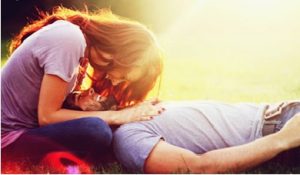 7. You can get a manicure, pedicure while chatting with the girls!
It is the best kind of multitasking you would experience only with a girl. Getting a mani pedi and that too while chatting, nothing can get any better than this!
8. Girls make you feel great about yourself.
When you are dodging bullets at work, you have gained a kilo in a week, and you have had an argument with your boyfriend; the girls can bring you up until you feel fantastic again.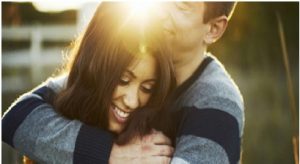 9. Your girlfriends will never behave inappropriately with you.
This is the best thing which will definitely please you about having girlfriends. They never end up behaving inappropriately with you and always try to make you happy and cheerful.
10. Your girlfriends care that you make it home safely.
No matter how many drinks you all have, your girlfriends will always insist to drop you home. And if not, they will definitely ask you to drop a message when you are home safely.
Girlfriends really care a lot about you and almost all of the time; they make you feel that spending time with them is indeed good and priceless too!