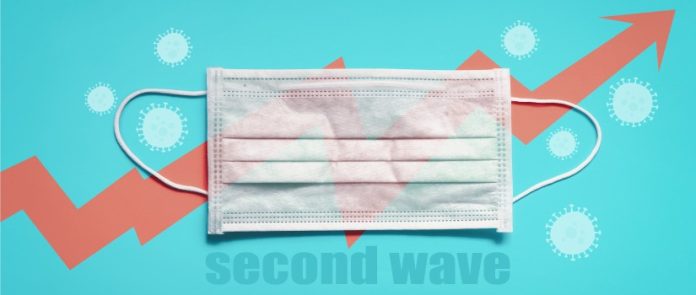 Looking around the country, it gives a sense of assurance and a feeling of relief that the novel coronavirus pandemic is gradually on the wane as the confirmed infection cases are steadily moving down the south. To add to the positive news, the vaccination drive has picked up a tremendous pace over the past few weeks as the nation is close to crossing the landmark 100 crore doses in the coming week. Also, the economic activities are on the upswing bringing in cheer to all concerned is stating the obvious. Though the spiraling fuel prices are proving to be a dampener with indications of a rise in commodities as well.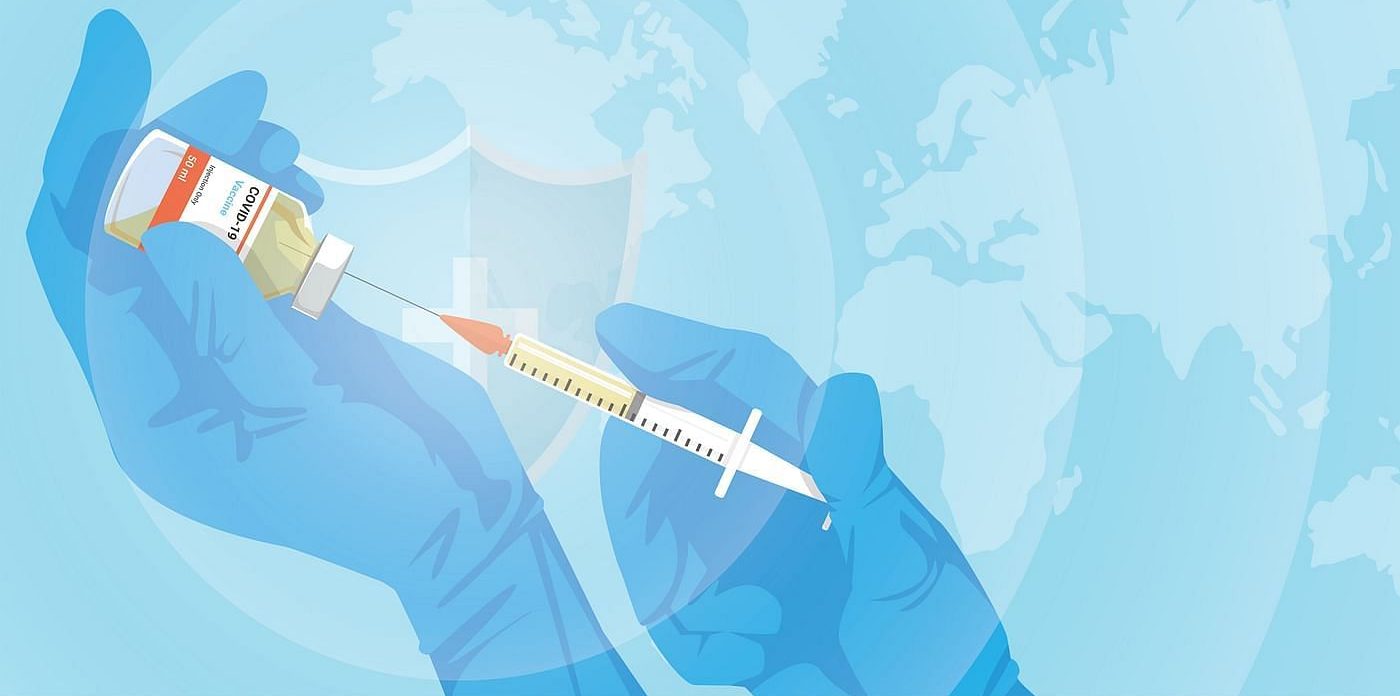 PC: SHREYASHI ROY
This is bound to further pinch the ordinary citizens already reeling under the impact of the economic shock induced by successive lockdowns. As the travel, hospitality, service, and educational industries are allowed to open after several months of restrictions, the mood in the country is indeed upbeat despite challenges galore confronting in various forms. It is heartening to note that the financial capital of the country Mumbai recording zero deaths since March 2020. This in itself is a milestone achievement in our counter-fight against the dreaded virus establishing hard work undertaken over the months is finally bearing fruit.
Coming close on the heels of the festive season, the consistently receding confirmed infection rates bodes well for sure. Note that India's case fatality rate (CFR) had dipped below 0.9% for September after rising above 2% in June following the second wave's peak. Against this backdrop, a word of caution is necessitated to not let our foot off the pedal vis-à-vis the ongoing public health infrastructure upgrades. Even if Covid is blunted, these investments in healthcare will serve us well against other potential diseases. We all got to see how destructive the second wave proved in April-May for lives and livelihood.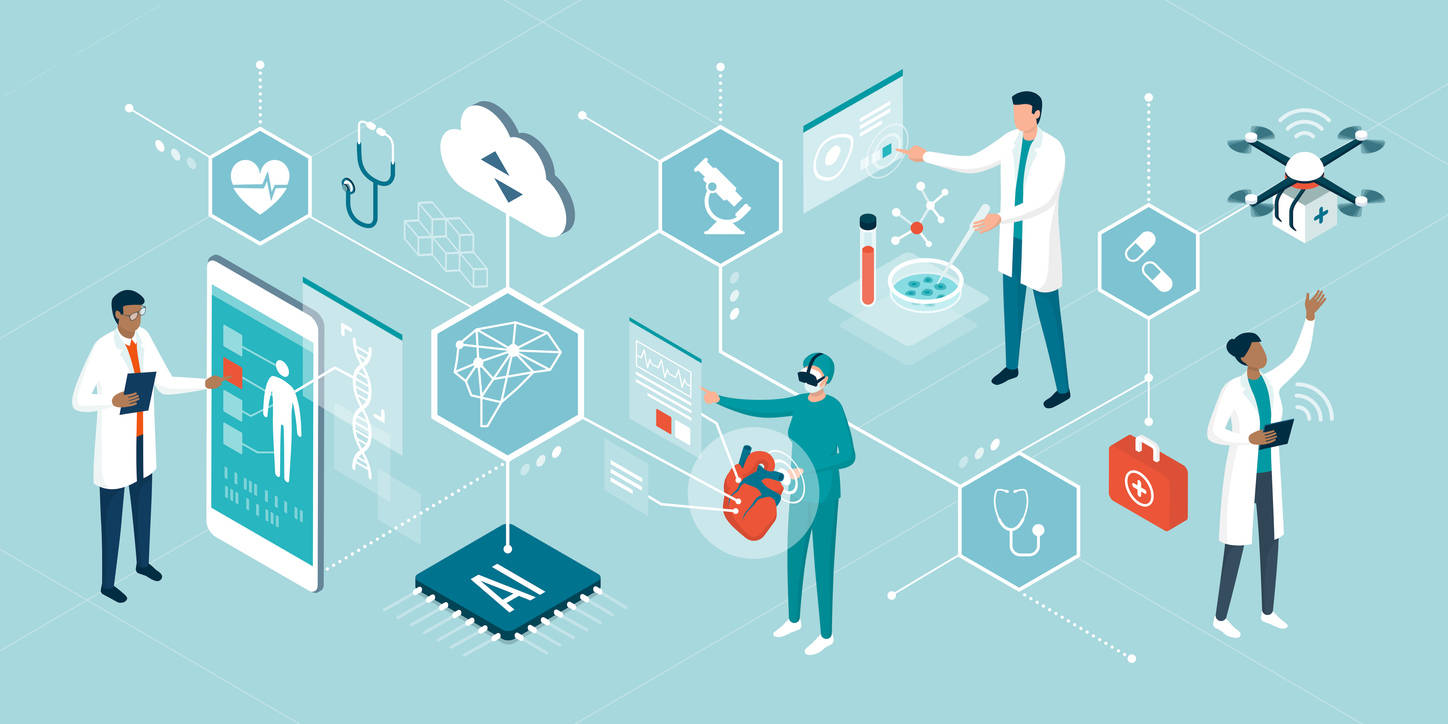 PC: Deepak Sood
As such, the authorities thinking the worse is behind them have their task cut out to prevent a repeat of what transpired back then. Of course, vaccination is proving decisive in reducing disease severity and the nation is now on track to inoculate all adults. Hopefully, we may be in a position to avert another mammoth surge. Nonetheless, uncertainty abounds in the form of mutated variants capable of avoiding vaccines. Ensuring that future surges don't overrun hospitals is key to minimizing deaths as the public health system can respond appropriately if not overwhelmed by great infection rates.
Undoubtedly, Covid's current retreat also offers a crucial window to further bolster health infrastructure. This should include in-situ oxygen generation facilities like pressure swing adsorption plants, where 3,850 plats have been sanctioned as of date. Most reassuringly, the Centre has released over Rs. 8,000 crores as part of Rs. 23,123 crore Emergency Covid Response Plan-2 aimed at adding 50,000 ICU, high-dependence, and oxygen-supported beds, besides pediatric care facilities as well as a large fleet of ambulances. It is imperative to keep healthcare systems fighting fit and battle-ready to face any eventualities.