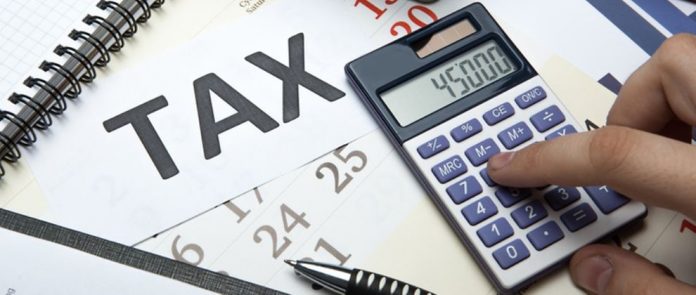 It is baffling as well as frustrating to comprehend how a country of 1.3 billion people aspiring to be a $5 trillion economy hardly features 10% of adult direct taxpayers. It also shows how skewed our direct tax regime is in the present times despite digital technology taking giant strides to connect hitherto unrelatable sectors into a single all-encompassing component. No wonder, the indirect tax returns substantially contribute to the exchequer thereby also reflecting how badly the direct tax system deserves to improve. Such a move alone would prove to be beneficial for the overall fiscal health of the nation.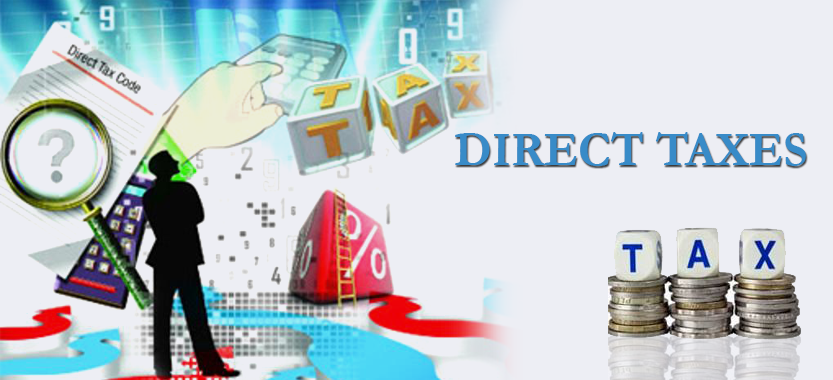 PC: IANS
Successive regimes have come and gone, but efforts to extend direct tax net covering eligible payees still elude by a distance. Concrete measures to address this glaring anomaly should be introduced, now. As honest taxpayers in the country would have noticed, Finance Minister Nirmala Sitharaman singled out individual taxpayers for praise on the occasion of 161st Income Tax Day. She was effusive in her praise lauding the honest taxpayers for their contribution to nation-building and said that it needs to be recognized. As mentioned above, they have been the bulwark of the direct tax system for quite some time now.
India has a personal income tax base heavily dependent on the salaried class. Note that 65.4 million income tax returns were filed last year which amounts to less than 10% of India's adult population. By simply looking at the statistics will reveal how the nation should be pleased with the way honest taxpayers contribute. Last fiscal, when corporate tax collections collapsed, the personal income tax collection level held firm. At Rs. 4.71 lakh crore it exceeded corporate tax collections which happened for the very first time this century. Needless to mention, every honest taxpayer will feel rewarded if those evading taxes are caught and made to pay their fair price.
PC:  Rajeev Kumar 
Lots of heartburn and disgruntlement felt by these citizens could be soothed by this act alone. Conversely speaking, not all citizens who file returns pay income tax. Do not look far for the reason as the organized sector hardly forms 8-10% of the total workforce as against the almost 90-92% unorganized sector. Further, evidence also suggests that income tax data is not in sync with the pattern of consumption. For instance, in 2018-19, only 5.5 million individuals declared an income of over Rs. 10 lakh. In the same year, 3.47 million new cars were sold as well. Similarly, other consumption data including luxury products also tell the same tale of mismatch.
Undoubtedly, salaried individuals bear a disproportional burden of nation-building. Despite I-T authorities making plenty of noises about catching well-heeled non-salaried individuals in the tax net, eventual results on the matter have been disappointing. Under-declaration of income and over-declaration of expenses are widespread. Obviously, the I-T department seems to fall behind in consistently tracking hidden personal income via consumption expenditure. Surprising to note as large cash transactions are ostensibly fewer than before. Thus, extending the tax net by ushering in reforms should be the way forward.