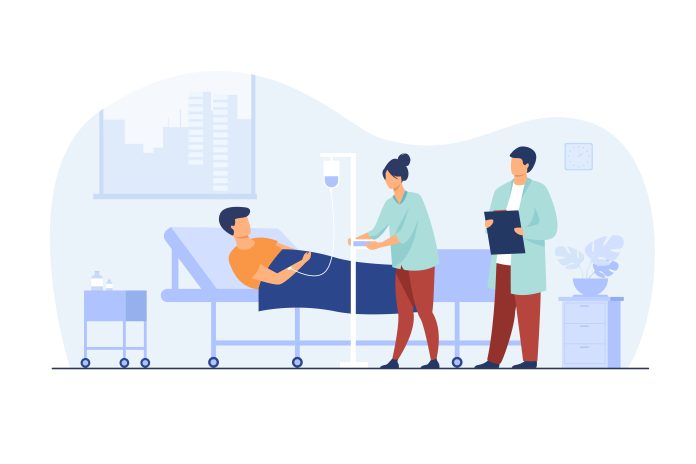 The Indian nurses are much in demand across the globe is a phenomenon that dates back decades which attracts lakhs of trained manpower seeking greener pastures elsewhere. No harm in doing so as every one of us would not let go of an opportunity to enhance our living standards even if it entails them leaving behind our accustomed comforts vis-à-vis people and environment. We also know that the state of Kerala is at the forefront in ensuring a steady supply of nurses who spread around the country and overseas extending their services. Then came the pandemic which incidentally brought to the fore the welcoming presence of the healthcare workers and their yeomen services in battling the dreaded virus alongside medical experts and doctors.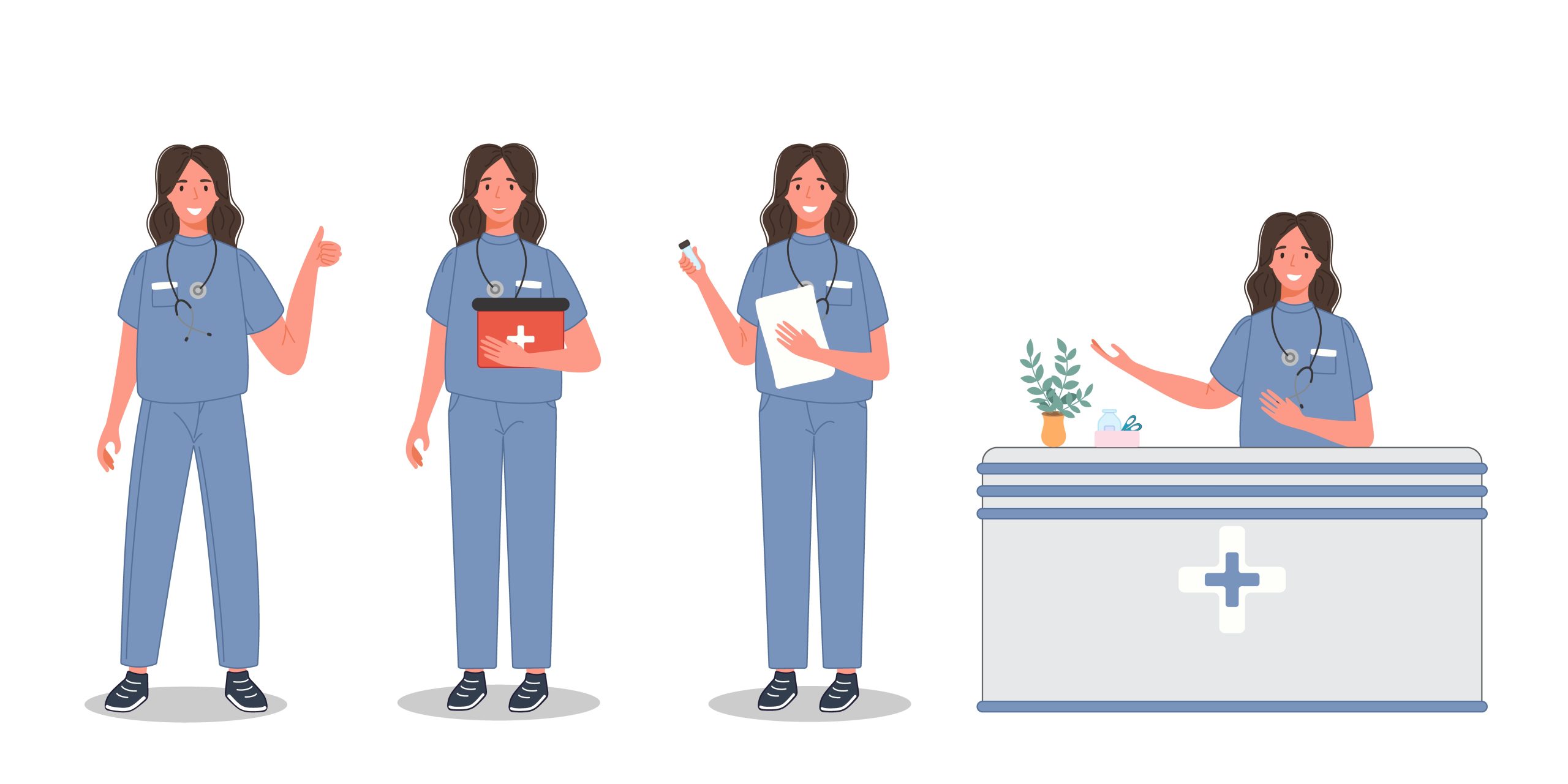 PC: svstudioart
However, the burgeoning requirement of trained nurses even with our rather inadequate healthcare infrastructure means there are huge opportunities available to absorb indispensable support systems provided by the hardworking nursing community. As the government authorities are forced to divert attention and thrust on scaling up healthcare infrastructure on the back of a devastating pandemic, the inevitability of having onboard trained nurses too has assumed significant importance. The moot point to ponder over here is whether the country is in a position to absorb lakhs of trained nurses when they have attractive options to choose from elsewhere around the globe.
Unfortunately, the answer is no. Mind you, nurses are the lynchpin of our healthcare system but they just don't get their due recognition in the desired manner. To illustrate, the Lok Sabha this year saw 31 questions about doctors, including about violence against them, their mental wellbeing, shortages, and deaths. Nurses too suffer similar issues but they merited a grand total of one question. We learn from the reports that India has 1.79 nurses per 1000 population, 46% less than the WHO norm. Topped with 21 months of non-stop pandemic work, this is a sure-shot recipe for exhaustion.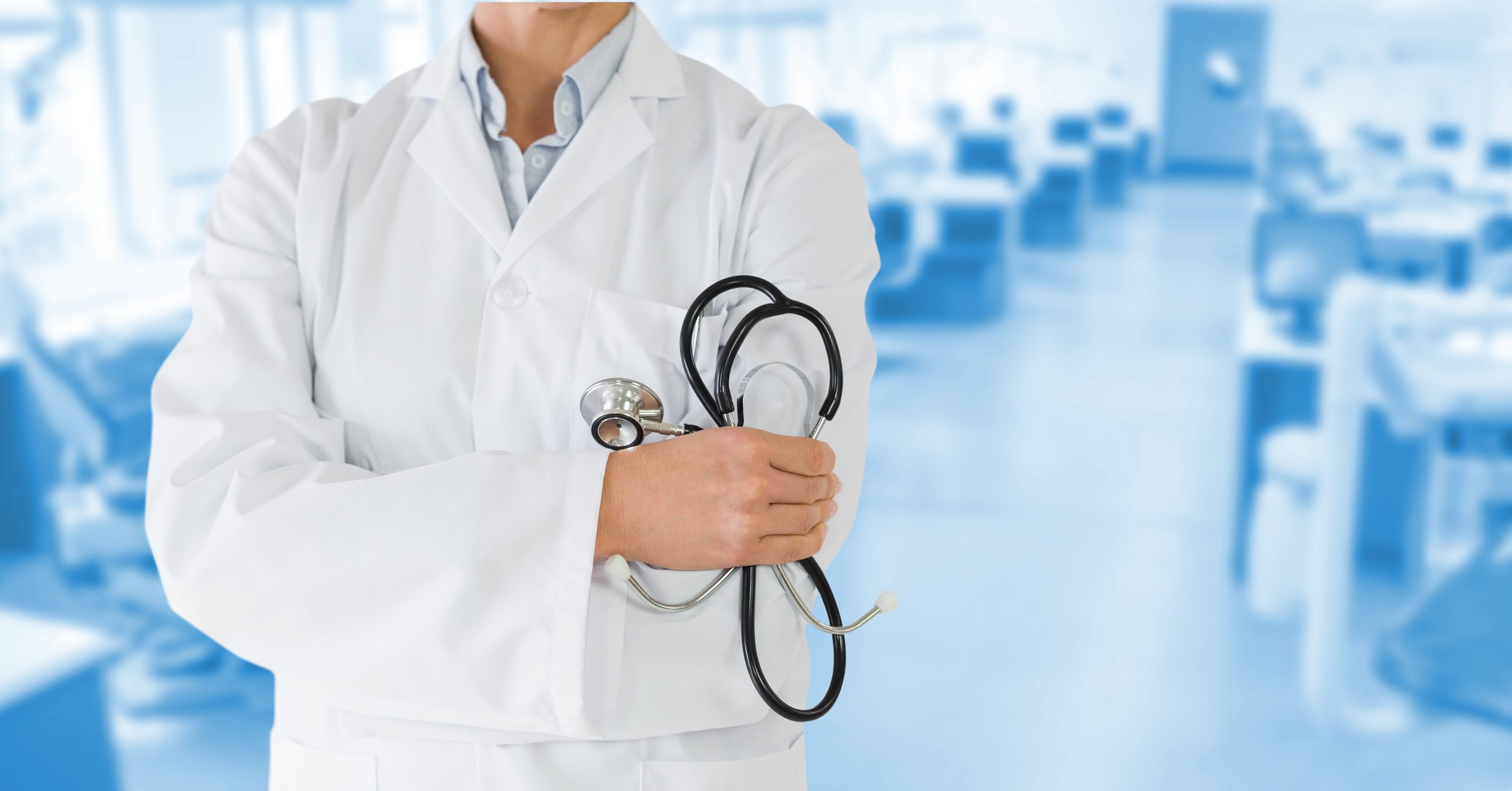 PC: creativeart
Alongside unattractive working conditions at home mean, our nurses migrate eagerly to rich countries. That most of them are women is not incidental to why they are underpaid and undervalued. Needless to mention, burnout has caused serious nurse shortages in many parts of the world. Of course, beds and doctors cannot treat patients by themselves. As such, it is incumbent on the part of government authorities to reform outdated systems of professional governance as also the Indian Nursing Council Act of 1947 and increase investments in nursing education.
The treatment being meted out to nursing staff also needs to undergo a sea-change by recognizing their contributions alongside doctors would also go a long way in making the community feel proud. Merely touting monikers like health warriors would not suffice. Note that young people will be incentivized to train for the profession only if they see it being treated respectfully and remunerated fairly. Unattractive remuneration and a far from the satisfactory working environment would only compel the trained nursing staff to migrate to countries eager to lay red-carpet to welcome them.