The New Education Policy (NEP) unveiled by the Union Education Ministry is rightly hailed as a defining moment in the nation's learning portals that was indeed waiting for reformist measures for so long. The last review for administering quality education was introduced way back in 1986 and hence, comprehensive appraisal keeping in line with the changing times was overdue. There are many pathbreaking initiatives proposed in the new policy precisely addressing present-day requirements that would be greeted wholesomely by all stakeholders, except the usual naysayers.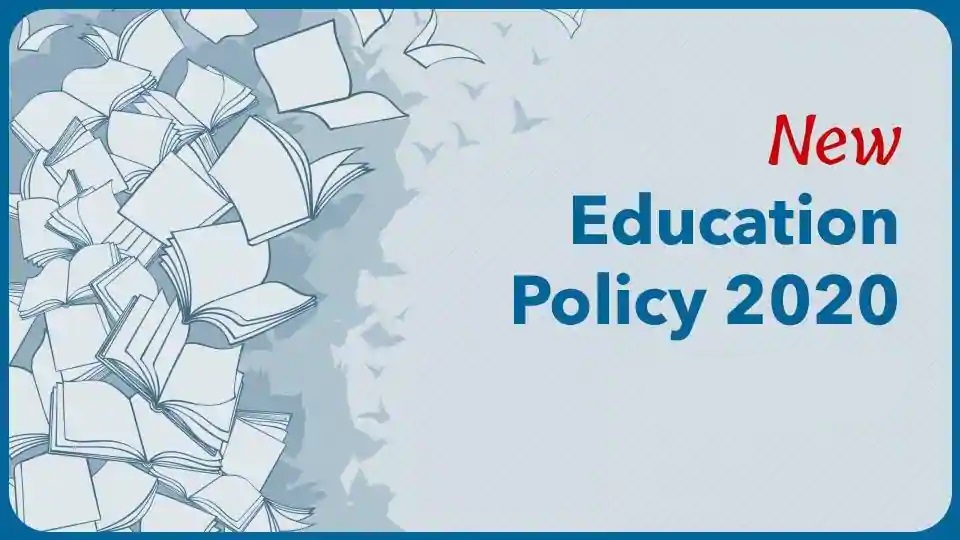 Welcome thrust is placed on restructuring the pedagogical format where the emphasis is particularly more on ensuring comprehension of core competency knowledge rather than rot learning which is widely prevalent in our education system. Getting rid of many authorities and proposing to form one authority governing higher education will ensure avoiding unnecessary red tape for ease of administration. Great measure indeed, no complaints whatsoever. Anything that helps in smooth functioning is always welcome.
In hindsight and after a thorough scrutiny of the unveiled policy, one jarring exclusion that could have been addressed is to note no wide-ranging measures are suggested to strengthen the much-maligned and tottering public schools functioning under the aegis of the Union and State Governments. Without taking names, a few Central Government administered schools, and some under the patronage of State governments are performing creditably inviting widespread appreciation from the people who matter, the parents.
PC: livemint
However, the situation prevailing in the very large number of public schools spread across the nook and corners of the country is anything but heartening and needs no further elaboration. The public education system per se gravely suffers from lack of accountability, responsibility, general apathy, diminishing pedagogical standards, moribund methodology, dilapidated infrastructure, shortage of trained teachers, and most importantly, fund starved governments unable to infuse more contemporary learning procedures into the sector rendering it toothless.
One need not look far away from the general sentiment shown by the citizens who wish to send their children to any private schools rather than choose to enroll in a government school offering free education. Despite the Right To Education (RTE) Act coming into effect, the majority of parents still prefer private schools where the learning comes at a premium starkly mirrors the lack of confidence in the government-run public schools. It is here that the NEP should address with a comprehensive plan of action.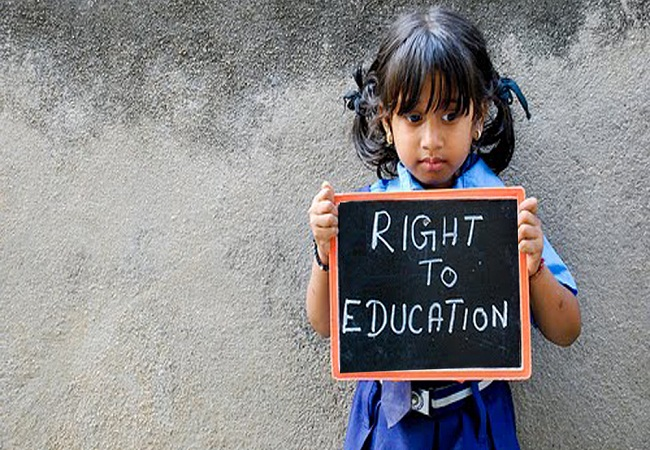 PC: medium
This convoluted tendency must change forthwith, and the NEP does not address the critical aspect satisfactorily. Note that many would fail to enroll their wards into elite private schools which are beyond the means of the middle-class populace as well but would gladly settle even for run-of-the-mill private schools. As such, strengthening and building the confidence of the citizens in public schools should be compulsorily envisioned and implemented. There's enough time left to chalk out a well thought out plan of action.