Chennai, which is popular for its automobile industry, is also a gateway for tourists. The weather in Chennai is hot and humid all year, so most tourists prefer to spend their outings in the outskirts. Thus, the location around and near Chennai is enveloped by some of the mesmerizing hill stations, which can make your vacation an unforgettable experience.
Here are some Hill Stations Near Chennai; one should explore to beat the heat.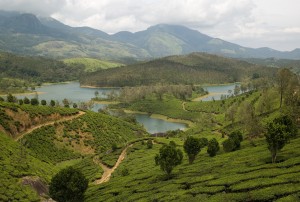 1. Yelagiri Hills
Yelagiri is around 230km from Chennai and the nearest railway station to reach this place is Jolarpettai Junction. Yelagiri Hills is one of the nearest hill stations in Chennai, which is surrounded by lakes, valleys and mountains. Best time to visit this Hill station is between September and March. To have the best experience on this location would be the Lake Punganoor where one could experience pedal boats in the lake.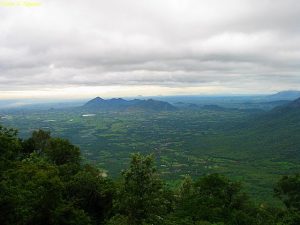 2. Koli Hills
Kolli Hills which is located around 357 kms far from Chennai. The closest railway station to reach this hill station is Salem. Kolli Hills are very famous for its coffee and tea plantations. This hill station is untouched by commercial tourism and also is also a favorite spot amongst nature lovers and trekkers. Best month to visit this hill station is February to December. One should not miss to explore the famous temple Arapaleeswarar.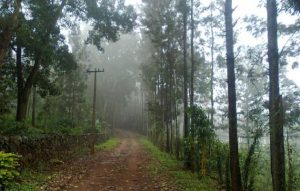 3. Sirumalai
Sirumalai is a hill station, which is 465 Km from Chennai. Sirumalai almost falls in Tamil Nadu with a wide variety of flora and fauna. Sirumalai is known for its overwhelming landscape. The way to reach Sirumalai is Kodaikanal and Ambaturai Railway Station. Best season to visit this place is October to December. The most famous Fort one should visit here is Dindigul Fort.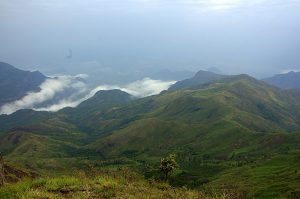 4. Palani Hills
Palani Hills is located in the Western Ghat which is approx. 530km from Chennai. And the nearest railway station to reach Palani Hills is Madurai. Best month to visit this place is from September to March. The Palani Hills area is mostly surrounded by the dense forests that form the Palani Hills Wildlife Sanctuary. One can enjoy adventure activities like trekking and hiking here. Another thing to explore here is Avinankudi Temple.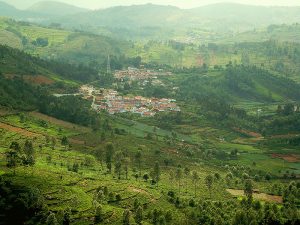 5. Kotagiri
Kotagiri is one of the outstanding hill stations near Chennai, which is located approx. 538Km. Kotagiri falls in the Nilgiris district of Tamil Nadu. This hill station is popular for trekking spot. You should visit this place during February to May and also in the month of December.   Here you can experience the mystic of both Coimbatore Plains and Mysore Plateau from a single point.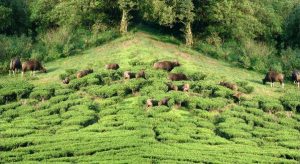 6. Meghamalai
Meghamalai is located approx. 554km from Chennai. The nearest railway station is Madurai. It is amongst the least known hill stations near Chennai. Meghamalai is said to be one of the best spots for Wildlife Sanctuary, where you can experience various species. It is also a virgin forest with unwind bath under the pristine waterfalls.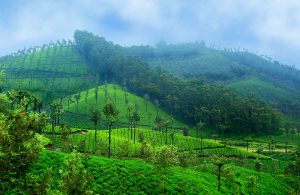 7. Valparai
Valparai is one of the best hill stations around Chennai; it is located approx. 582km from Chennai. Best time to visit Valparai is during May to September. Valparai is situated around 1193 meters above sea level on the Western Ghats. The place is famous for its majestic streams and whispering waterfalls. The famous waterfall name is Chinnakallar Falls.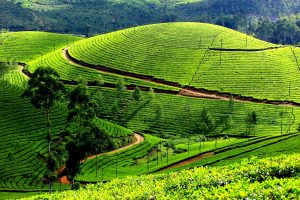 8. Munnar
Munnar which is also located in the Western Ghats and it is the most talked hill stations of the South. Munnar is situated approx. 583Km. In Munnar, there are a magical Phenomenon of Neelakurinji, this flower blooms once in twelve years and covers the entire hill in colors of blue. The next bloom of flowers will occur in the year 2018. Period to visit Munnar is during August to December.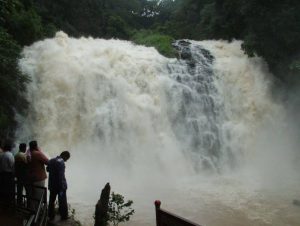 9. Madikeri
Madikeri is located around 585km from Chennai and the closest railway stations are Hassan, Kasaragod, Kannur and Thalassery. Madikeri is surrounded by green hills and forests and tourists could enjoy the breathtaking sightseeing. It has a rich history of the Sultans and British. Best experience is to enjoy the Dubare Elephant Camp, where you can have the Elephant Ride and Wildlife Safari too. Best month to visit is during October to December.
So, have you planned your next summer?
Image source: Bing