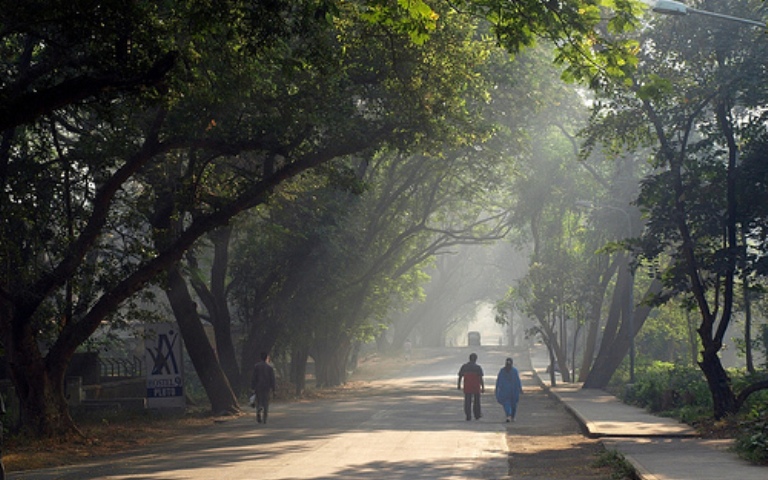 Today, most of us are busy in our daily routine that we hardly get any time to go to the gym or to do some exercise to keep our body fit.Then what will be the easiest solution to this problem? The simple answer to this question is morning walk. You must have heard the famous saying-'Early to bed and early to rise makes and man healthy, wealthy and wise'. Yeah, if you woke up early in the morning, then morning walk is the best solution for you to stay healthy and fit forever.
Lets have a look at the top 10 reasons why morning walk is very important for you: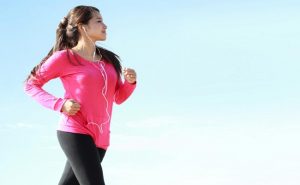 1. Great Start of the Day
Morning walk is a great way to start the day with. Morning walk makes you get up early and start the day earlier than usual. Instead of waking up late and then rushing to the office, you will be reaching on time and feeling fresh and energetic in the office if you had your morning walk.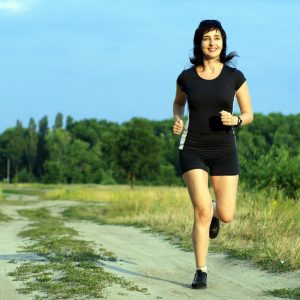 2. Fresher Mind
Waking up early in the morning and then going for a morning walk will make your mind feel fresh. You will get the best environment around you in the morning when your body will be feeling the fresh morning air with the rising sun and chirping sound of the birds. Morning walk gives us the opportunity to unload all stress and worries from your mind.
3. Physical Exercise
Not getting enough time to join any gym, don't worry, you have a simple solution to this problem. Just have a daily morning walk and you are done with your physical exercise. Your fitness and weight loss is being taken care by morning walk only. So you need to take any stress on yourself regarding your fitness. Just follow the simple morning walk routine that's all.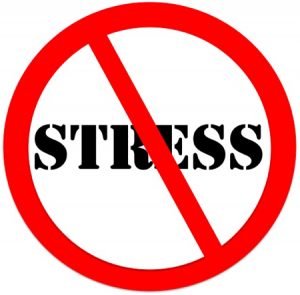 4. No Stress
Say no to your stress. By the end of the day you already have collected so many things in your mind that actually need to be removed before starting the next day daily routine. In this case, nothing is better than morning walk. With just a simple walk you will feel much lighter and stress free as well. When you sweat it releases stress busting chemicals in our brain.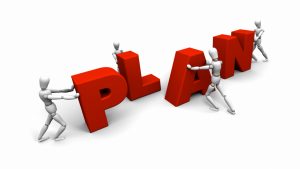 5. Plan Your Day
Waking up early for morning walk is the best way to plan out your whole day. You can easily think over on different commitment done by you andcan plan out how to achieve it. I am sure at the end of the day you will be surprised to see how well your day goes if you plan it in the morning.
6. Clear Thinking
After the whole day of hard work you really want to have a sound sleep without any disturbance. For you morning time is the best one to prioritize your work with the clear thinking in your mind and then work with a fresh mind to fulfill those commitments. Morning time is the best way of spending some alone time with your thoughts.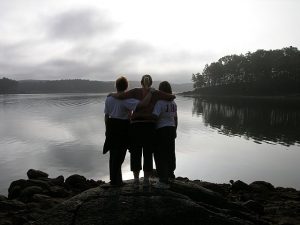 7. Company
In case if you don't want to go for a morning walk alone, then take some family member with you or any close friend. You can even form a group of morning walkers as well. So before getting too busy with your days spend sometime with family members and friends.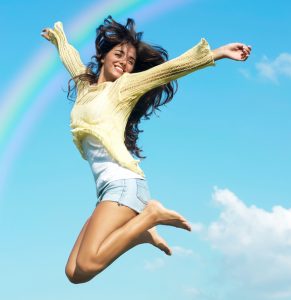 8. All Day Energetic
If you think doing exercise in the morning will make you feel tired throughout the day, then you are wrong. Morning walks actually give you energy for the rest of the day. If you wake up late in the morning you might feel a headache as well as you will be rushing to your work. Having a morning walk will make you feel energetic throughout the day.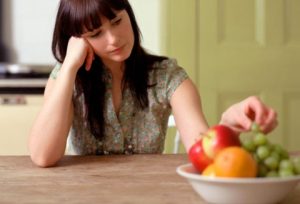 9. Improved Appetite
Morning walk will increase your appetite and it will give you sufficient time to have morning breakfast. Many people skip breakfast just because they don't have sufficient time. You might don't know this, but a good healthy breakfast is the most important thing to have a good energized day.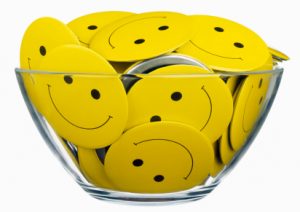 10. Positivity
Morning walk brings positive energy inside you. If you are having proper breakfast and that too on time and thinking clearly and beating stress daily then you will be more positive throughout the day.
There are lot more benefits that one can only find after trying morning walk. So for those who have not yet started the morning walk, please do so as you yourself will feel from inside how it completely change the way your whole day goes. This is the easiest way to encourage positive thinking in yourself with the need of any machine or heavy workout. Just a simple morning walk will bring lots of change in your body as well as your thinking. So do morning walk and stay healthy.
Image Source: Featured Image, Image1, Image2, Image3, Image4, Image5, Image6, Image7, Image8, image9, Image10