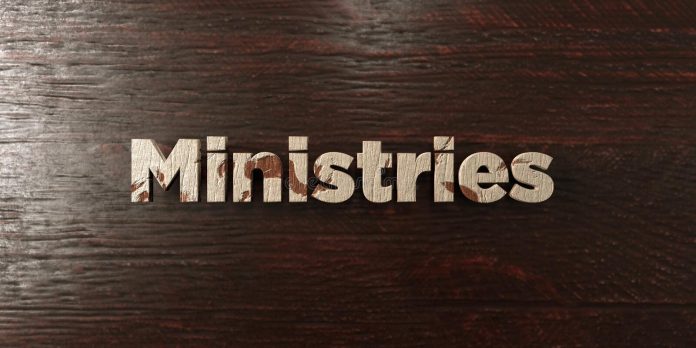 The aftermath of the Union Cabinet expansion/reshuffle has succeeded in drawing attention as to how a relative greenhorn political leader is entrusted with multiple ministries that are always considered as extremely important and reform-starved portfolios. Make no mistake, the newly appointed railways, telecom, and Information Technology minister Ashwini Vaishnaw is a proven ex-bureaucrat turned entrepreneur turned politician who would have experienced handling different departments while serving the nation in his previous avatar. However, it is intriguing to note how he will strategize deliverance of performances on expected lines when the focus firmly lies on these economically critical ministries.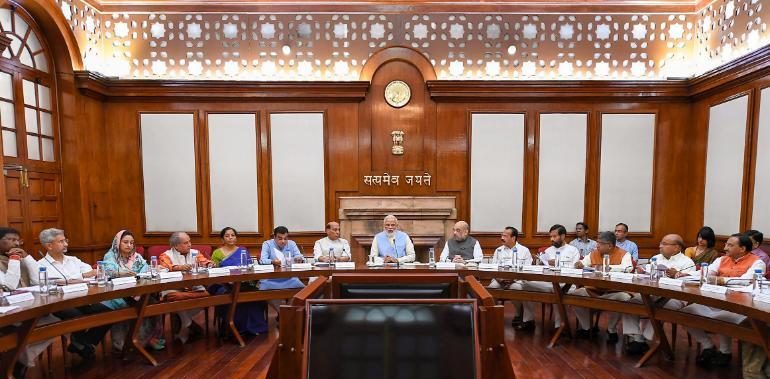 PC: Rahul Shrivastava
It is not out of place to mention how the past holders of these berths, especially railways and telecom, have struggled to breathe creative life into these critical sectors. Many former ministers being party notables and proven performers with long administrative experiences have been found wanting in delivering. Agreed, there are several accompanying pulls and pressures brought about by the political compulsions as well as the necessity to accommodate interests of state polity keeping the regional concerns in mind. There are earlier instances of proven choices failing to succeed on expected lines invariably leading to a change of guard. The moot point to ponder over here is can an ex-IAS turned entrepreneur deliver the goods where career politicians failed?
Yet another obvious question that should trouble the commoners is how will Vaishnaw manage to devote his finite working hours between ministries with differing functions, challenges, and turnaround plans? Ideally speaking, the ministry of railways should have had a dedicated minister to handle the portfolio. Successive ministers and decades of populist measures propagated without having to worry about fiscal prudency have rendered the crucial railway ministry underperforming. No wonder, unviable subsidizing of passenger operations by piling on freight tariffs continues.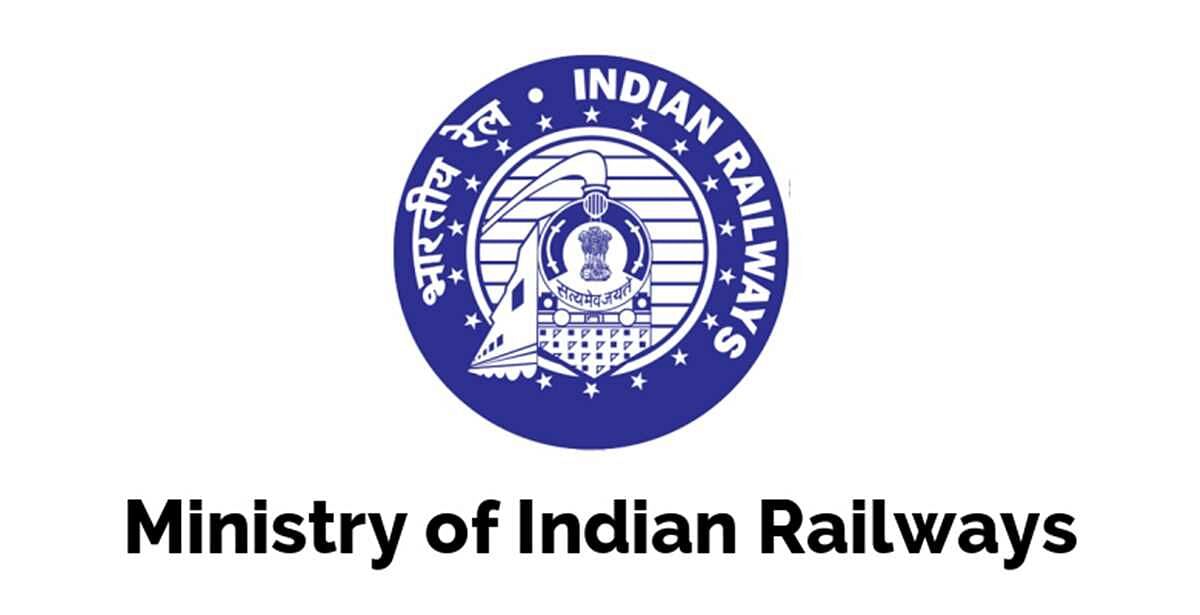 PC: Sentinel Digital Desk
Reformist measures like private participation in the railways with an independent regulator to monitor the functioning are hanging fire since the Cabinet approval way back in 2017. Likewise, the technological advancements in the field of telecommunications are so dynamic that the country would be left behind if we fail to act on time to keep pace with the developments. The case in point is the lack of clarity on the 5G auctions even as the world marches ahead. Less said the better about the Government of India owned BSNL which is a loss-making venture while the private players struggle to stay afloat amid mounting challenges to survive. It is imperative some fresh and bold policies are introduced to make the telecom sector sustainable.
Coming to the Information Technology sector, we all know how new IT rules and vehement opposition from tech giants are creating vitiated atmosphere here. Prickly issues encircling privacy and free speech without diluting over the law of the land call for delicate management. A data protection law addressing privacy issues is long overdue. Of course, a much-anticipated fillip to give the digital economy a formidable push deserves fresh ideas as well. Against this backdrop, how Vaishnaw envisages handling three key ministries will be keenly watched in the next few weeks. Maybe, he is formidable enough to adroitly go about overseeing the running of three ministries like a man possessed. Time will reveal the outcome, though!