The National Statistics Organization (NSO) report for the year 2019 made a striking revelation about the unpaid domestic work or caregiving chores undertaken by the women standing at 19.5 percent as compared to 2.5 percent for men. The glaring differentiation would certainly multiply as the pandemic wrought palpable changes are not factored in the survey. The closing of classes, schools, and other instructional institutions has already piled on the burden of womenfolk as the online classes have been established as the alternative mode of learning in the altered scenario.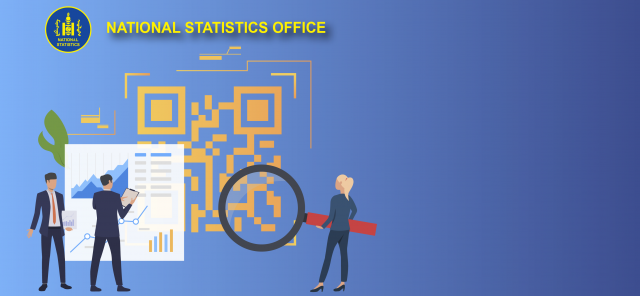 PC: nso
Spare a thought for all those working women tasked to not only undertake work from home regimen, a new norm followed widely across the universe, but also shoulder domestic chores in keeping the kitchen fire burning as well as helping children with the online classes. In the context of Indian households, more specifically in an urban milieu setup, the women are naturally expected to shoulder additional responsibilities placing tremendous pressure culminating in breakdowns and some extreme cases, reports of marital discords coming to the fore, are a real cause for concern.
The pressure quotient scales up even further for all those working women if they are staying together in joint families for responsibilities and expectations are quite challenging from that of a nuclear family. Whatever way one looks up and from many different angles, the onus is still placed on the women to ensure smooth functioning with an expectation for earnest attempts to balance everything in the desired manner. Call it a patriarchal mindset and/or male dominion or for that matter women exercising a benign option to keep shouldering mounting responsibilities, there is no denying the fact about men relatively enjoying far lesser onus in comparison to their counterparts.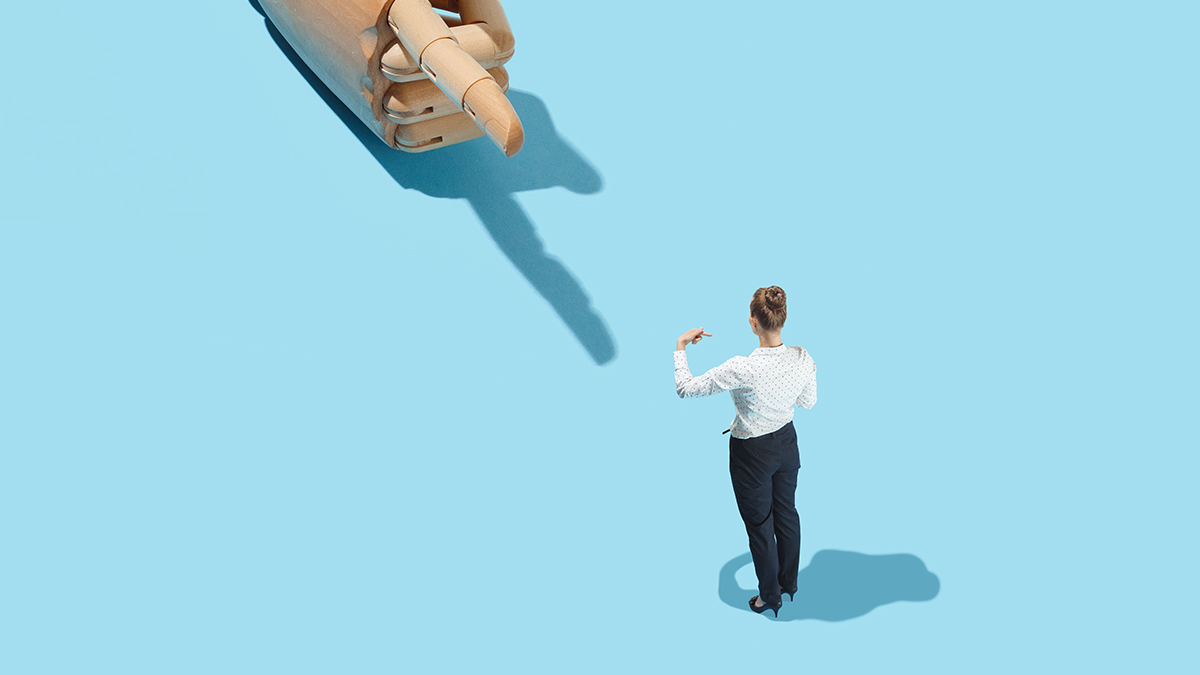 PC: Mara Olekalns Ruchi Sinha and Carol T. Kulik
As things stand now, women are expected to keep working at home on an auto-mode and are hence, taken for granted irrespective of their challenges either from the professional front or increasing responsibilities domestically. No wonder, despite contributing so much to the cause of the family, the lady ending up brutalized, violated, abused, harassed, and subjugated to misogynistic mistreatment is quite common. Therefore, women are at an extremely disadvantageous position is stating the obvious requiring no further elaboration.
What is the obvious solution to persistent challenges encountered by the fairer sex then? The easiest remedy is to impress upon the menfolk to extend all possible assistance/support in domestic chores including helping children with learning. Trust me, little help extended goes a long way in lessening the burden of women from everyday skullduggery providing welcome respite amidst mounting duress. Wherever possible, children too should be educated to chip-in in little chores to make them understand and respect how women manage the household