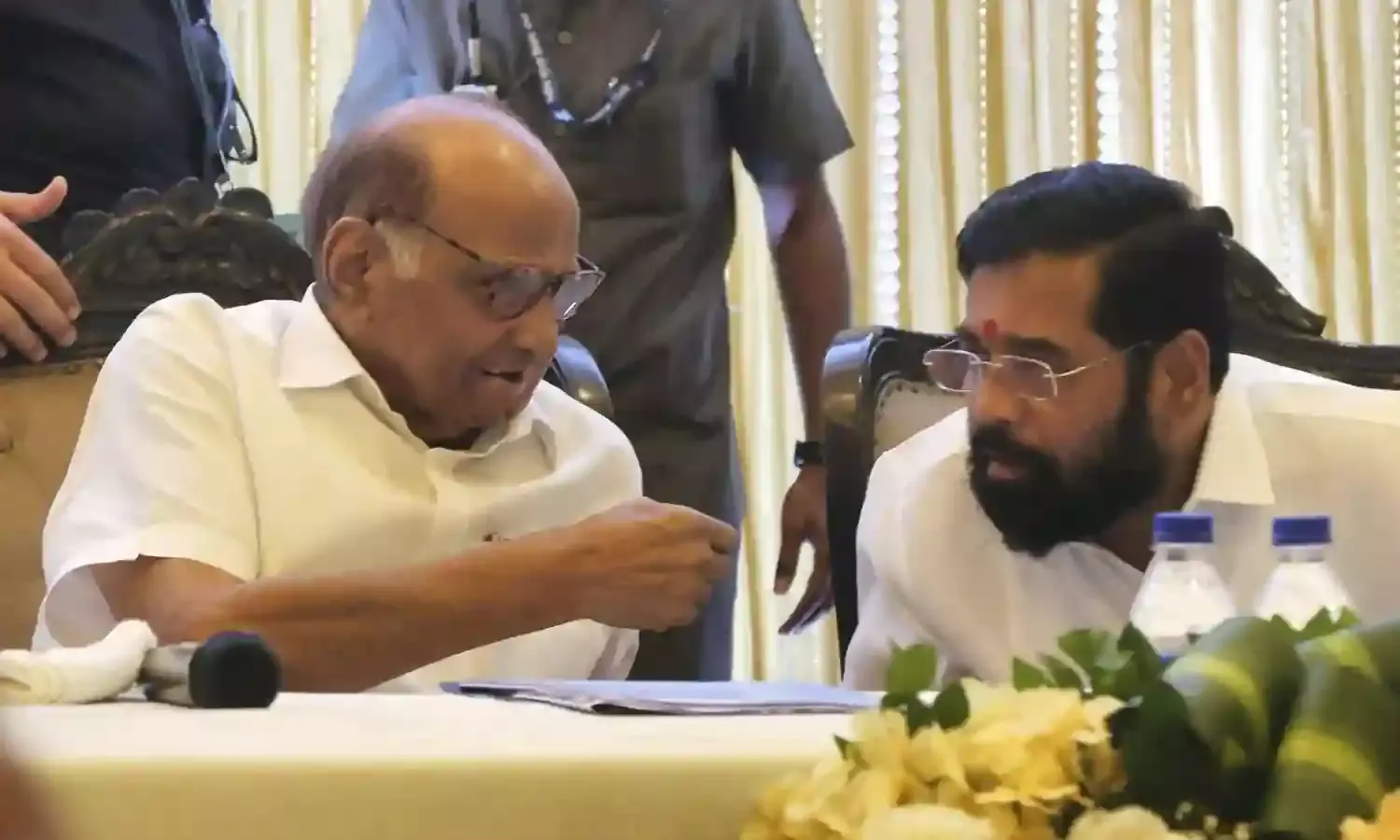 As you are aware, last year's political unrest in Maharashtra, which resulted in the fall of the MahaVikasAghadi (MVA) government, captivated and fascinated the whole nation. The majority of the MPs in the Shiv Sena, one of the three parties that make up the MVA, aligned themselves with Eknath Shinde. The ShifSena rift forced Uddhav Thackeray to step down as Chief Minister. The Shiv Sena faction led by Eknath Shinde, which went on to create the Maharashtra government, received support from the BJP. Both Shiv Sena groups fought tenaciously for the right to claim ownership of the party's name and symbol, and the Supreme Court was asked to rule on the issue.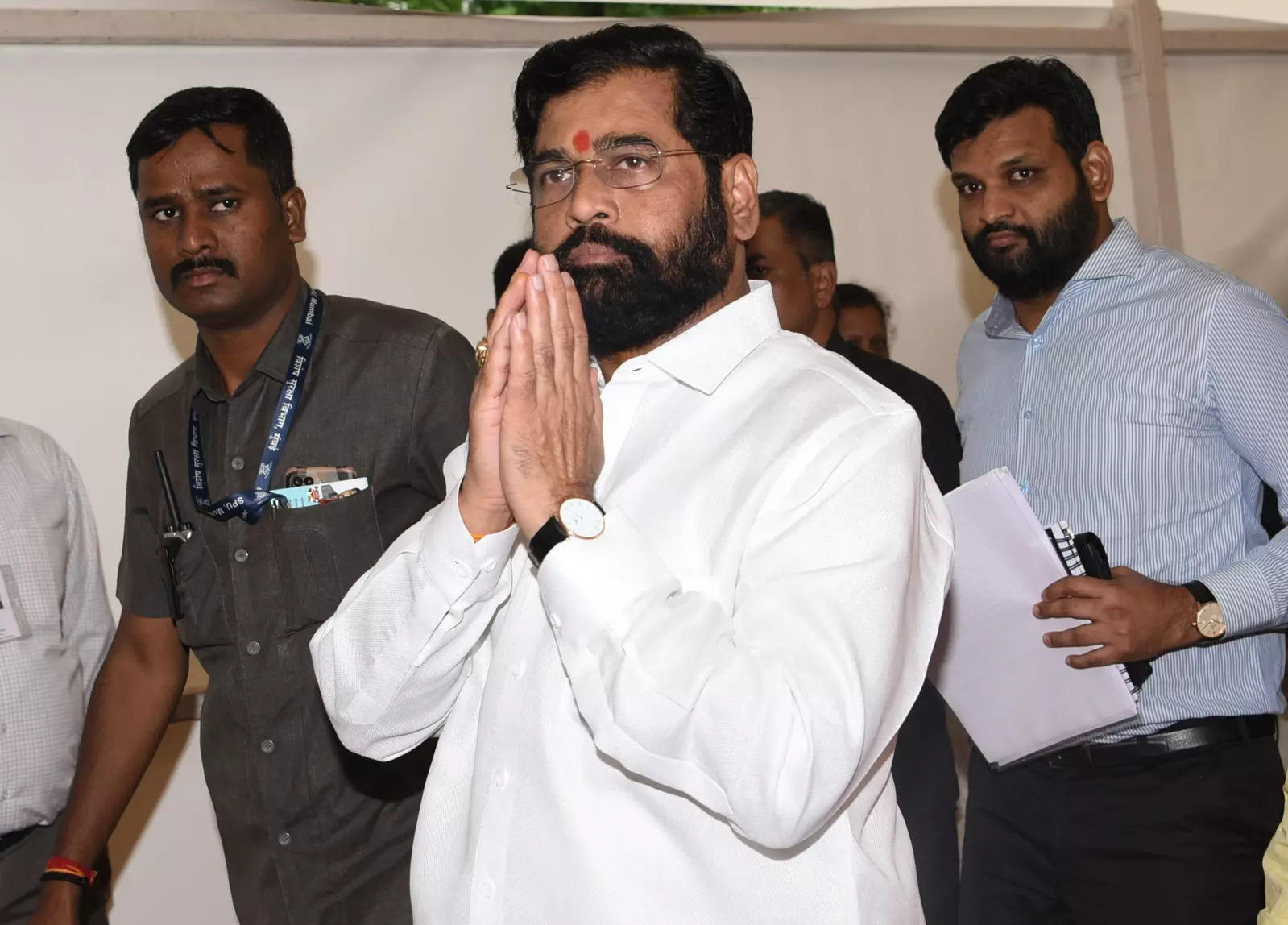 PC: ANI
The Eknath Shinde faction was given the advantage by the SC. The main characters engaged in a lot of mudslinging, name-calling, and sermonizing about morals, ethics, and defending democratic credentials. The SC had yet to rule on whether the new government's creation was constitutional. And for the decision, all eyes were on the SC's constitutional bench. The SC's latest decision on the legal issues related to Maharashtra's MVA government's overthrow in June 2022 put an end to the waiting. Significantly, the existing administration, which consists of the BJP and the Shiv Sena Eknath Shinde faction, is secure. Yet, former governor BS Koshyari's participation has been called into doubt, and rightfully so.
The SC has harshly condemned and deemed improper the creation of the government by launching a no-confidence move against the MVA, which was then led by Uddhav Thackeray. Thackeray resigned before the floor test, according to the bench, so there is currently no legal recourse. Yet, it remains a relevant ruling that will now be applied to determine whether defection-driven changes in government are permissible. The SC has drawn its judgments using the tenth schedule of the Constitution, which was designed to prohibit opportunistic defections. The most crucial one is that the legislative branch of a political party is superior. The party's whip, not its lawmakers, expresses the party's will when voting. The whip and the house leader are chosen by the party.
 PC: Agencies
As a result, political parties are now better protected against legislator defection. This could also imply that the Shiv Sena's whip and leader must be identified for the Maharashtra assembly speaker to decide on ongoing disqualification proceedings rather than relying solely on numerical data. The speaker is, in fact, the star of the ninth schedule. The SC ruling, in this case, is not definitive. The speaker now has the authority to direct the defection process, subject to court scrutiny. Absolutely. The SC has highlighted that governors have little discretion and are not allowed to participate in politics. The SC's position is quite distinct and unmistakable. The governors ought to take notice and refrain from interfering in executive matters.