Indian Celebrities are always famous in the media due to something or the other. However, sometimes they become a hotspot for discussion on Facebook, Twitter and other such social media platforms. Here are 8 such Indian celebrities who became quite popular (may be for positive or negative discussion) on social media in 2015.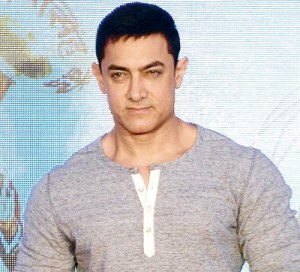 1. Aamir Khan
As expected, at number 1 we have Aamir Khan who became quite popular due his comment on increasing intolerance in India. Aamir has a very good fan-base in the country and many regard him as a perfectionist due to his choice of movies in recent years. The problem had arisen when Aamir Khan revealed that his wife was scared for her kids and was wondering about leaving the country due to increasing intolerance. Aamir definitely stole the spotlight with this comment and has attained number one in the list of Indian celebrities who were highly popular on social media last year.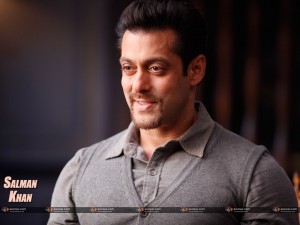 2. Salman Khan
2015 was a very good year for Salman Khan because his two films Bajrangi Bhaijaan and Prem Ratan Dhan Payo turned out to be all time blockbusters. But there is a bigger reason so as to why Salman Khan was famous in the media. This was his verdict on his hit and run case. The reactions were split; some liked the fact that he was not guilty, while some didn't. These two reasons were enough to get him onto number two in the list of popular Indian celebrities on social media.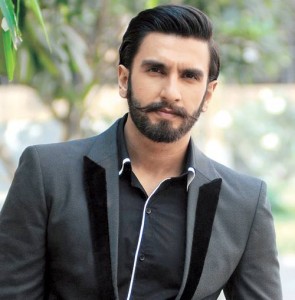 3.Ranveer Singh
If you are thinking that we have brought Ranveer Singh onto this list because of his blockbuster 'Bajirao Mastani', then you are wrong! I must remind you about AIB Roast which in literal words had broken the internet. Some people gave him kudos to take such kind of a vulgar insult in a sporting manner while some panned him for doing so. If you haven't seen the roast, then you should certainly need to view it to understand why we he made it to the third position.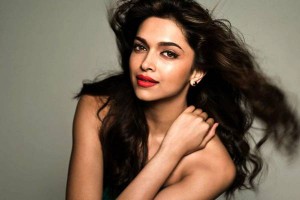 4. Deepika Padukone
We hardly see Indian Celebrities talking about their personal life in the media. Deepika Padukone is one such individual who not only talked about her depression; but also launched her own foundation named 'Live Love Laugh'. This foundation helps people who are struggling with depression. Moreover, she became the queen of social media with around 30 million fans on Facebook and 10 million on Twitter.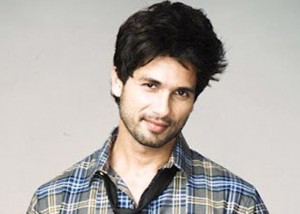 5. Shahid Kapoor
Shahid Kapoor became the hot topic of discussion in the social media when everyone got to know about his wedding with a Delhi-based girl named 'Mira Rajput'. Everyone was surprised to hear this news as because Mira is a non-celebrity and is 13 years younger to him. They eventually got married and gave internet some sneak-peek in their personal life, helping Shahid to come onto number 5 on the list of most popular Indian celebrities.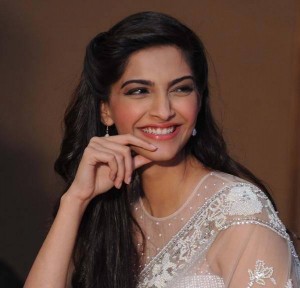 6.Sonam Kapoor
Sonam Kapoor is quite famous for her bold comments. But she was trolled by Indian trollers due to her comment on meat ban in Mumbai. She had tweeted that our country is going to remain the third world nation because of intolerant misogynistic close minded few. Though she was panned by many as because she indirectly called her followers idiots, but due to this she definitely made it to the list of popular Indian celebrities on social media.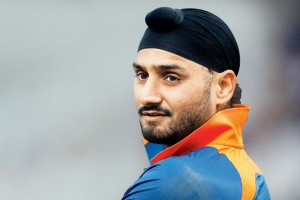 7. Harbajan Singh
Bhajee had taken the internet by storm! And why not; his wedding is certainly one of the most discussed celebrity weddings on social media. The main reason was the Indian celebrities who had attended his wedding ceremony. Even PM Narendra Modi came to shower his blessings on the couple.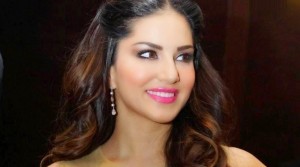 8. Sunny Leone
Sunny Leone became quite famous when Google named her as the most searched Indian celebrity beating Narendra Modi and Salman Khan. The year ended on a good note for Sunny and brought her onto number 8 on the list of popular Indian celebrities on social media in 2015.
So these are the 8 Indian celebrities who stole all the buzz on social media in year 2015.
Image Sources: Image 1,Image 2 & Featured Image,Image 3,Image 4,Image 5,Image 6,Image 7,Image 8.