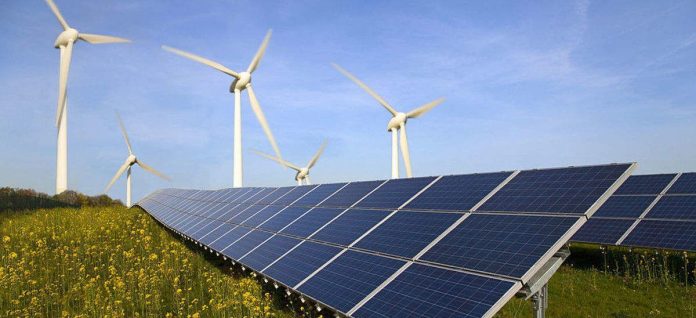 Hopefully, the ongoing Conference of Parties 26 under the aegis of the United Nations Climate Change Conference should achieve something meaningful. As earlier conducted similar conferences suggest, very little in terms of agreement, action, and timeline to achieve intended measures were fructified largely owing to incoherence as well as disagreements. Going by the look of things, even the present conference on the most crucial aspect of climate and environment is expected to yield little desirable results. However, efforts to mutually arrive at implementable solutions are underway which should bode well for the clean energy think tank. Easier said than done though as viewpoints differ from one country to another.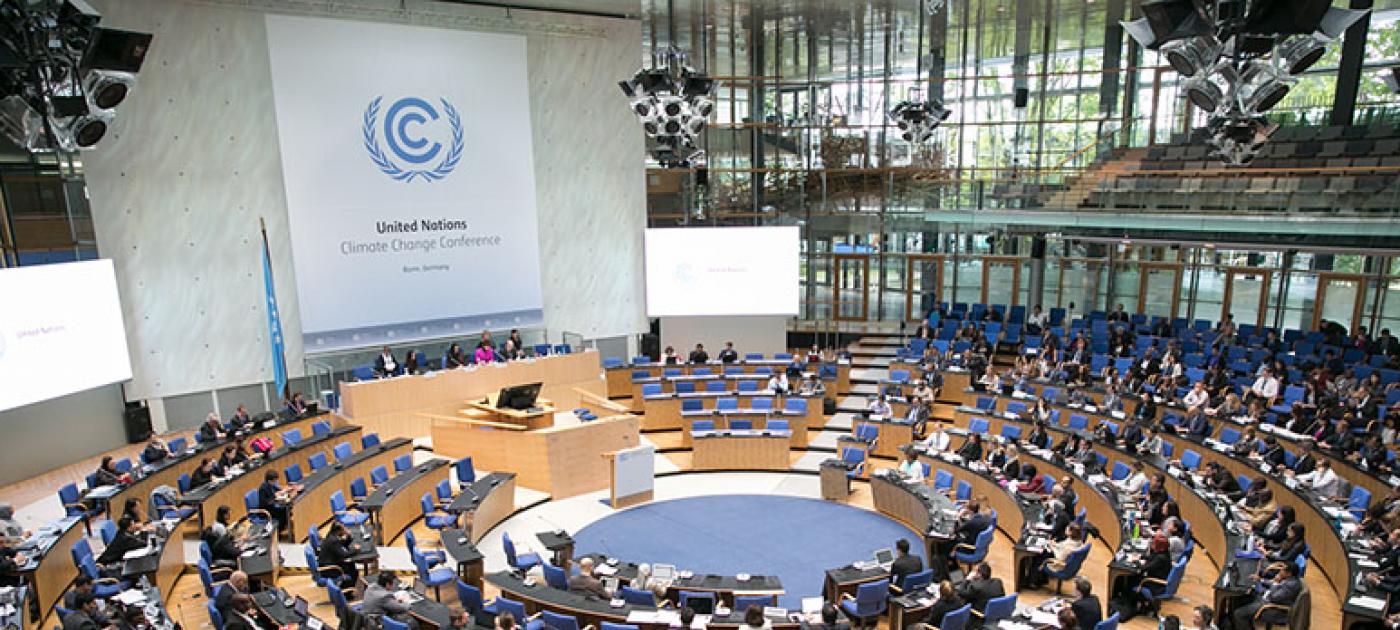 PC: Bonn
As is its wont, nations cannot even agree on the most important baselines like net-zero emissions or the when and how much of green financing should be extended to meet the exigency. Of course, different groups of nations have different priorities, and understandably so. For instance, the United Kingdom's proposal on phasing out coal in a short time looks to be undoable for large coal-dependent economies like China and India. Nonetheless, it is prudent to ponder over what it entails to India as its battles exemplify the bewildering complexity of climate mitigation efforts. Note that India has a large number of people dependent on the coal economy for jobs and 70% dependent on coal for energy needs.
The fact of the matter is coal continues to hold sway as well as a large footprint across many Indian states. Thus, moving away from coal is as much a political job as a technological one. Not only just coal mining, but the political economy of climate change also includes extremely critical industries like thermal power, cement, iron, and steel. All of these are major economic players in some states. Needless to mention, the long transition from a coal economy can witness stiff regional political pushbacks. In addition, with over half of the Indian 1.3 billion population under 30 and a significant proportion still tied down to agriculture and looking for an escape, there is no way Indian policymakers can keep away from churning out non-rural jobs.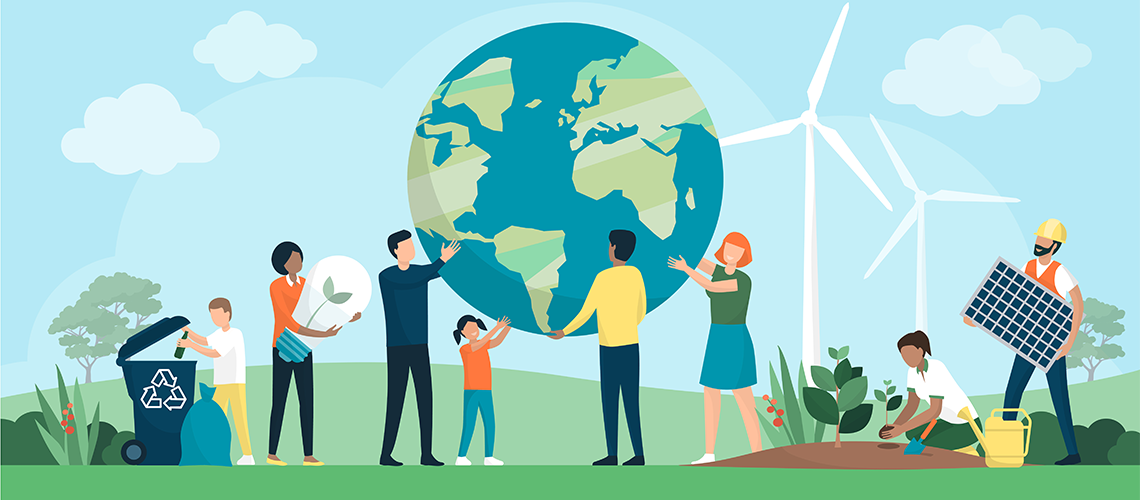 PC: VERENA FRITZ
As such, manufacturing remains the best bet for us, as it was for East Asian economies transitioning out of rural societies. And as millions rightfully witness higher incomes, Indians cannot be stopped from buying more air-conditioners and cars, which is potentially climate-negative. Make no mistake, clean technology is obviously an answer. India, as an aspiring economy hoping to be counted amongst the richest, should venture into newer clean technologies without waiting for rich countries to share IP-free technology transfers as well as financial support.
Against this backdrop, the Government of India's plans on green hydrogen, a clean fuel that's well within India's technological capacity to produce in very large quantities, must be executed forthwith. Further, the Government should also create a separate and generous fund for incubating cleantech by incentivizing private players via huge tax breaks. If we are counted amongst the space powers and nuclear powers, there is no reason why we cannot become a climate power in the years ahead. Hopefully, the desired intent will be visible going forward.