Anything remotely related to extending gender neutrality conversations, either at the personal levels or authorities' levels, never fails to evoke a smug smirk and wry smile amongst most women who are at the forefront of receiving biased treatment for so long now. It is deeply worrying that the debate on extending female gender parity continues to make a forceful case for being heard despite notching up impressive achievements fighting against all odds to this day. Some progression is achieved indeed but so much to accomplish yet if you please. Since times immemorial, such has been the deep-rooted disparity in the society that even as simple as addressing formally/informally is largely based on gender bias completely showing a lack of understanding and sensitivity towards women in general.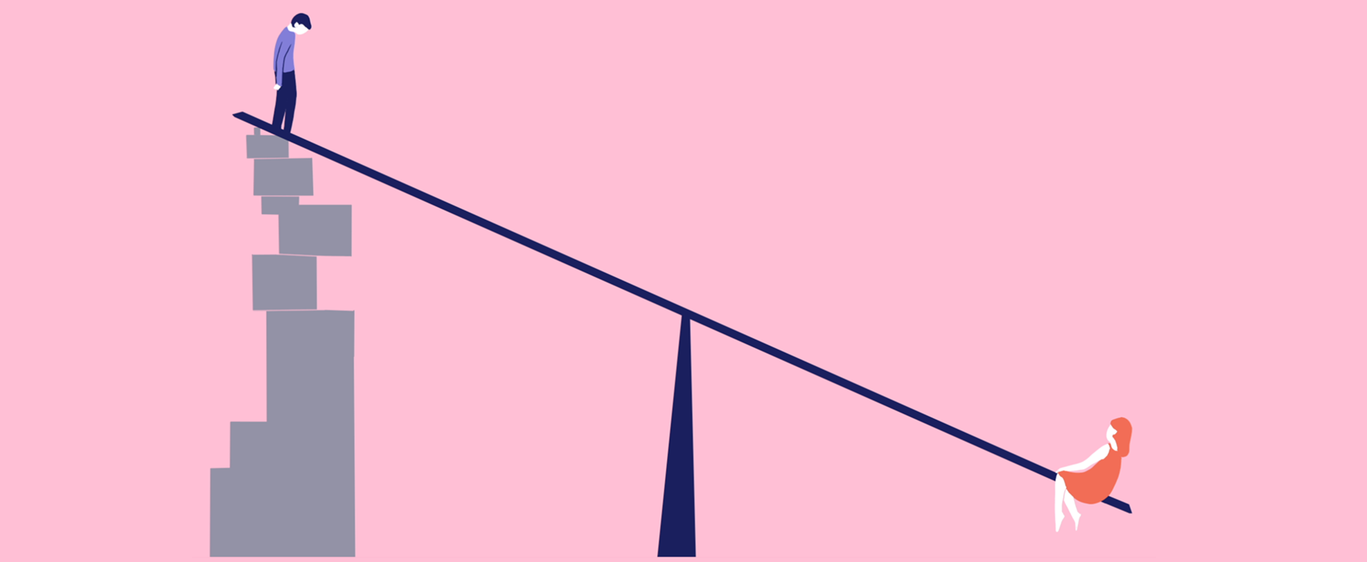 PC: Tommaso Buonocore
Society lacks compassion and humane insight whilst reaching out to women is stating the obvious. The patriarchal mindset and prejudiced notions of yore persist amongst us speak volumes about how slowly the progress has been on this front despite efforts at addressing the issue more holistically. Of course, mere cosmetic changes undertaken over the decades have spectacularly failed to reinforce the notion of gender equality through modern-day government authorities have heavily invested in the matter owing to sustained cries. Any nation to grow on expected lines must be supplemented with contributions from every single individual without taking umbrage under the guise of a gender-centered superiority complex.
Make no mistake, women forming half of the population are equally crucial as their male counterparts for forging ahead where equality should pervade as a matter of fact. Of late, conspicuous efforts are afoot at addressing this particularly prickly issue more logically and inclusively as well. In one such effort, the Marylebone Cricket Club has officially moved to the gender-neutral addressing as batter rather than batsman which we all are so used to hearing about. Supplementing those efforts are some of the publications that have already made the move to address in a gender-neutral manner as well. People following cricket closely would have knowingly acknowledged that some women cricketers have sportingly let themselves be called batsmen. However, things are gradually changing for sure.
PC: George Ramsay
Thus, the erstwhile man of the match is replaced with a more appropriate player of the match moniker. Likewise, gender-neutral terms whilst mentioning colleagues, guests, etc, are already in vogue though deserving conscious efforts at extending the measures to more and more areas of functionalities. As you are aware, certain occupations come with inherently gender-coded when people mention lady doctor or male nurse where the implicit message is that a man is a doctor and a woman a nurse. Appreciatively, an earnest effort is initiated to correct the long-existing anomaly. What needs to be achieved from now on is to keep pushing the envelope to include even more ways to eradicate gender bias to usher in much-needed parity. Wait we will. Delayed action, we will not.