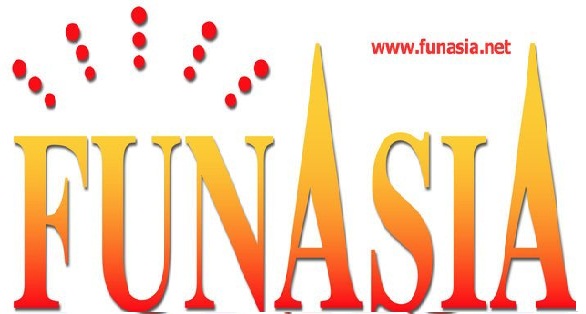 FunAsiA is a multi-media company that operates a radio network of 24 X 7 AM and FM stations, publishes a monthly magazine called FunAsiA Desipages, and provides unparalleled reach to the South Asian Diaspora, making it a one-stop media platform for businesses through its 360 degree market reach.
In addition to owning Bollywood Movie Theaters all over Texas, FunAsiA also owns Banquet Halls and Auditoriums for movies, concerts, exhibitions and other events.
For larger events, FunAsiA rents Auditoriums, Parks, Convention Centers or Stadiums.
When there is a South Asian happening, FunAsiA is always at the forefront.
Now FunAsia Hosting the most happening NYE party this year? Featuring Nargis Fakhri and lots of exciting entertainment. DJ Moti, DJ Manish and DJ Moody in the house playing the best of Bollywood and American top 40 music.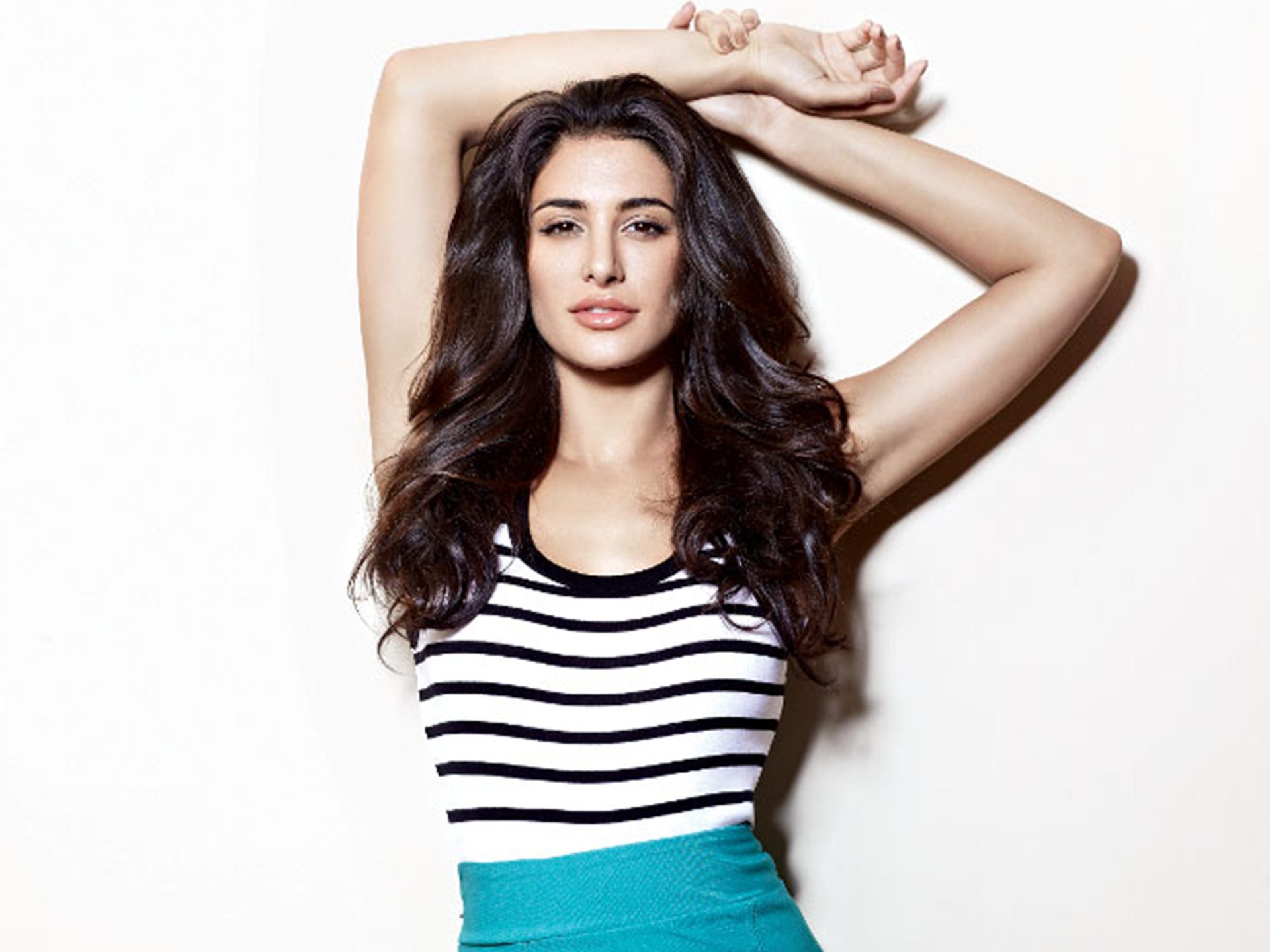 Party is bigger and better this year at the Hotel Intercontinental, Addison. Godavari's New Year eve gala with celebrity actress Nargis Fakhri all the way from Bollywood. Get your presale tickets now at www.FunAsiA.net or call 214-444-3179 for group bookings and meet and greet.
So what are you waiting for? Hurry up and book your tickets now!  @www.FunAsiA.net