The Indian sports lovers, enthusiasts, and die-hard followers/fans require no further introduction to the popularity of cricket. This sport is so widely spread across the country's vast landscape that every locality, grounds, by-lanes, or streets are witness to patrons passionately indulging with gay abandon. No other sporting discipline is as popular as cricket in the country is underlining the obvious and most amazingly, the game of cricket keeps soaring to newer popularity charts without any remote possibility of challenges to its superiority. No wonder, some of the popular cricketers are renowned celebrities with a huge following.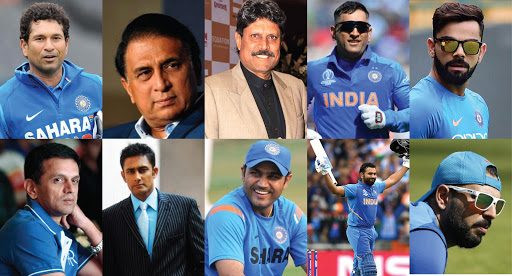 PC: Pitchhigh
Of course, everything reflecting on the ground is a microcosm of the society itself, here too, the familiar male predominance and preferences are at play since a comparison between the men's cricket vis-à-vis women's cricket evokes lukewarm reception to the latter. Whereas, men's cricket enjoys a phenomenal support base with millions and millions rooting for the tribe. Paradoxically speaking, the disparity between the two verticals on a common platform of cricket simply imitates the society's thinking and practice where gender bias is skewed in favor of men rather than equality of treatment meted out to women as well.
Women's cricket continues to be viewed as less favored than men's cannot be disputed despite some palpable progression over the years. Efforts are afoot to popularize women's cricket and with the advent of television broadcasting reaching tremendous evolution courtesy of technology-enabled digital innovations, the concerned officials should not find it too difficult if concerted attempts are initiated. To break away from the long-standing practice, there is a silver-line emerging gradually following a long conversation in Australia where the cricketing world is seeing a slow switch to gender-neutral terms like 'batter' and 'player of the match' being bandied about rather than the usual batsman and man of the match monikers.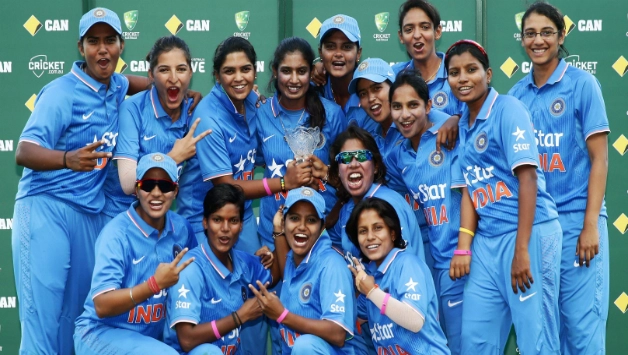 PC: Rai Das
Innocuous measures it might appear but no denying the power or influencing factors of inclusive language helping in bridging the gender divide eventually. A definite start has been made in the addressing of cricketers, irrespective of genders, and some more measures to eradicate the deeply entrenched differences should be introduced in the coming days. Women cricketers are performing under the shadows of male supremacy and fighting to emerge by carving out a distinct identity has to see the day of light. Towards this, the International Cricket Council has to move ahead decisively to address the glaring anomaly.
Introduction of mere changes in words here and there won't be enough to bring both men and women cricket at par since existing gaps between the two are at an extreme. Since women's cricket is less popular than men's, sponsorships for the former are considerably lesser. To welcome more willing sponsors, there is a definite case to make women's cricket more attractive and exciting to watch by enhancing the viewing experience vis-à-vis camerawork and commentary at par with the male counterparts. Once the bug catches up, we Indians are bound to latch onto the bandwagon like a swarm of bees. Act and act now, ICC!