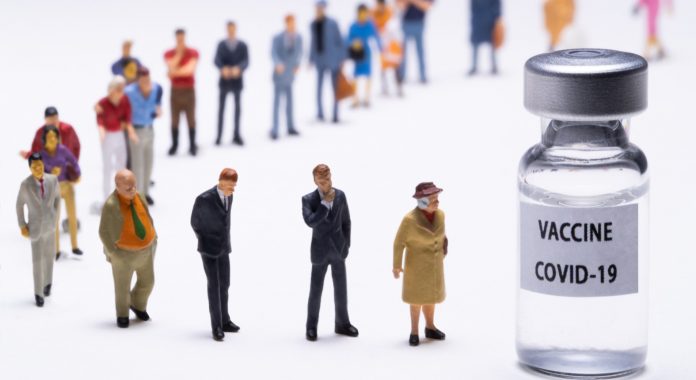 We Indians are known to have developed few quirky and typically questionable traits on various matters of day-to-day living characterized by unusual situations leading to stranger things. We are also known to be late starters mostly donning the role of fence-sitters waiting for somebody else to make the jump before following in the footsteps whether it results in any useful or advantageous or beneficial conditions will remain an unknown entity. You see, we are congenitally predisposed towards essaying the role of followers rather than firm up resolve by displaying leadership qualities to lead from the front. Though this characteristic trait is universally visible, it is more pronounced in the context of our country historically.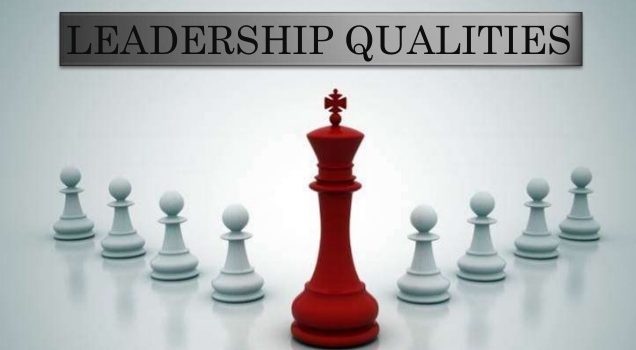 PC: Sounak Pramanik
Take my words, any new developments, innovations, inventions, and novel advancements having gained considerable popularity and acceptance elsewhere would take some time for us to even contemplate embracing those earth-shattering introductions. Save for a few enlightened and adventurous lot always on the lookout for novelty factors in newer innovations, the majority of us are known to be prudish in our understanding who nurture unfolded apprehensions on matters having wider ramifications. We pour over available information with great details, generally ridicule the efficacy, and not mind going the extra mile in dissuading others more inclined to embrace the development by painting anything but positive outcome.
There is any number of such instances reported and many will follow in the near future as well. One such instance can be closely related to the way our people reacted to the anti-covid vaccine which was first made news for record-breaking invention and subsequent authorization for usage. When the union government rolled out the vaccination drive in January this year, authorized beneficiaries included were extremely cagey and expressed unwillingness to get themselves inoculated. It was indigestible to see medical professionals like doctors and nurses expressing misgivings to get jabbed citing unfounded effects and unrelated cases of deaths leading to scare-mongering as the reason for not coming forward.
PC: Leo Kelion
Indicative of how deeply our belief system functions, no sooner the second covid wave started devastating the country yet again with unanticipated ferocity, clamor for receiving the vaccination also started gaining ascendancy largely owing to the geriatric lot showing tremendous enthusiasm dispelling any notions of reservations. No sooner the union government extended the benefits to the age category of 18 to 44 years, the rush amongst the eligible beneficiaries grew exponentially leading to long queues and even fights to receive the shot. Unfortunately, the vaccine supply cannot be ramped up overnight, and hence, the bellowing for the jab by us mirrors yet another instance of herd mentality and acting late.
The circus underway is seen to be believed for people desperate to receive jabs are leaving no stone unturned to receive one but largely return unable to do so. The Biocon honcho Kiran Mazumdar-Shaw succinctly summed up the predicament of our people by tweeting the vaccine situation in India is like an arranged marriage. First, you are not ready, then you don't like any, then you don't get any! Eternally waiting, dissecting pros and cons, calculating permutations and combinations, vacillating between indecision and indecisiveness defines us. Why we fail to hone faith of leap more often than not is best left to the imagination of comprehending people who were smart enough to take those brave first steps.