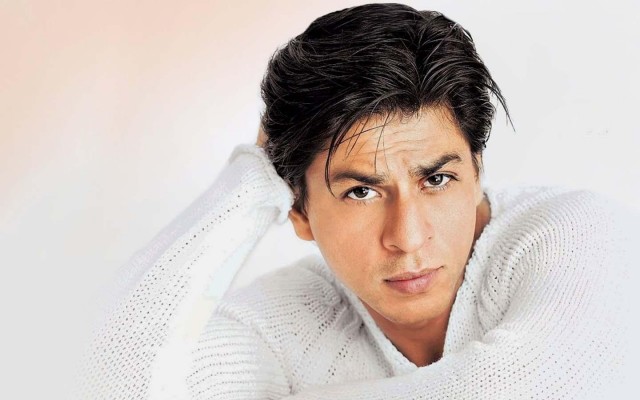 Yeah, this is true. There are many Bollywood Celebrities who got an offer to play a role in the Hollywood movies; but somehow they rejected the offer. One can say that it might be a good chance for these Bollywood stars to register their presence globally. On the other hand, there are actors like Irrfan Khan, who are continuing to show their talent on the International level.
Lets have a look at 7 Bollywood celebrities who rejected mainstream roles in Hollywood movies :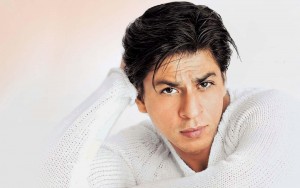 1. Shah Rukh Khan
Shah Rukh Khan is called the Baadshah of Bollywood because of his great acting skills and numerous romantic roles he has played in Hindi cinema. It's shocking to know that Shah Rukh Khan had the chance to make an international debut with Danny Boyles in Indian saga Slumdog Millionaire. He rejected the offer as he thought the role was not suitable. Later, Anil Kapoor played the same role.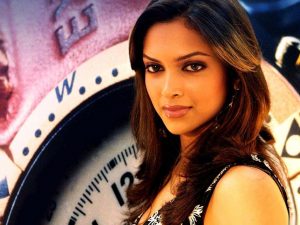 2. Deepika Padukone
Yeah, you read it right. Deepika too got an offer for the mainstream role in Furious 7; but she refused to accept it as she was busy shooting for Farah Khan's Happy New Year. Well done Deepika, we appreciate your loyalty you have towards your mentor.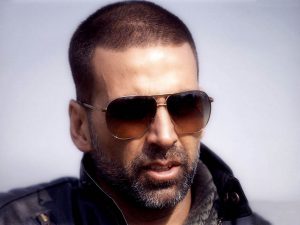 3. Akshay Kumar
Another Bollywood high profile star to get an offer from Hollywood is Akshay Kumar. You can't deny his action and stunt are amazing. That's why people sometimes compare Akshay Kumar with Hollywood actors like Jackie Chan, Jean Claude Van Damme and Jason Statham. Akshay was offered a role as a co-star against Dwayne Johnson, but he managed to refuse it and decided to stick to the Indian cinema.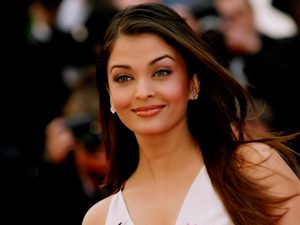 4. Aishwarya Rai Bachchan
Even Hollywood today admire the beauty of our former Miss World, Aishwarya Rai Bachchan. She was offered a role of 'Briseis' by Wolfgang Petersen in the Oscar-nominated war movie, Troy in opposite of Hollywood's biggest heartthrob, Brad Pitt. She laid down the offer as in Troy she needed to get into some intimate scenes with Brad Pitt.
5. Ronit Roy
Ronit Roy is one of the best Bollywood celebrities today. His acting skills are really superb and we have seen him in many Bollywood movies and TV daily soaps. You might be shocked to know that Ronit was offered a role in the Oscar award winning movie Zero Dark Thirty. At that time, Ronit was working in the movie 'Student Of The Year' and because of that he let the offer go down. He might be regretting about that decision today with a heavy heart.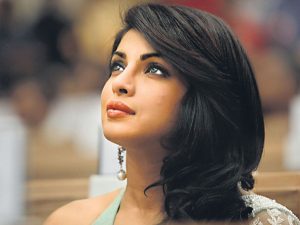 6. Priyanka Chopra
She is another Indian Bollywood actress to get an offer from Hollywood. She was offered a mainstream role in the movie Immortals, but because of her prior commitment to '7 Khoon Maaf' she refused the offer. It was after then Frieda Pinto, who did the role to make her position strong in the Hollywood with the movie.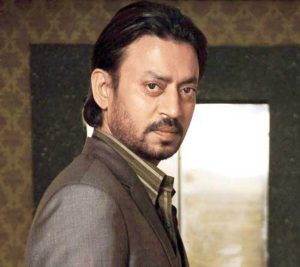 7. Irrfan Khan
What an excellent actor. His acting skills are just out of the world. But it really takes a heavy heart and high level of professionalism to reject a Christopher Nolan movie offer. Irrfan Khan turned down the offer of the movie Interstellar as he was busy in completing the filming of 'The Lunchbox' and 'D-Day' and for that he need to stay back in India.
This is not true that in our Bollywood only this much actors are offered any Hollwyood role. There are other actor and actress also in this list. The way the popularity of Bollywood actors are growing, in the future you might see more names in the list.
Image Source: Bing