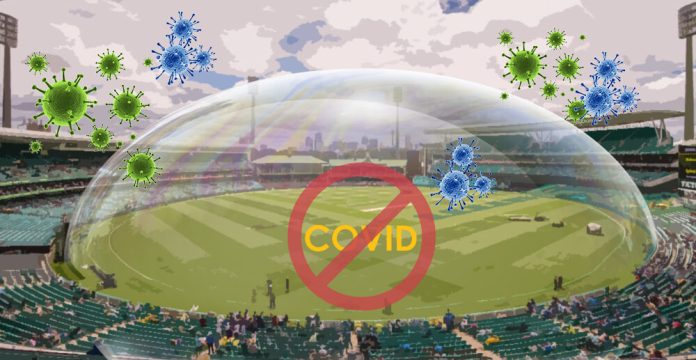 As is known, the pandemic challenges in conducting regular cricketing contests gave birth to a safer option of secure bio bubble environment allowing resumption of sports much to the delight of the fans. The experiment has yielded welcome results allowing not only bilateral cricket contests to resume but also franchise-based leagues too. The past year and a half have witnessed any number of successful conduct of matches in different parts of the cricket-playing nations including the lucrative and popular Indian Premier League T20 tournament. Of course, initially, no spectators were allowed into the stadiums to witness the play owing to the fear of infection spreading at an alarming rate.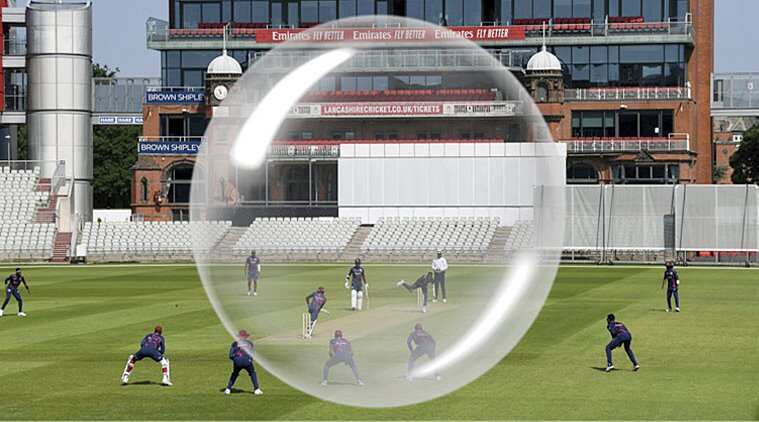 PC:  Rahul Sadhu
The vaccination coming into play has largely contributed to allaying the fears of cricket boards to open up the gates for spectators to make their presence felt. To begin with in small numbers and gradually increasing to accommodate considerable numbers. No wonder, various cricket boards were happy, players were happy, sponsors were happy, and of course, paying spectators were happy with the turn of events. As the novelty factor started weaning away, the harsh realities of playing in a suffocating and extremely demanding bio bubble environment made way for challenges galore, especially to cricketers, who had to be constantly on the move from one bubble to another.
Yes, allowing families to accompany cricketers during various assignments did act as a cushioning factor for a while, but relentless traveling and inevitability to adhere to strict protocols to ensure bubbles remain unbreachable has started taking a heavy toll on the players. Despite provisioning of world-class amenities, playing conditions, and comforts within the secure environment, the players representing various countries are feeling the heat of challenging situations thereby forcing many to withdraw altogether and sometimes, indefinitely citing extreme fatigue and burnout. This growing phenomenon is not restricted to any one particular country or a team alone but seen everywhere across the circuit.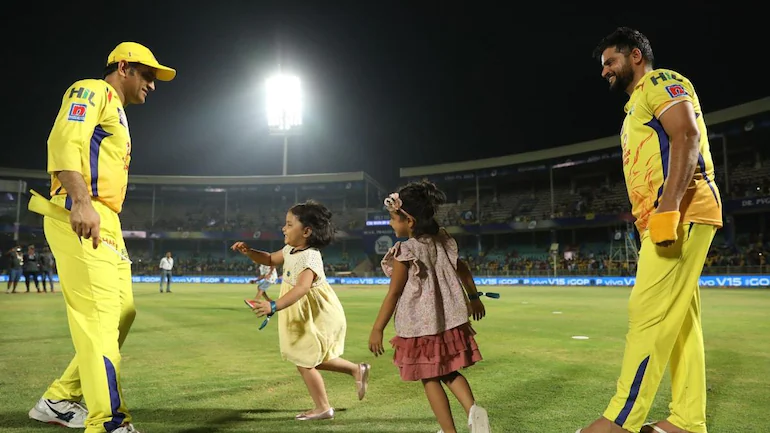 PC: India Today Web Desk
Some of the biggest names going around the cricketing circuit have come out in the open citing mental issues to pull out of marquee events like the T20 cricket World Cup too. To its credit, few of the boards did make allowances by formulating rotation policies providing much-needed breaks to players to relax, spend quality time with families, and come rejuvenated afresh. However, these measures are proving to be inadequate as international competition entails continuity in discharging skillsets through constant traveling, unending training, adequate rest in-between, unending contests, handling pressures, expectations, and most importantly, remaining in mental control to perform day-in and day-out.
As is known, everything boils down to mind over matter, and this is where many of the cricketers are finding it extremely difficult to cope for months on not only affecting their performances but also having adverse effects on their health itself. Thus, the respective cricket boards should facilitate mental conditioning/counseling from experts to ease the mounting pressure on the psychological faculties. Also, allowing players to withdraw for indefinite periods too should be entertained without holding against them for future assignments.