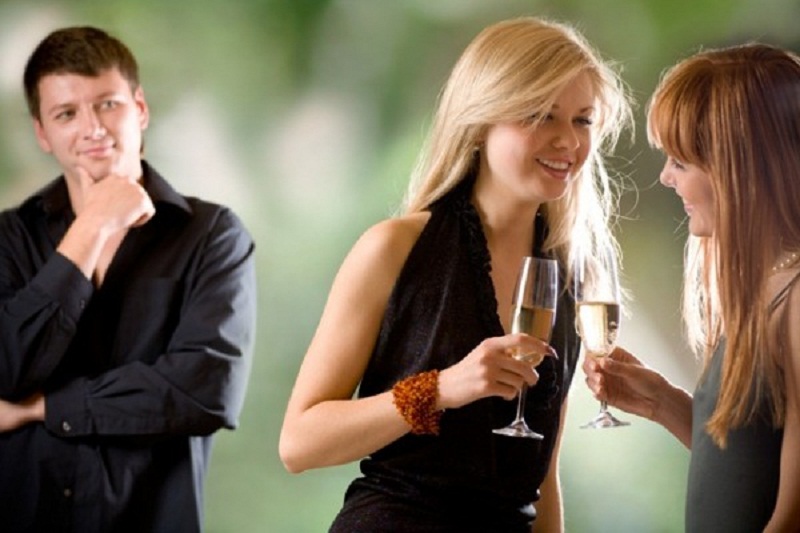 Relationships are pretty common these days; you may even hear a class 8 school boy showing off about his girlfriend. You may feel depressed when you see a school boy roaming around with a girl while you still figuring out how to approach a girl. Suppose you went to a night club, and you liked a girl; but you don't know what to do next! In this article I will tell you the 10 best ways to approach an unknown girl: –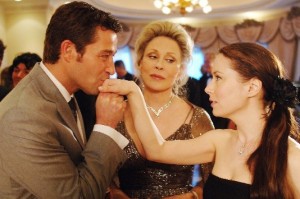 1. The Introduction
The first thing is but obvious, take a leap of faith in yourself and go and approach the girl you have been willing to talk to. Don't get too desperate and use the million-year-old movie line like "Can, I get you a drink"; figure out something more interesting and say something which would immediately give her a lasting impression.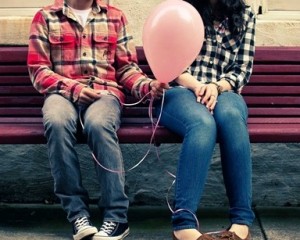 2. Expecting the same response
Now when you approach an unknown girl, two things might happen; one that she doesn't bother to show any interest in you, the second that she gives you a similar response by introducing herself. If the second thing happens, then you are going the right way. Try and be confident enough to impress her.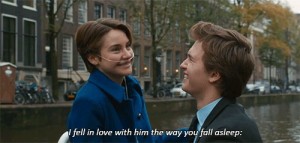 3. The Conversation
Before you make the introductions, be sure that you have ample good and interesting topics to talk about. The first conversation after the introductions is pretty important as because if you don't have anything interesting to say then she might lose interest in talking to you and you have chances of getting 'Friend-Zoned'.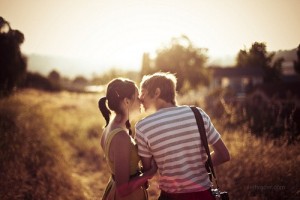 4. Compliments
The best way to win her heart in the very first go is compliments. Compliment her at every chance you get; there's no better way you are going to have a lasting impression on her until and unless you make her feel that she feels special when she is in your company.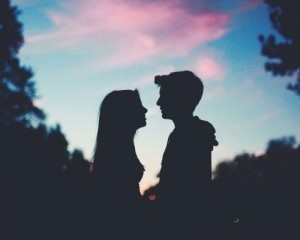 5. Confidence
You may be nervous, but never show that you are not confident. The biggest mistake which people do when they approach an unknown girl is that they make it clear that they are not confident in their approach. Be confident and you will surely see that she shows interest in talking to you.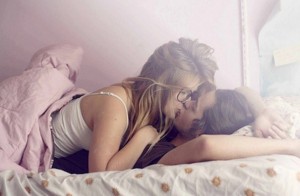 6. Don't get into sexual talk
If you go for the cheap sexual talk in your very first conversation, then there's no chance in hell that she would speak to you ever again. And being very honest, if you see women as a sex symbol, then it is best for you to first change your mentality and then you approach an unknown girl or else you would be beaten hard.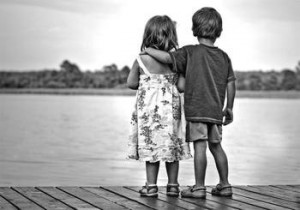 7. The timing
Wait for the perfect time, approach her when she is free or alone. If she is busy hanging out with her friends, then wait for them to leave her or be alone, so that you can approach her at the right time so that she could also entertain you. This is a very common mistake which people do while they approach an unknown girl.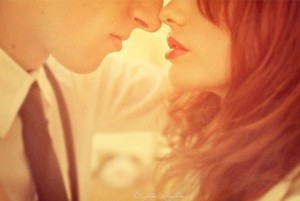 8.A Smile
Make sure that while you approach an unknown girl, you always have a smile on your face. Trust me, you will get a lot of opportunities to show your attitude in yourself, but it doesn't work when it comes to women. Make sure you have a smile on your face throughout the conversation.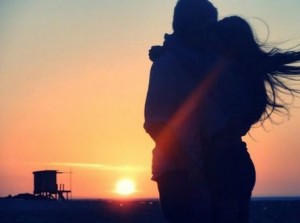 9. Eye to Eye Contact
Well, this may be difficult for many people due to the nervousness that they have inside them, but trust me if you want to leave an impression with her on the very first go make sure that you maintain eye to eye contact with her. This would certainly leave an impression that you are a confident person.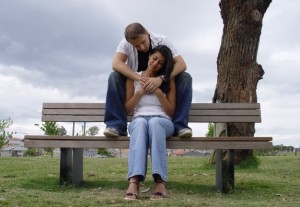 10. Avoid Serious talks
If you want to talk about Narendra Modi's visits or ISIS attacks, then you should probably approach a news channel for a job. Avoid such conversations and just go light. If all goes well, I am sure she would show interest in talking to you and if you are lucky then you can score a date with her.
So, these are 10 best ways to approach an unknown girl.
Image Sources: Image 1,Image 2,Image 3,Image 4,Image 5,Image 6,Image 7,Image 8,Image 9,Image 10,Featured Image.