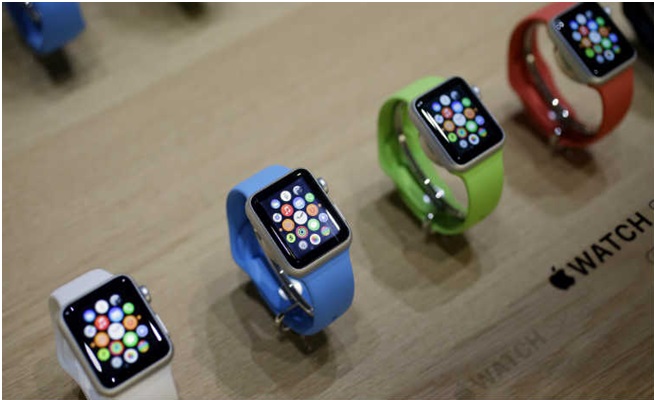 Canalys market research in its market analysis report has revealed the top 4 most purchased smartwatches of 2015. Apple Watch dominated over its rivals and secured the first place by covering two-thirds of the global market share. All thanks to a huge boost in its demand!
Apple Watch dominated the smartwatch market!
A market analysis report by Canalys, an independent analyst company showed that when comparing the myriad of smartwatches and wearables, it was the Apple Watch, which dominated the past year. Apple Watch outclassed all its rivals and came out as a clear winner in this race.
Apple outclassed its own sales predictions!
According to this report, Apple has sold around 12 million smartwatches during 2015. That is, it has sold over 5 million smartwatches more than the initial prediction of 7 million units in November 2015. With these figures, Apple not only outclassed its competitors; but, at the same time, it outclassed its own sales predictions too!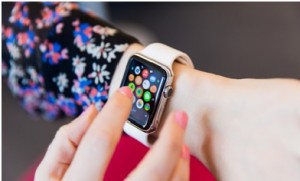 Reasons behind this success!
Apple's unparalleled marketing efforts are one of the biggest reasons behind this success. Apple indeed put some of the best advertisements on television and online also. And, Apple's marketing ability and efforts are also recognised and praised by its competitors!
Also, the holiday sales in the last quarter did helped Apple a lot. And, don't forget, Apple have developed more apps for their device as compared to any other company, thus, making it a more preferred choice!
The market share of winner and the runner-ups!
According to Canalys research, Apple with 12 million shipments out of the total 18 million shipments stood up on top. It had an impressive 66% of smartwatch shipments in 2015. Samsung's Gear S2 stood at the second position, followed by the Pebble smartwatch, and the Huawei watch.
Fitbit still leads the way!
If we talk about the fitness trackers in general; then Fitbit still leads the way! Fitbit controlled this market by shipping 37 million basic fitness bands in the last year.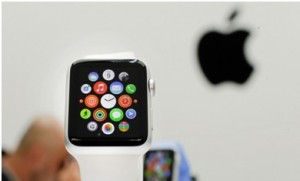 Canalys analyst, Daniel Matte believes that Fitbit will gonna continue to reign supreme in this wearable fitness technology industry. He said, 'Software increasingly belongs on the wrist, and this is the direction the market is going'. He further added, 'As the next step along this path, the Fitbit Blaze is the right product for the company to develop. It is competitively priced and is still being squarely focused on fitness'.
Future predictions!
Canalys has predicted extreme popularity for smartwatches in the years to come. They have made this prediction by assuming that companies like Apple will continue to update the devices and will protect them against the vulnerabilities.
Overall, as more and more people will begin to adopt smartwatches as a part of their everyday lifestyles; the Apple smartwatch is expected to continue to lead the way in innovation and popularity!