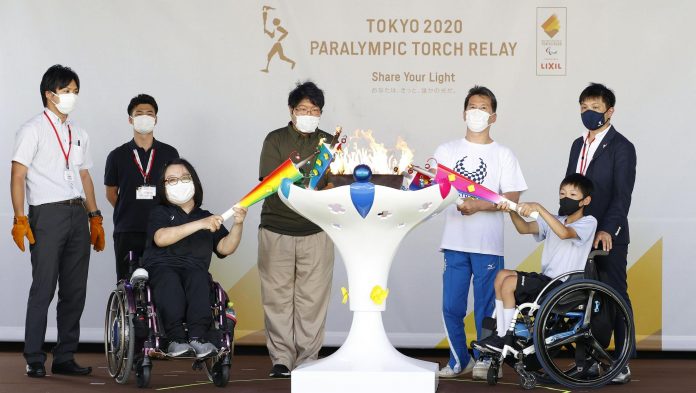 The Tokyo Paralympics has thrown some heartwarming insights into how para-athletes will excel fighting against all odds through their praiseworthy performances given an opportunity. Their 19-medal tally has not only bettered the sum total of 12 medals won until the Tokyo Paralympics, but it has also placed the country at a respectable 24th rank. An achievement in itself deserving a wide round of applause. This comes even as the felicitation continues for the Tokyo Olympics underlining what the talented sporting personalities will achieve if provided with more than adequate support, funding, and infrastructure to compete at the highest levels.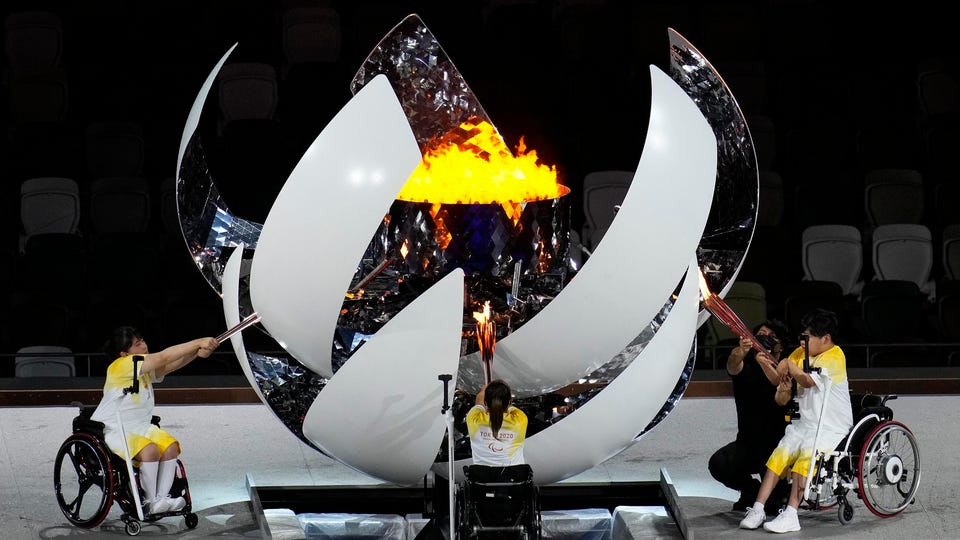 PC: Robert Hart
Make no mistake, the winning haul of 05 golds, 08 silvers, and 06 bronzes in disciplines spread across shooting, badminton, javelin, table tennis, high jump, discus throw, and archery should warm the hearts of genuine sports enthusiasts. Admirably, these performances have outstripped most pre-competition projections speak volumes about the sheer efforts, perseverance, resilience, and determination to outshine despite encountering challenges galore in terms of restricted infrastructure available to differently-abled athletes. Moreover, it is extremely crucial to sustain the momentum to build from here on by targeting the very achievable aim of winning not less than 38 medals at the Paris 2024 Paralympic Games.
Some pragmatic understanding as to how the differently-abled are positioned to further their interests in the sporting arena would go a long way in understanding the challenges confronted by them. Firstly, it is not easy at all to pursue sporting interests in the absence of sorely lacking infrastructure. Secondly, society's indifference to people with disabilities is too well known which calls for a complete overhaul in thinking. Note that the International Paralympic Committee estimates about 15% of the world's population to be disabled and the Games are intended to not only motivate societies to step up disability infrastructure but also encourage para-athletes to feel part of the society employing social inclusion.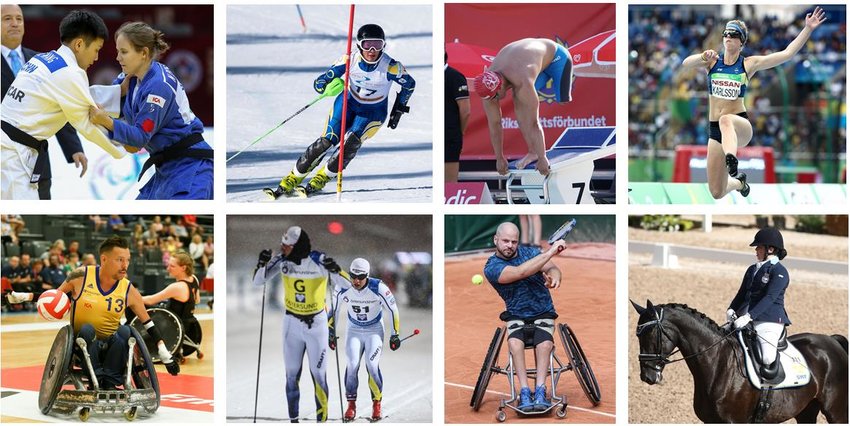 PC:  Kristina Fagher
Of course, one part of this process is physical but the other is psychological, where the Paralympic Committee of India and other stakeholders must spread the stories of the Tokyo para-champions all across the country to encourage many hidden talents. Highlighting their struggles as much as their successes are bound to act as role models for the scores of similar athletes who might otherwise feel encumbered by debilitating circumstances surrounding them. The overwhelming negativity prevailing around may easily subdue anybody but providing opportunities, encouragement, and infrastructure would ensure breaking of stereotypes with their journeys of ability beyond disability acting as an inspiration.
Understandably, cutting-edge technology, as well as provisioning of training and equipment, will come at a cost. New-age wheelchairs and other assistive technology aids in enhancing speed and mobility dramatically which could prove to be a boon for para-athletes while competing. It is imperative to not treat differently-abled with indifference that is so synonymous with our sporting federations. Thus, adopting appropriate solutions to help people with disabilities to live more fully and in a dignified manner should be diligently pursued. Mere talks will not suffice. Our champions deserve prospects to prosper, and the authorities should provide the same come what may.