Even after all these years, any mention of Dr. Rajkumar – the undisputed matinee idol of Kannada film industry idolised like no one before or after – immediately resonates with his innumerable fans owing to his tremendously gifted acting capabilities on the silver screen. What set him apart was his outstanding abilities, consummate ease, finesse, conviction and seamlessly getting into the skin of any character he portrayed. Iconic, legendary, thespian and many more encomiums easily adorn the gentleman effortlessly.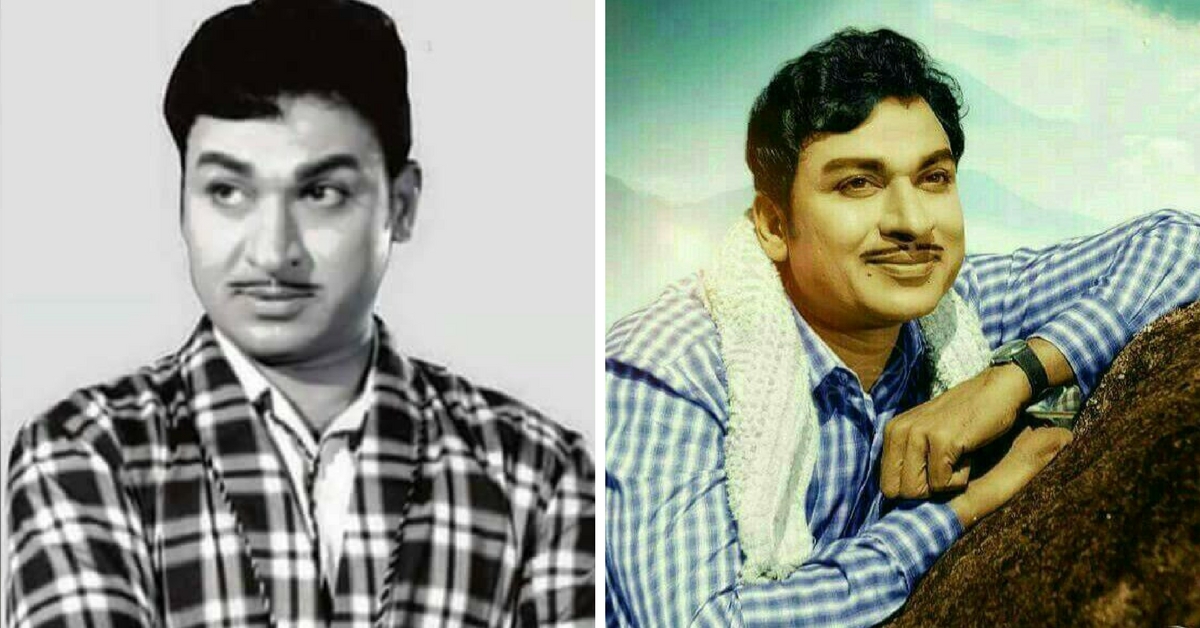 Stating Kannada Film Industry is synonymous with Rajkumar's unparalleled onscreen exploits will not elicit even a raised eyebrow speaks volumes about the icon. Annavru (meaning elder brother), as he was reverentially and popularly addressed, was supremely talented would be an understatement in the context of overwhelming superstardom that he enjoyed. Fabulous fan following continues to this day is amazingly awe-inspiring drawing no parallels whatsoever.
Coming from such humble background, enduring initial struggles in the fledgling drama theatre background, graduating on to the big screen, establishing himself firmly as a quintessential screen hero over a longish period of few decades is no mean feat either. Decades from 1960s to 1990s were lorded over by the giant of a performer hardly leaving anybody in the state untouched by the quality of performances.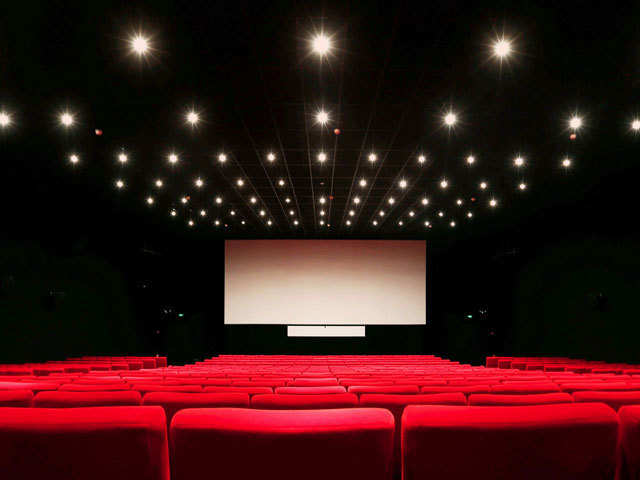 PC: The Economics Times
Rajanna's, as he was fondly referred to, oeuvre was so vast and diverse that the performances left ever-lasting impressions on his millions of admirers. You name the characters, Rajanna has depicted it with flying colours. Mythological movies were the most popular format when he debuted back in 1960s and the range / depth of performances in those films were extraordinarily brilliant fondly recollected to this day.
He regaled the audience by essaying variety of roles. A romantic hero, archetypal family man, ordinary gentleman, boy next door, village simpleton, cowboy hero, thriller / bond characters, tragic & humorous roles, messiah and the list can go on and on. Each one of them truly inspirational and path breaking. Identifying few amongst each of the two hundred and odd gems of films to categorize as best of the lot is not only unfair but does not justify the iconic / legendary acting abilities of Rajanna.
PC: Karnataka
Tremendous aura, massive popularity, unrivalled respect, eye-catching dynamism and magnetic personality that he was so abundantly blessed with is incomparable. Will earnestly attempt at choosing the ultimate few of those path-breaking characters subsequently. The ease with which he carried himself with such humbleness and humility also added to his overall charisma separating the man from other contemporaries for this characteristic trait alone.
His legendary singing abilities are no less popular either demanding separate segment altogether since elaborating in a paragraph or two would grossly fail to justify humongous amount of noteworthy work achieved in the playback segment. Numerous devotional songs of Annavru too are equally popular and has a huge following to this day. His footprint can never ever be erased for sure. What a giant of a personality!
Watch his National Award Winning Song: