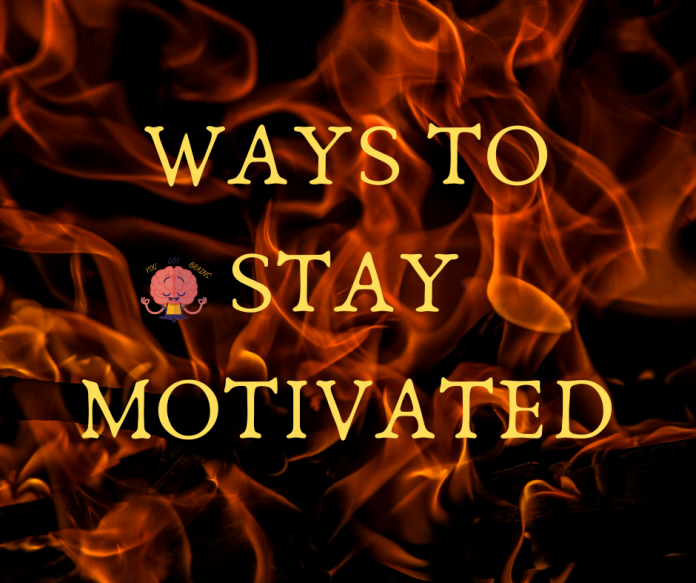 Many people find themselves in motivational slowdowns that have to be well-taken care of. It is sometimes is like a continuous process where one has to remain motivated and then has to rebuild things up again. The best way to be motivated is by self-motivation.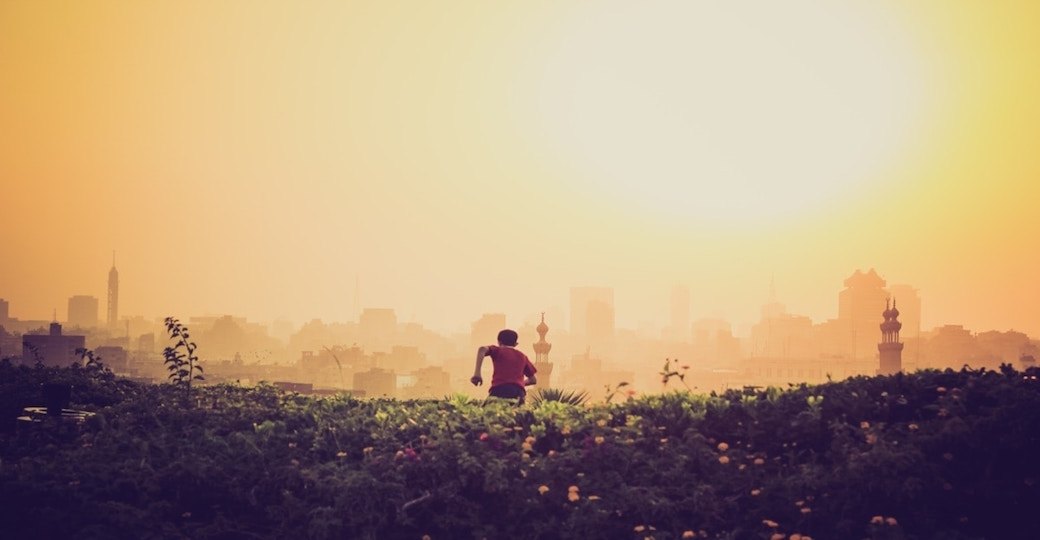 PC: Mark Pettit
Have a glance at 10 ways to stay self-motivated:
Right Attitude: A person can't choose or control their circumstances, but they can choose to remain positive with the right attitude towards those circumstances.
Keep it Simple: Keep your surroundings motivated, be occupied with the things that add spark to get going.
Emotional Intelligence: Self-motivation's importance to emotional intelligence highlights the capacity to understand oneself and succeed in accomplishing the goals.
Good Company: Make more frequent encounters with positive people. A hangout, shares the point of view, or discusses any topic which can be beneficial for self-motivation.
Learning: Keep learning to be unstuck and regain motivation the more one learns something new the more they can be confident of themselves.
Be Optimistic: When facing difficulties in challenging aims always be in the habit of finding good in bad which will really work well to get over them.
Stop Over-Thinking: If one is over-thinking and worrying too much then they are wasting just too much time. Keep developing the energy to start the important things and focus on them.
Listen to the Inner Voice: Keep a detailed check on yourself. Understand the changing moods then depending on them do strive for self-motivation whenever and wherever required.
Avoid Procrastination: Keen observance of strengths and weaknesses, and improve them actively. Keep working on time management skills whenever needed.
Help and Progress: Look at others and observe your friends who are doing well that will eventually motivate themselves. Always check your progress nurture only positive aspects in life.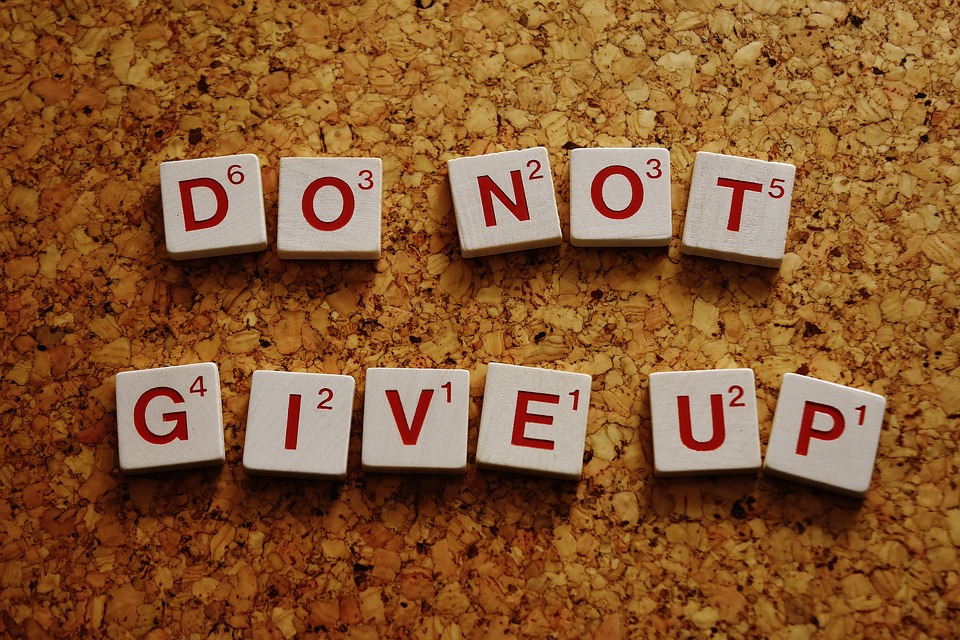 PC: Lyn Christian
By, actively seeking the right opportunities and seizing them is what one drives to be self-motivated.